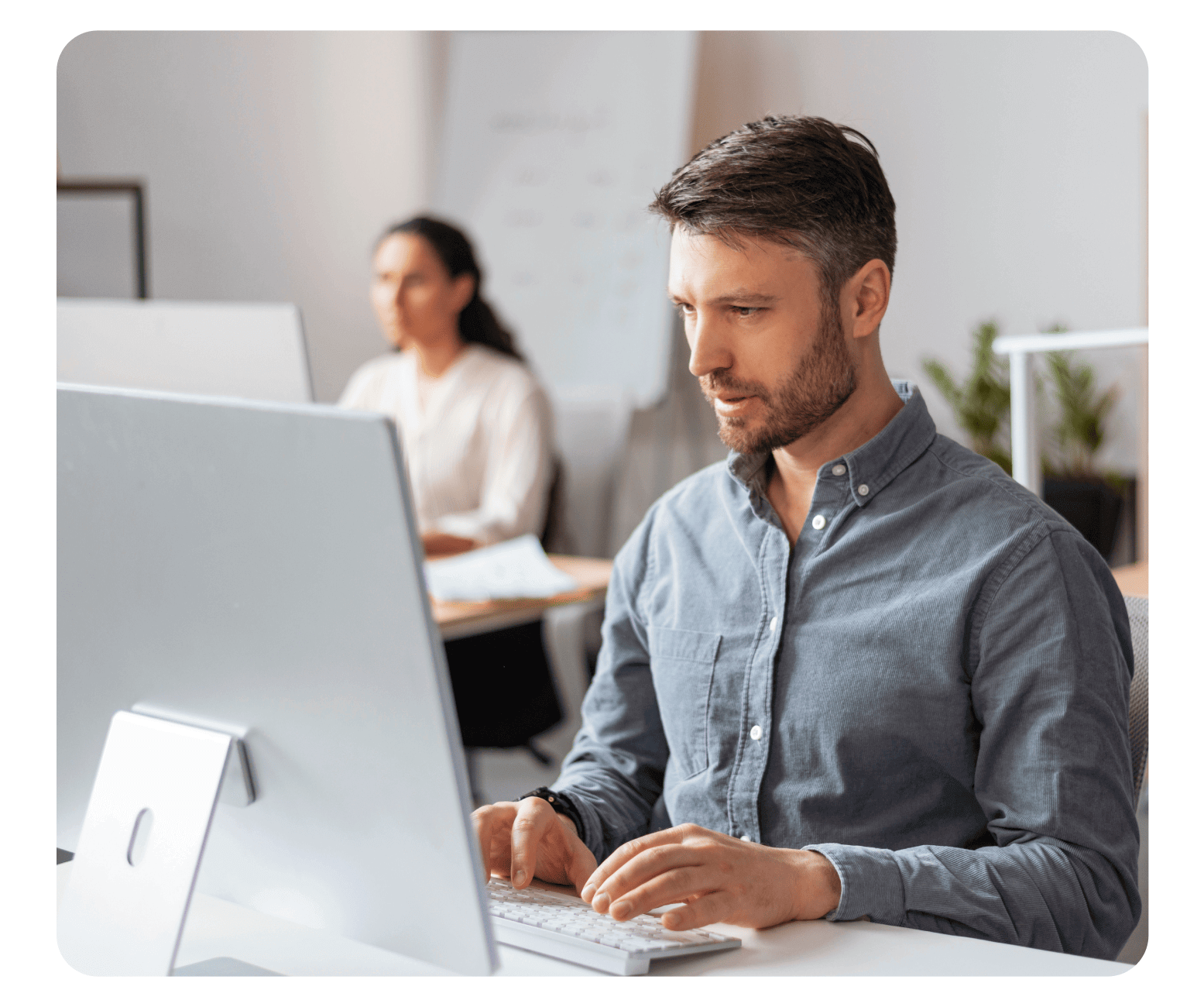 FOR JUST $15 USD PER USER A MONTH
Add coaching and Ai insights to your Ai Voice plan
Need to coach your team while on calls, help them stay compliant, or record calls to improve your training? Add automatic call recording and call monitoring features to your Ai Voice plan!
*For a limited time only, with the Pro plan!
Voice + coaching, in one app

Accelerate seller ramp-up time + close more deals
Gain conversational insights and coaching opportunities from across your sales org with automatic call recording.
Conversational insights right out of the box
Dialpad makes it easy for every company to access meaningful customer insights, without complicated customizations.
Deliver top-notch Support at scale
Empower supervisors to keep an eye (or ear) on multiple calls simultaneously, with live sentiment analysis, call barge, and call whisper.
Loved by the world's most innovative brands
Improve compliance
and coaching
Add these coaching and call monitoring features to your Ai Voice plan now, for just $15 per user per month!