Webinar
Why Switch to Dialpad?
Date and Time
January 25 at 11am PST
If you're in the market for a new communications platform, you're probably trying to narrow down your choices from all the options out there.
But with so many vendors tossing out different terms and pricing tiers, it can be enough to make you blow a fuse.
So, let us help you! In this webinar, our experts will walk you through what exactly Dialpad can do for your business with a live demo and a Q&A session so we may answer any questions you have.
Join us on January 25 at 11am PST, as we discuss:
What Dialpad has that alternatives don't—what objectively sets it apart?
How of Dialpad's proprietary AI, Voice Intelligence, works
How it stacks up against other popular options on the market
Can't make the live webinar? Register anyways and we'll send you a copy of the recording!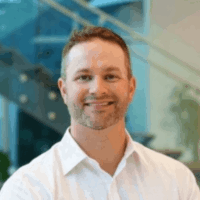 Bill Yackey
Senior Product Marketing Manager
Dialpad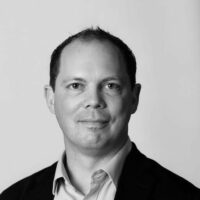 Max Noxon
Sales Engineer
Dialpad