Webinar
'Tis The Season For TrueCaaS Webinar
Date and Time
December 15 | 11 AM EST
Dialpad empowers people to Work Beautifully from anywhere by putting the experience first, enabling all users to leverage artificial intelligence (AI) to boost company-wide efficiency and effectiveness by streamlining the user experience and reducing clicks. With its unique TrueCaaS solution delivered through one cohesive platform with AI at its core, Dialpad helps companies simplify business communications and collaboration.

Join our webinar to learn:
Why 'tis the season for TrueCaaS
How 12T Group, a Veteran-Owned business, is committed to improving ROI through strategic technology adoption
How Dialpad and 12T Group can help your business with a TrueCaas solution your employees and customers will love
Don't miss out on this holiday cheer-filled webinar including a trivia game to test your holiday movie knowledge where you'll have the opportunity to win prizes!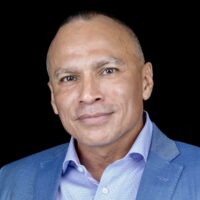 Marcos Bermeo
CEO
12T Group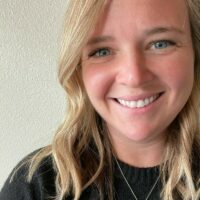 Lauren Stilz
Partner Account Manager
Dialpad