Webinar
The Future of the Workplace with WeWork & Dialpad
Thanks to advances in technology, the workforce was slowly shifting to more remote work. This transition would have likely taken another decade, but 2020 brought the future forward out of necessity.
And, the entire world was shocked when the change went a lot more smoothly than expected. In fact, the percentage of Americans working some from home jumped from around 25 percent to more than 60 percent essentially overnight, and most of those workers reported a nearly seamless transition.

The successes of 2020 has everyone wondering what this means for the future of the workplace. In this on-demand webinar, Dialpad's CRO Dan O'Connell and WeWork's Head of Building Technology Chad Pierce sit down together for a candid conversation on this very topic.

This webinar discusses:
• How Dialpad and WeWork shifted their operations in 2020
• The hybrid vs. remote workforce
• Planning for an office reopening
• How companies are transitioning to a "work smarter" model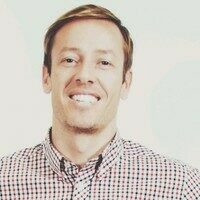 Dan O'Connell
Chief Revenue Officer
Dialpad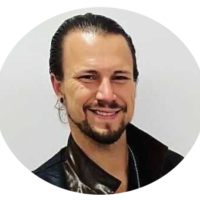 Chad Pierce
Head of Building Technology
WeWork