Webinar
The Evolution of the Contact Center
Date and Time
Nov 17, 2021 at 10:00am PT
It's no surprise that the past few years have had a transformative effect on contact centers. But how much has changed, and how will it continue to grow?
To answer those questions (and more), Dialpad, Intercom, and Carelinx have teamed up for a new webinar: "The Evolution of the Contact Center."
Join us on Wednesday, November 17th, at 10:00 am PT. There, Jen Jackson (Dialpad's VP of Customer Success), Marika Rausa (CareLinx's Senior Director of Operations and Customer Success), and Bobby Stapleton (Intercom's Head of Global Customer Support), will share learnings and tips for managing contact centers, including:
What changed over the past year for contact centers?
What changes are here to stay?
What tools support these changes?
What's next for contact centers?
And much more!
Register today to join this fascinating discussion!
If you can't make it that day, that's okay - we'll send you the recording afterwards, so sign up anyway!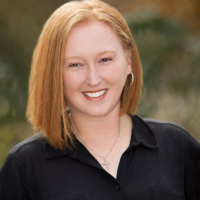 Jen Jackson
VP of Customer Experience
Dialpad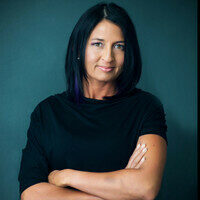 Marika Rausa
Senior Director of Operations and Customer Success
CareLinx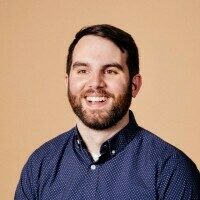 Bobby Stapleton
Head of Global Customer Support
Intercom