Webinar
How to Scale Your Coaching Efforts to Build a World Class Sales Team
So you've perfected your sales onboarding and training, but what are you doing to keep your reps at the top of their game every day after that? A growing team makes it even more difficult to give your reps the coaching they deserve.
We've interviewed the best sales leaders we know to bring you their best advice for coaching your team without cloning yourself.
Watch this webinar to get the 5 tips for scaling your coaching to build a world class sales team.
What you'll learn:
How to extend your reach as a leader
Ways to identify top performers and utilize them
Opportunities to implement technology to help scale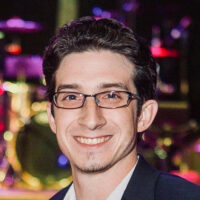 Alex Whisenhunt
Sales Effectiveness Manager
Dialpad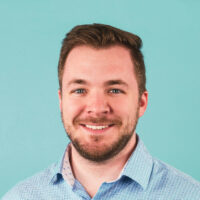 Colin Campbell
Director of Marketing
Sales Hacker