Webinar
10 Tips For Selling to Executives
Date and Time
Advice from C-Suite
We've all sat through at least one cringe-worthy presentation and it can be a painful waste of time. As a sales rep, your livelihood depends on your ability to deliver a compelling presentation.
We've compiled what we've learned from our best and worst sales presentations so that you can learn from our mistakes.
Watch this on-demand webinar to get the 10 tips for selling to executives that will help you close more deals.
You'll learn:
What you should run through before every sales presentation you give.
Whether or not your presentation passes the "airport test."
How to design a compelling presentation to close more deals.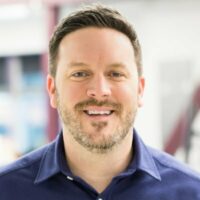 Keith Messick
CMO
Dialpad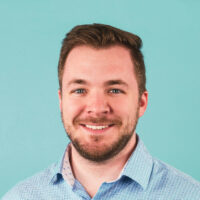 Colin Campbell
Director of Marketing
Sales Hacker