Webinar
How JumpCrew Ramped 100 Reps in 100 Days
With a goal of hiring and ramping 100 sales reps in 100 days, JumpCrew knew their onboarding and training programs needed to be flawless.
JumpCrew turned to Dialpad's modern communications platform to better enable their rapidly growing sales team.
Their switch to a modern communications platform resulted in:
Closing deals faster
Increased rep productivity
Exceptional call quality
Reduced ramp time
Cost savings
Watch this on-demand webinar to learn how JumpCrew is building a better sales team.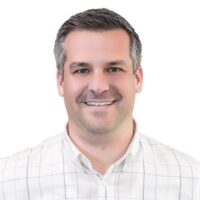 Forrest Smith
Director, Data and Technology
JumpCrew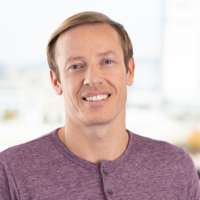 Dan O'Connell
Chief Strategy Officer
Dialpad