Customer service expectations have never been higher and organizations are turning to technology to deliver. But how do you meet those expectations and see a return at the same time?
A May 2019 Forrester Consulting Total Economic Impact™ Study commissioned by Dialpad tells the story of how one enterprise software company got it right. The study quantified the benefits of implementing Dialpad, including:
Nearly $300K savings per year.
50% improvement in call center agent ramp time.
202% ROI over three years.

Guest speaker Adrienne Capaldo, Senior Consultant at Forrester Consulting, and Scott Allison, Product Manager at Dialpad, discuss these results and how you can drive similar ones for your organization.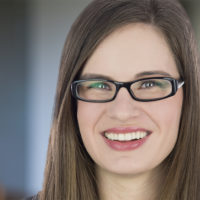 Adrienne Capaldo
Senior Consultant
Forrester Consulting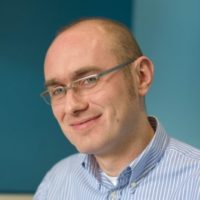 Scott Allison
Product Manager
Dialpad
Watch today to learn about how Dialpad is delivering 202% ROI to its customers!
Loading...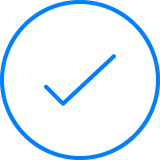 Thank you for contacting Dialpad!
We will reach out soon.