Webinar
Learn How Dialpad & Intercom Built Personalized Customer Support at Scale
Dialpad and Intercom agree: customer support teams deserve the best tools they can get to provide personalized support for your customers. And we've got the webinar to show you how.
Imagine how much you can support your team by providing seamless integration of chat and voice. Dialpad's customer success team integrated Intercom's business messenger with Dialpad's phone application to allow their customer support team offer personalized human support between chat and voice seamlessly.
In this webinar, Dialpad's Director of Customer Support, Dulce Ramirez, will chat with Intercom's Customer Support Manager, Franka Martinovic, to discuss the top lessons learned and best practices for connecting live chat with a dialling solution to offer personalized customer support at scale.
This webinar will show:
Best practices for connecting live chat and dialing solutions
How to enable more personalized support interactions with on-demand video conferences or audio calls
How to maximize AI-powered summaries from transcribed meetings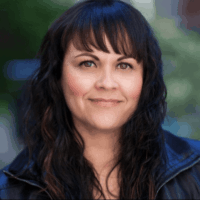 Dulce Ramirez
Director of Support
Dialpad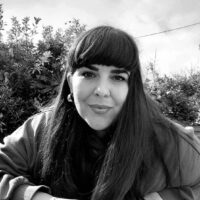 Franka Martinovic
Manager of Customer Support
Intercom