Webinar
Dinner with an NBA Champion
Date and Time
Thursday July 22nd at 6:00PM ET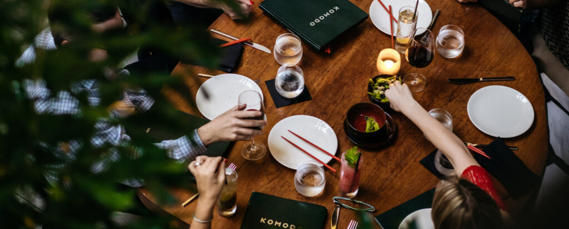 NBA Champion Mario Chalmers brought the Miami Heat to four straight NBA Finals appearances. On July 22, he's bringing tales from the court and lively conversation right to your dinner table at renowned restaurant Komodo Brickell.

Plus, Super Bowl champ Jonathan Vilma and selected thought leaders will be there to provide insights on the latest in collaboration and communication. During this invite-only dinner, expect candid conversations around:
Best practices in Working From Anywhere
Optimizing the hybrid workforce
The Collaboration Suite Spot
True transformation of work calls with Voice Intelligence
Space is limited, so sign up now for your chance to catch Mario Chalmers, Jonathan Vilma, and more!

WHERE: Komodo Brickell
ADDRESS: 801 Brickell Avenue Suite L60 Miami, FL 33131
DATE: Thursday July 22

COCKTAILS: 6:00 - 7:00 PM ET
DINNER: 7:00 - 9:00 PM ET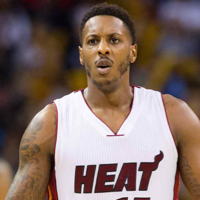 Mario Chalmers
NBA Champion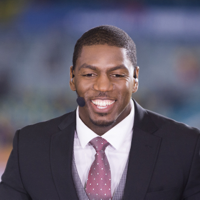 Jonathan Vilma
Fox NFL Analyst