Webinar
Bigger Isn't Always Better: How Smart AutoCare Found A CCaaS Provider That Worked For Them

It can feel like there are endless contact center solutions out there to choose from. In recent years, it has become clear that a CCaaS solution with workforce management elements can have the biggest positive impact on business operations. Companies who adopt Workforce Management solutions typically see better than a 40% increase in CX ratings, 50% increase in employee satisfaction, and 30% average revenue boost.
Smart AutoCare knew it needed a new contact center solution. IT Director Lance Schley's decades of experience in IT taught him that Smart AutoCare needed flexibility with its CCaaS solutions. So, he went on a search for a solution that would offer more - including workforce management and contact center all in one.
Dialpad and Playvox have partnered to enhance agent workforce and quality management capabilities for Contact Center customers. This new webinar, hosted by analyst Sheila McGee-Smith, features Kristyn Emenecker of Playvox and Lance Schley of Smart AutoCare. The webinar covers:
Why is workforce engagement management (WEM) a critical element of successful contact centers today?

How Smart AutoCare chose Dialpad/Playvox for its flexibility.

How does Playvox see WEM evolving to meet the needs of the contact center in the future?
Watch now to learn how to empower your contact center agents and give your customers a better experience.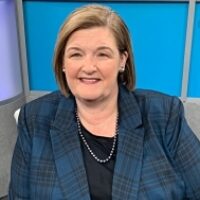 Sheila McGee-Smith
Analyst
McGee-Smith Analytics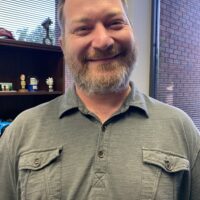 Lance Schley
IT Director
Smart Autocare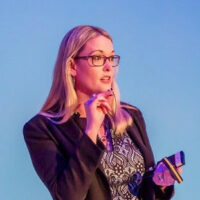 Kristyn Emenecker
Chief Product & Strategy Officer
Playvox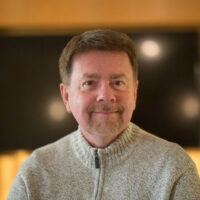 Ron Stevenson
Senior Product Marketing Manager for Cloud Contact Center
Dialpad