Webinar
Clay Shooting with The Bandwidth Team and Dialpad
Date and Time
Thursday August 26, at 12:00PM EDT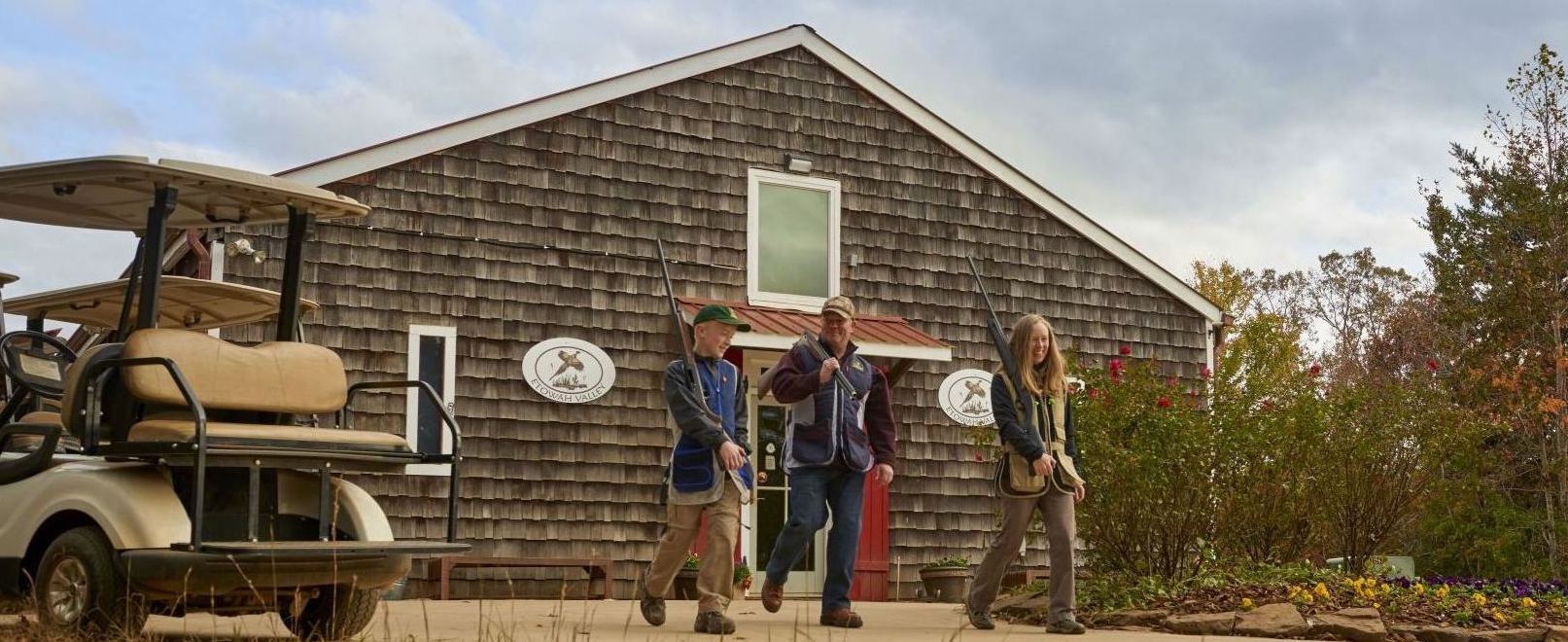 Join The Bandwidth Team and Dialpad for an afternoon of clay shooting at Etowah Valley Sporting Clays.
Learn why organizations trust The Bandwidth Team as they adjust to new hybrid work environments, and how Dialpad's AI-powered cloud platform enables new ways to make employees more effective, improve customer engagement, gain competitive insights, and boost sales in this new remote work environment.

We cover:
Adjusting to a Hybrid Workforce

Creating a strategic plan to modernize and tie together communication and analytic tools
Maximizing employee productivity with communication and collaboration
Best practices to optimize productivity and get competitive insights leveraging AI technology
Solutions and tools to give you more visibility and productivity no matter where you are

WHERE: Etowah Valley Sporting Clays | 619 Sporting Hill Dr, Dawsonville, GA 30534
DATE: Thursday, August 26

TIME: 12:00PM EDT

---

Space is limited. Please RSVP to this invite-only event to reserve your spot.