Webinar
Contact Center Mistakes That Impact Customer Retention
Did you know that attracting a new customer is up to five times more expensive than retaining an existing customer? And, an increase in customer retention by just 5% can result in an increase of profits by up to 95%.

Contact centers are in the perfect position to help customers solve problems quickly while providing an exceptional customer service experience.
Unfortunately, many contact centers focus on the wrong priorities. This can lead to common mistakes that negatively impact customer retention. Simply put, your contact center should be helping your customers solve problems quickly, while providing a great experience. Instead, most contact centers do a poor job of solving customer problems due to lack of information and misuse of AI. It's time to bring the people back into the contact center experience.
Watch our on-demand webinar with Dialpad Senior Product Marketing Manager Ron Stevenson and CCW Senior Analyst Sandy Ko as they discuss some of the most common mistakes contact centers make - and how to fix them.
This webinar highlights the top four common contact center mistakes:
• Ignoring Customer Lifetime Value (CLV)
• Not leveraging customers to become advocates
• Relying on AI inefficiently
• Forgetting about the agent experience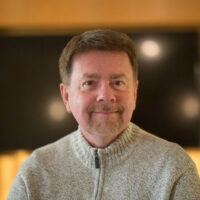 Ron Stevenson
Senior Product Marketing Manager
Dialpad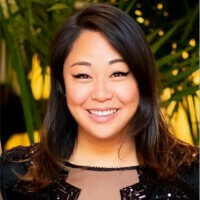 Sandy Ko
Senior Analyst Customer Management Practice
CCW