Webinar
How Healthcare Company CareRev is Handling 20% Monthly Growth
What do you do when your company is growing quickly, but your contact center just can't keep up?
That's the dilemma CareRev was facing. Even though they were growing more and more each month, their phone system had so many issues they ended up missing half their calls.
So how did they fix their connection troubles and cut missed calls down to less than four percent? Find out in this webinar: "How Healthcare Company CareRev is Handling 20% Monthly Growth."
Dialpad's own Andreas Silva, along with Dionne Humphrey, CareRev's Customer Support Operations Manager, and Carly Kopec, Senior Director of Operations at CareRev chat about:
Issues CareRev faced (and how they overcame them)

How they manage international teams and a "Work From Anywhere" environment

Modern healthcare's communication needs

And more!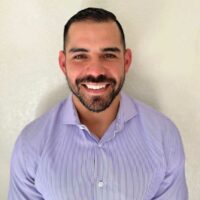 Andreas Silva
Customer Marketing Specialist
Dialpad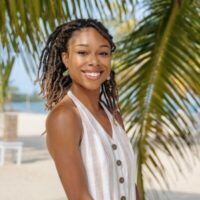 Dionne Humphrey
Customer Support Operations Manager
CareRev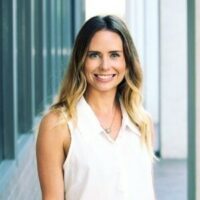 Carly Kopec
Senior Director of Operations
CareRev