Webinar
Boosting Worker Productivity and Customer Visibility with AI
Date and Time
September 23 @ 11am PST


How we work and stay connected has changed dramatically over the past year. Organizations have been forced to rethink the employee, customer, and sales experience. Companies are embracing cloud and AI-powered technologies as they rapidly adapt to the new remote work environment. Why? Recent advancements in AI technology. AI is enabling new ways to make employees more effective, improve customer engagement, gain competitive insights, and boost sales in this new hybrid work environment.

Join Dialpad & USAccess for a discussion on how to bridge the gap between your communication and analytic tools; and learn how Dialpad empowers businesses to boost productivity and maintain visibility from anywhere in the world.
During the webinar, we will cover:
Leveraging AI technology to optimize productivity and competitive insights
Creating a strategic plan to modernize worker communications and enhance customer experience
Maximizing employee productivity utilizing cloud-based communication and collaboration tools
Unified communications and AI tools for more visibility and productivity no matter where you are located
*All applicable attendees will receive a $25 Doordash gift card!



USAccess is a technology consultancy for cloud computing, network security and telco carrier services. We are partnered with over 40 cloud and telecom vendors. Since 1997 we have been serving businesses and government organizations across America. Our goal is to help you simplify complex multi-service, multi-location and multi-network deployments.
Technologies include UCaaS, CCaaS, Security as a Service, and network connectivity for SD-WAN and high-speed Internet. Our solution methodology includes proof of concept trials and multi-source price quotes. We enable our customers to find "best fit" solutions while providing premium contract value.
Partner relationships include AT&T, AWS, Dialpad, IBM, Microsoft, Rackspace and Verizon. Our resource library houses many white papers and case studies. All solutions incorporate a Zero Trust framework. If you need help finding technical briefings or resource contact information, let us know. We are pleased to assist you.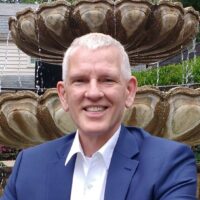 Jim Meulemans
General Manager
USAccess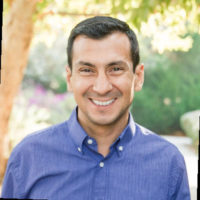 Mike Kane
SVP of Global Channel Sales
Dialpad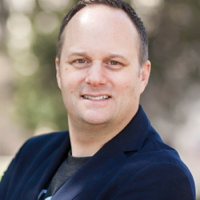 Geoff Reimer
Director of Sales Engineering
Dialpad