Webinar
Boosting Productivity and Visibility with AI
Date and Time
April 7 I 11AM CT

How we work and stay connected has changed dramatically in recent months. Organizations have been forced to rethink the employee, customer, and sales experience. Companies are embracing cloud and AI-powered technologies as they are rapidly adapting to the new remote work environment. Why? Recent technology advancements are enabling new ways to make employees more effective, improve customer engagement, gain competitive insights, and boost sales in this new remote work environment.
Join Dialpad & m.five networking services for a discussion on how m.five networking services can bridge the gap between your communication and analytic tools and how Dialpad empowers businesses to boost productivity and maintain visibility from anywhere.
We'll cover:
Creating a strategic plan to modernize and tie together communication and analytic tools
Maximizing employee productivity with communication and collaboration
Best practices to optimize productivity and get competitive insights leveraging AI technology
Solutions and tools to give you more visibility and productivity no matter where you are
As an added bonus, we'll send qualified webinar attendees a $25 gift card as a thank you for joining!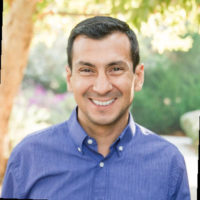 Mike Kane
VP of Global Channel Sales
Dialpad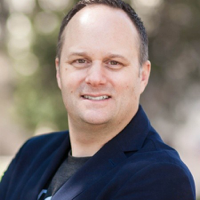 Geoff Reimer
Director of Sales Engineering
Dialpad