Webinar
AI, Call Recording, and Transcriptions: A Legal and Security FAQ Panel
Artificial Intelligence (AI) has been growing at an amazing rate, yet many businesses are still hesitant to adopt AI technology. In fact, a recent study from Microsoft found that while 41 percent of high-growth companies are utilizing AI, only 19% of small-growth companies are. So we asked ourselves: how can we help alleviate concerns about adopting AI technology?
Many companies are slow to get started with AI due to misconceptions, concerns around legal compliance, and confusion around security. So we've gathered our legal and security experts to answer your questions about AI in our new FAQ panel webinar.
This webinar features questions submitted by attendees, such as:
How does Dialpad provide a secure cloud-based UCaaS?

How do you protect confidential information if you're using AI? And how do stay compliant with regulations such as HIPAA.

What if sensitive information is accidentally captured


And more!
Moderated by Dialpad's Data Annotation and Testing Manager, Anne Paling, this panel features Preston Thomas, Dialpad's Senior Privacy and Compliance Counsel, and Shahzeb Jiwani, Director of Security and Compliance as they discuss everything you need to know about AI.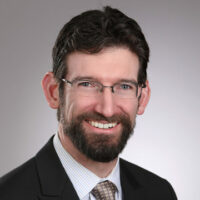 Preston Thomas
Senior Privacy and Compliance Legal Counsel
Dialpad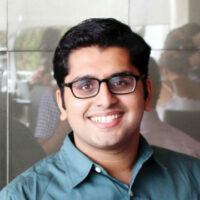 Shahzeb Jiwani
Director of Security and Compliance
Dialpad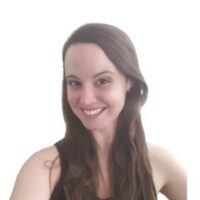 Anne Paling
Data Annotation and Testing Manager
Dialpad
Christopher Keeler
Privacy and Compliance Associate Counsel
Dialpad