A Virtual Phone System for Your Business
Ditch the landline. Dial from any device.

Mobile integration. Seamless set-up. Intelligent analysis.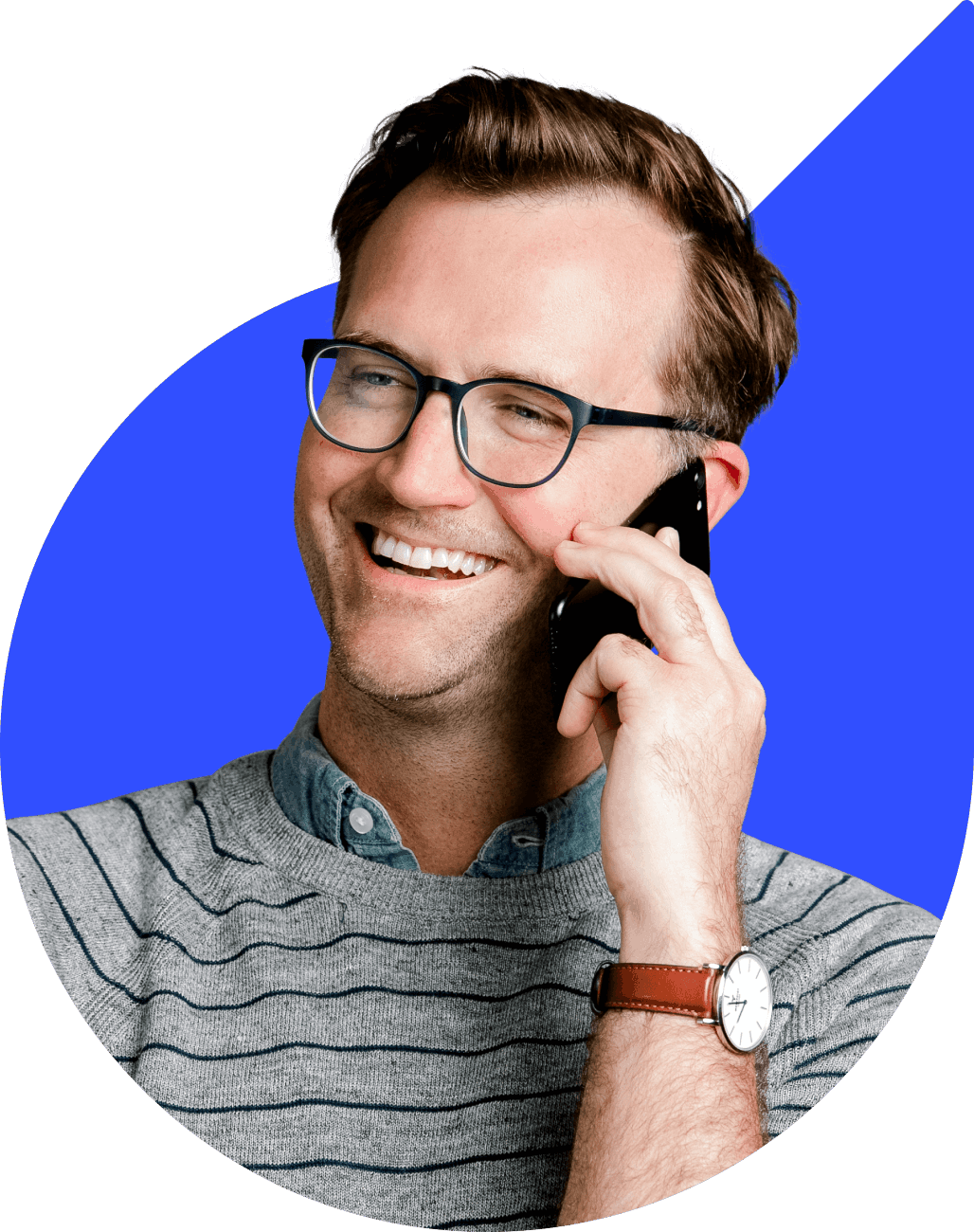 Why Virtual Phone System
Use your existing device and work from anywhere.
With Dialpad we can go right online, provision the user through the UI in literally seconds, and get their phone up and running the same day.

Kat Sweet
Director of IT, Acquia

Hear Their Story
We love how easy Dialpad is to deploy. All you need is a laptop or a smartphone.

Kyle Jackson
VP of IT, Percolate

Hear Their Story
Our previous system was unreliable and a poor experience for our staff. Dialpad is the complete opposite of that.

Keith Jones
Global Ops Manager, Deputy

Hear Their Story
Seamless Business Communications

Forget the bulky equipment and clunky desk phones, and get started with just a few clicks. Keep your existing phone numbers and use the devices you already have. Dialpad allows you to connect via desk phones, laptops, tablets, and mobile phones, so you've always got calling capabilities at your fingertips.

Ready to Support a Remote Workforce

A virtual phone system helps to equip you for a rapidly changing business world. Cloud-based communication enables geographically distributed teams and call centers to thrive and collaborate, all without missing a beat or having to be near an office desk.

Multi Channel Communication

Enjoy more than just high-quality voice calls. Connect with your prospects, customers, and colleagues however you prefer. Meet face-to-face with video conferencing, send business text messages, and host online meetings with any device that has an Internet connection.



Integrations That Make Your Job Easier