WEB MEETINGS WITH UBERCONFERENCE
Get Your Own Toll-Free Conference Number with UberConference
If your Participants aren't local, they may find that calling into your conference calls comes with an unexpected price tag.
To spare them the long distance charges, you can opt to add a toll-free number to your UberConference account.
Plus it adds that little touch extra of professionalism to your conferences (which never hurts).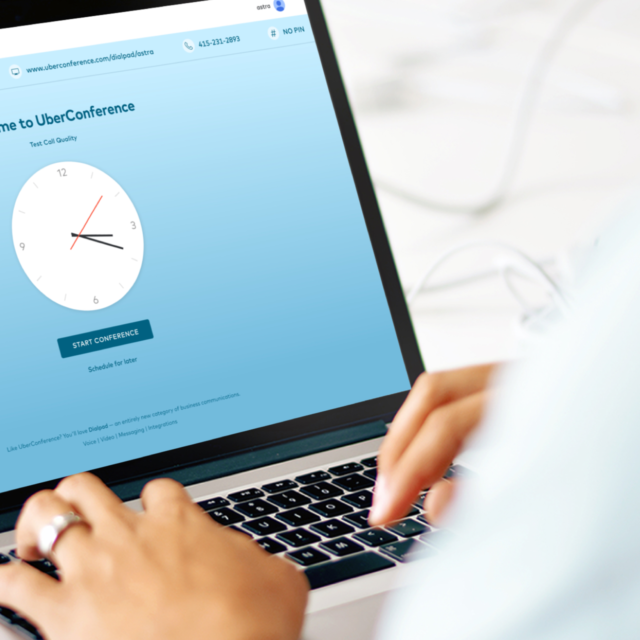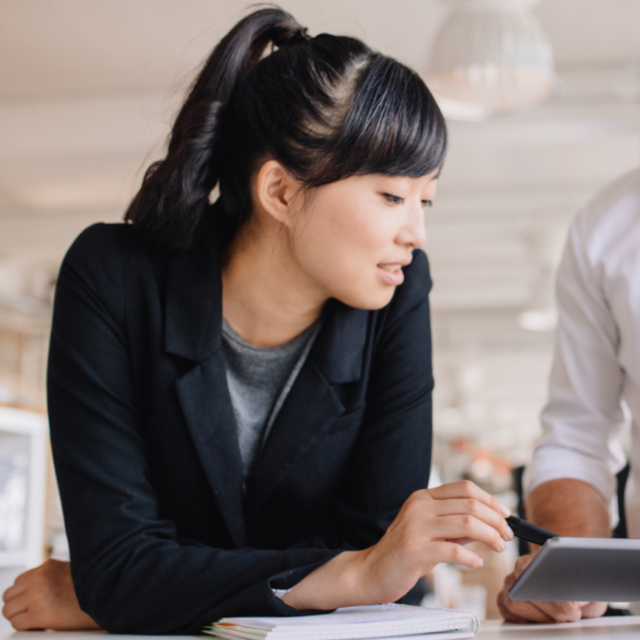 SAVE YOUR CALLERS $$$ WITH A TOLL-FREE LINE
The last thing an Organizer wants is Participants who can't call in without being slammed with long-distance charges.
Adding a toll-free line to your account reassures your Participants dialing in that there won't be any surprise charges on their next phone bill.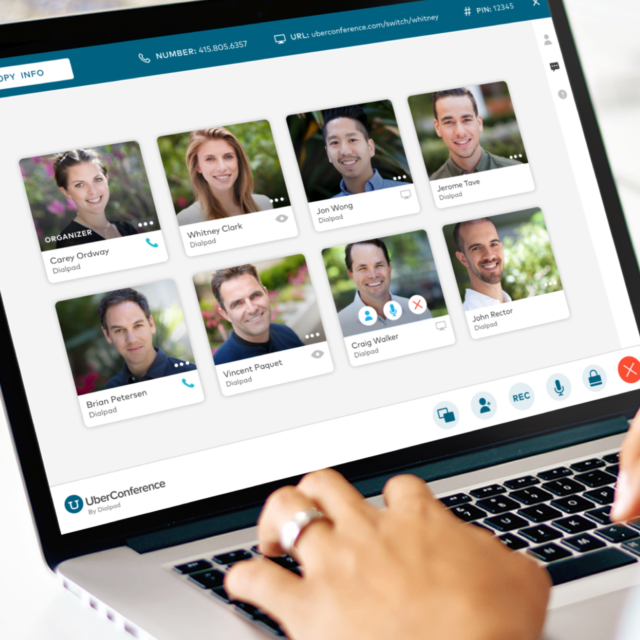 THE BENEFITS OF TOLL-FREE
Why opt for toll-free?
Cost savings for your Participants
Toll-Free Dial-In accessible throughout US and Canada
Added level of professionalism to your Company
Brings remote offices together under one brand identity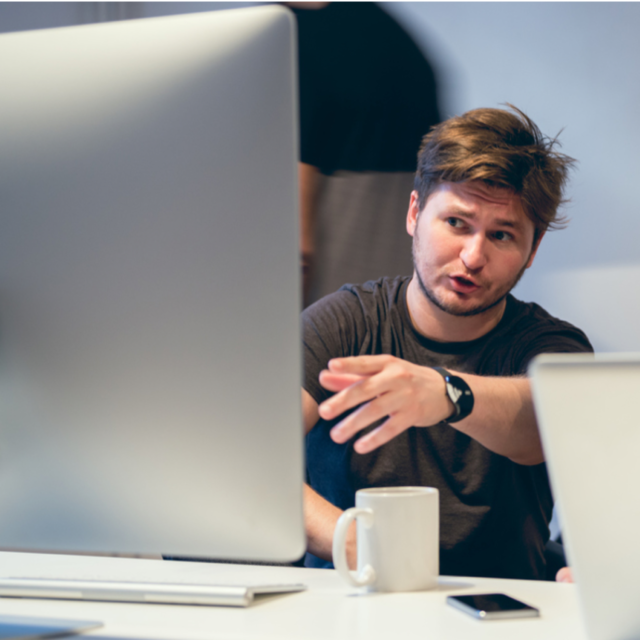 UBERCONFERENCE BUSINESS + TOLL-FREE DIALING
If you already use an UberConference Business account, you can add a toll-free number to your account for only $10 more a month.
For UberConference Free users, adding a toll-free number will automatically upgrade you to UberConference Business. That means that in addition to the benefits of toll-free conferencing, you'll also have access to:
Adds credibility to your brand
All these features and more are available to you for just $20 a month.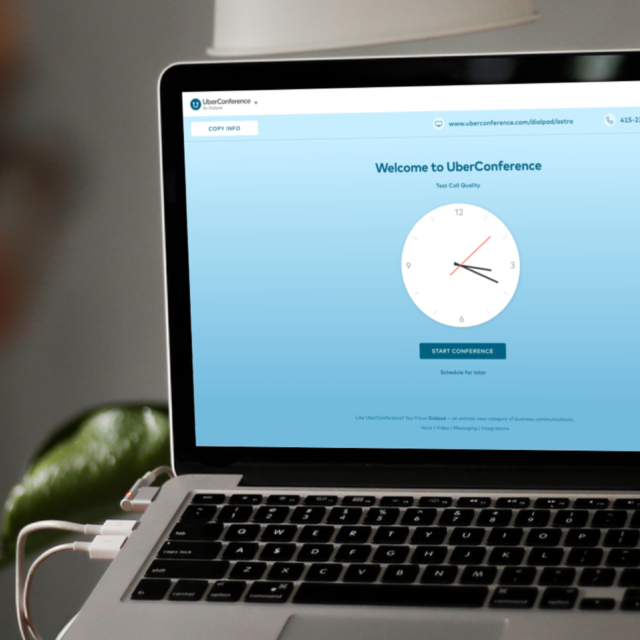 CUSTOMIZE YOUR UBERCONFERENCE
Make UberConference yours. Adding a toll-free number is just one of the ways you can customize UberConference for your needs.
An UberConference Business account enables users to:
Customize their hold music
Upload a personal meeting greeting
Add their Company's logo to active conference calls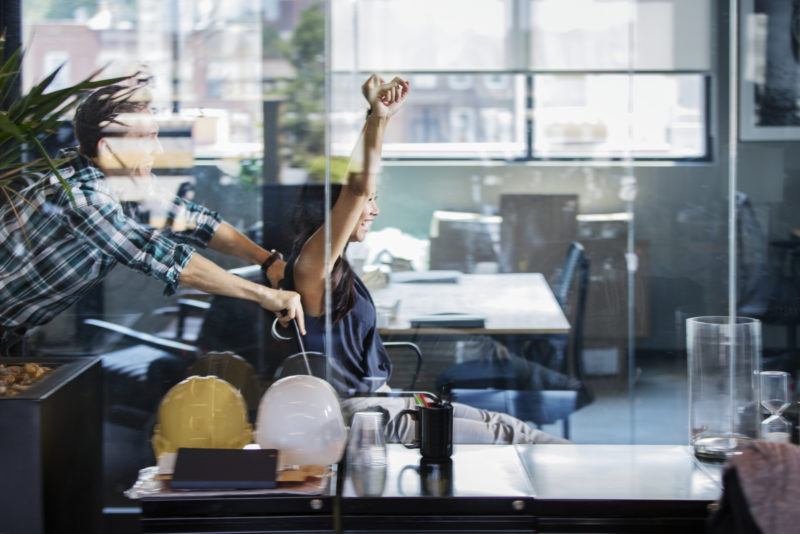 TAKE TOLL-FREE CALLS FROM ANYWHERE
Traditional conferencing solutions have you stuck back at the office.
With our iOS and Android app , Organizers can take their calls from anywhere in the world on the devices they're already familiar with.
While Participants dial into a toll-free number, Organizers can manage callers and settings straight from their mobile—no cramped conference rooms required.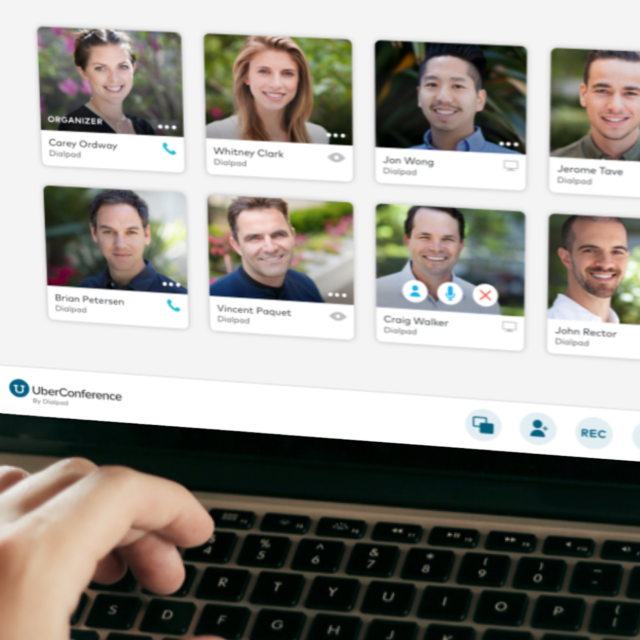 UPGRADE TO TOLL-FREE CONFERENCING
Adding a toll-free line to your conferences can be done straight from your account page and takes only a few clicks to enable.
Both single Business users and Team Admins can add toll-free lines to their own account or their team members.
For single Business users, just click Upgrade next to your conference number in your account settings to add your toll-free line.
For Team Admins, you'll see the option to add a toll-free upgrade to your individual team members from your Team Page.
Once you approve your account changes, you can start using your toll-free line right away.
TOLL-FREE CONFERENCING FAQS
HOW DO I REMOVE A TOLL-FREE LINE?
Both single Business users and Team Admins can remove toll-free lines at any time by making the adjustment under their Individual or Team Account.
CAN I KEEP A TOLL-FREE NUMBER EVEN IF I'M NOT USING IT?
Definitely! When you downgrade an account from Toll-Free to Local, you'll be prompted to either keep the toll-free license on your account or to completely remove it.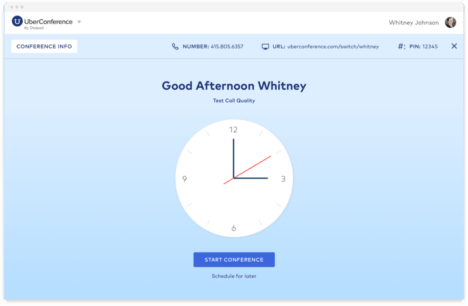 SIGN UP FOR
UBERCONFERENCE
FREE TODAY!
No Pins. No Downloads. No Problems.