PRIVATE CONFERENCE CALLS
Keep Your Conference Calls Secure
Creating a tool that made starting, joining, and scheduling your conferences from anywhere wasn't enough.
It also had to be secure.
Don't roll the dice when it comes to security. Encrypted and backed by Google Cloud Platform, Dialpad UberConference is one of the most secure conferencing solutions on the market.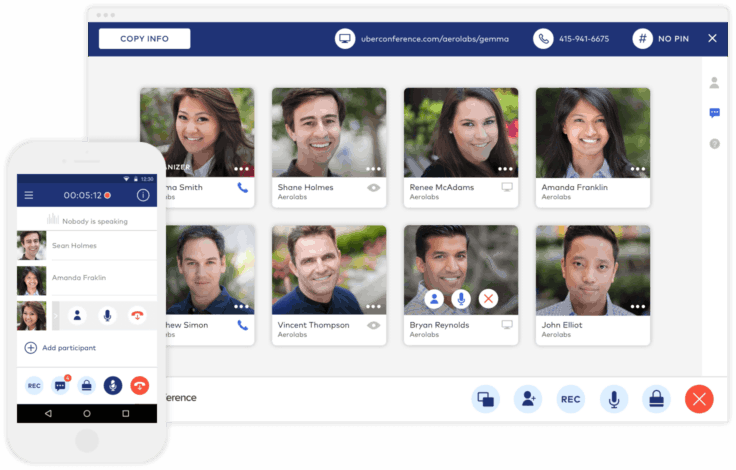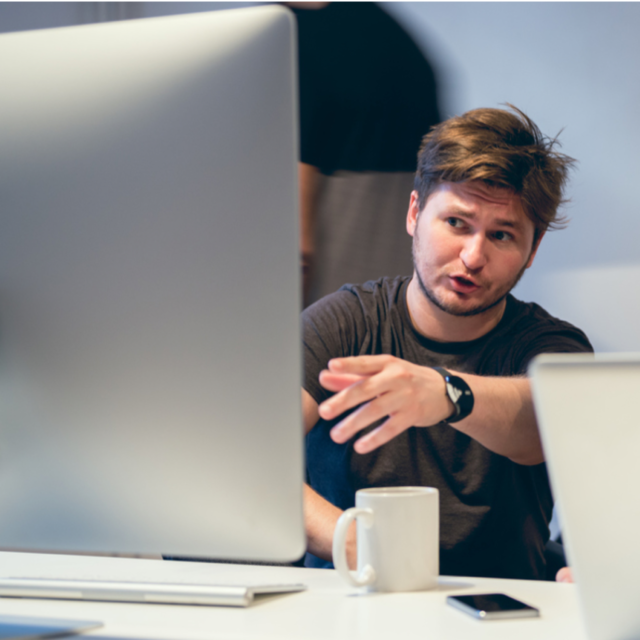 SECURITY BACKED BY THE CLOUD
Created by the team behind Google Voice, every Dialpad UberConference account is encrypted and backed up on Google Cloud Platform. But that's not all. We offer a number of conference privacy options like:
Locking your conference
Place callers on hold until Organizer joins
Notifications when Participants are waiting on your line
Your conference invite will include all the info your participants need to join, either over the web or on the phone .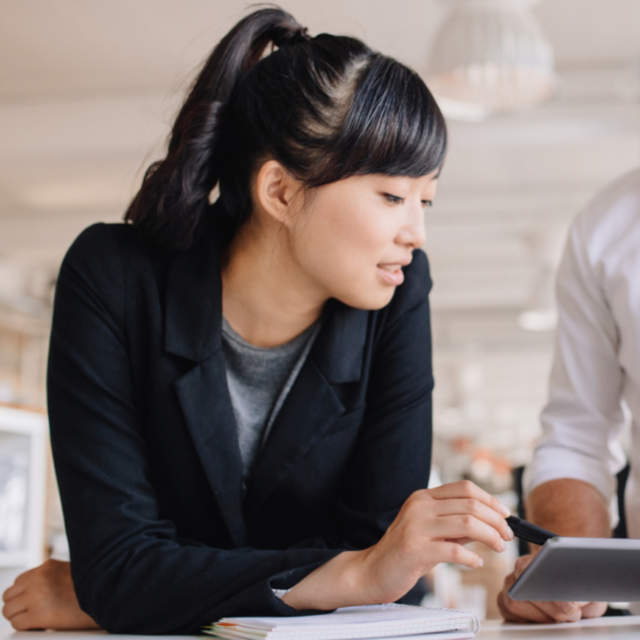 WAVE GOODBYE TO LINE LURKERS
Ever have a conference with "line lurkers"? Those random accounts that seem to suddenly pop up on your calls without warning (not to mention an invitation)? Well, we hate those.
So we came up with a way to fight back: our visual interface clearly displays every participant on your call, whether they've connected their audio or are simply just viewing.
See someone you don't recognize? Choose between hanging up or evicting them right on the spot.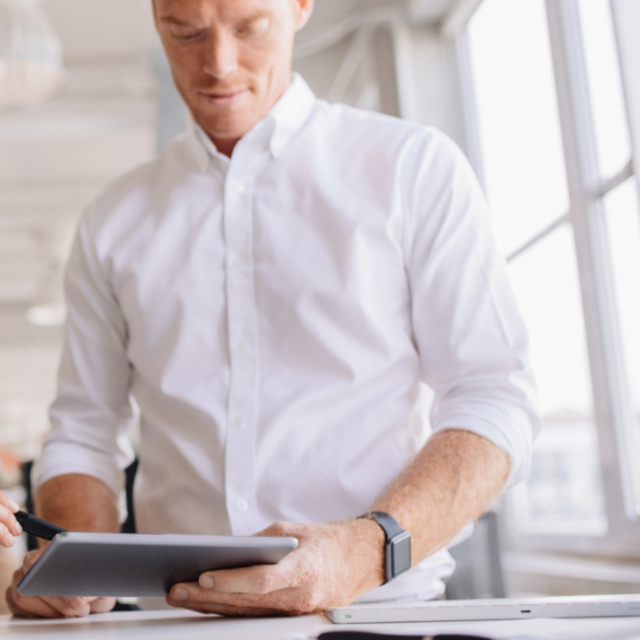 MANAGE YOUR TEAM'S PRIVACY
When you're part of a team, you have to start thinking about what's best for the group. That's why we give Team Admins the ability to adjust privacy and security settings on behalf of their entire team.
Within your Admin portal you can choose whether the Admin or your team gets to moderate security measures like enabling:
Joining Permissions
In-Call Chat Permissions
Single Business user? Manage these settings on your own under Conference Settings.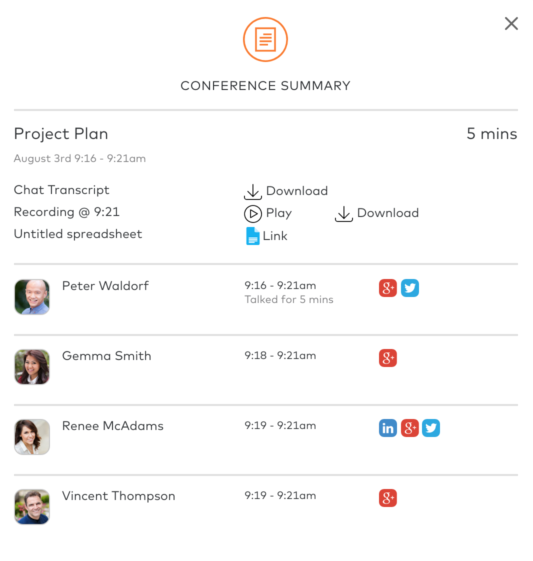 RECEIVE A SUMMARY OF EVERY CALL
Need an overview of what went down on your call? After each conference a summary will automatically be created and attached to your past conference under Conferences.
Conference summaries combine everything that happened on your call into a single snapshot of useful info like:
Who joined the call?
What device did they use to join?
Who spoke the longest?
Your conference recordings and chat transcripts are also available on your summaries to view, download, or even share with your entire team.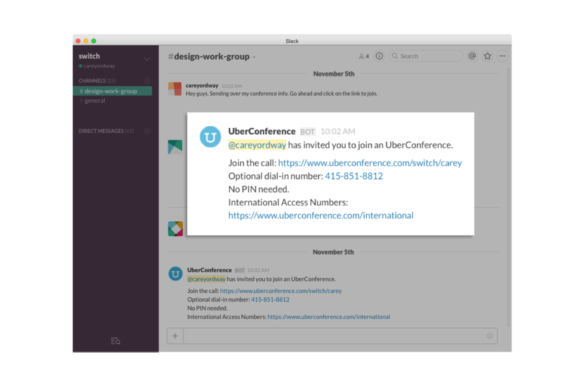 PRIVACY YOU CAN COUNT ON WITH UBERCONFERENCE
Leave the gambling for Vegas. When it comes to conference privacy and account security, Dialpad UberConference is a guaranteed winner.
With security features like conference PINs and evicting uninvited guests, Dialpad UberConference is constantly working to ensure all your account information is always protected no matter where in the world you work.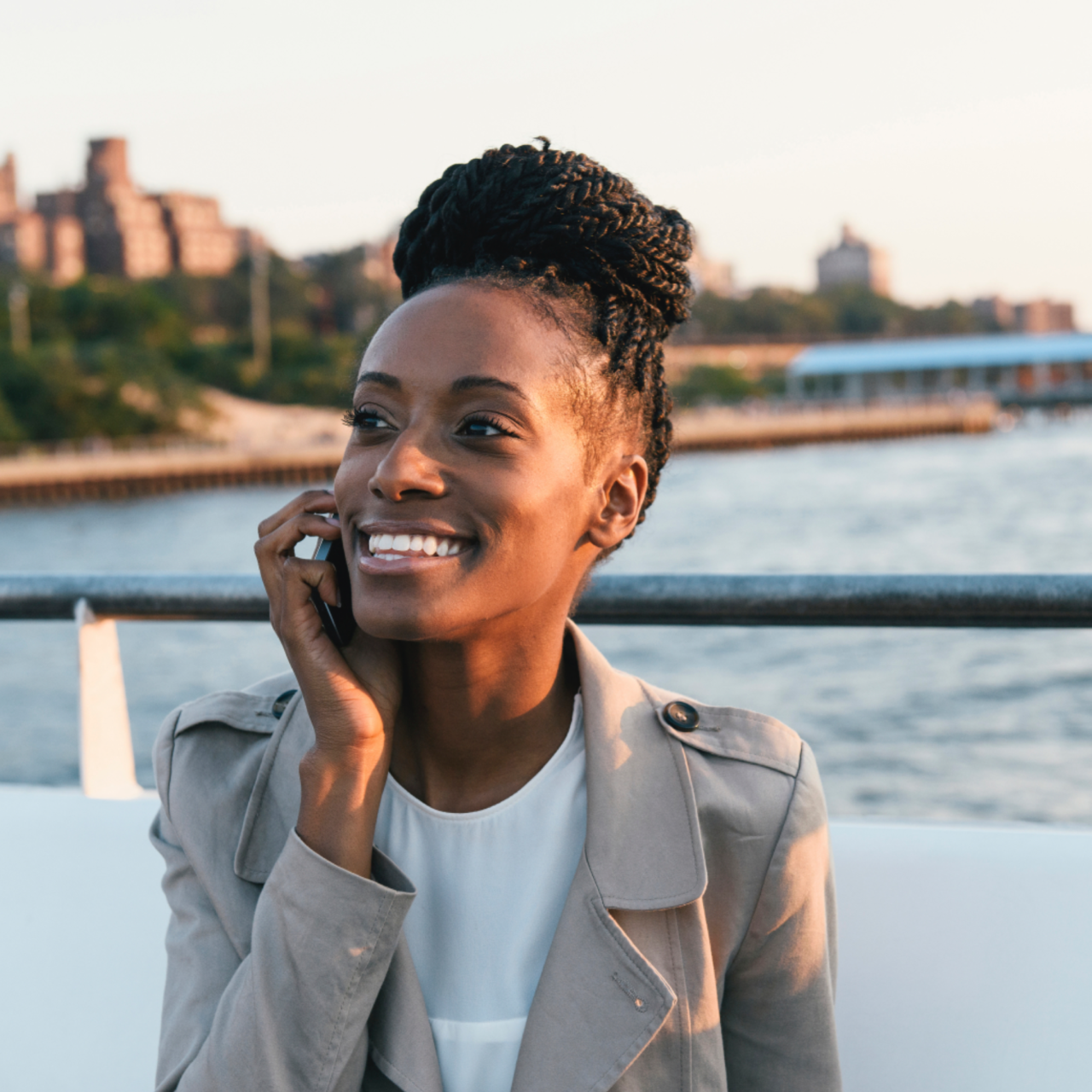 LOSE THE PINS, NOT THE SECURITY
One of the best things about Dialpad UberConference, is that your team can hop straight onto their conference calls, without having to fumble around for pin numbers. However, that doesn't mean the security or integrity of the call is compromised.
One of the fundamental reasons we build our products on Google Cloud Platform is due to its suite of advanced security features, and of course, call organizers have a full armory of advanced call controls to lead secure, private conference calls.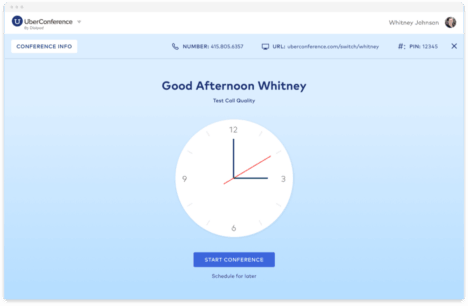 SIGN UP FOR
UBERCONFERENCE
FREE TODAY!
No Pins. No Downloads. No Problems.