LOCAL CONFERENCE NUMBER
Get a Local Phone Number For Your Conference Calls
Looking to keep it local? With UberConference Business, you get the option to choose your own local US or Canadian number. .
Just let us know what area code you're looking for and we'll provide a list of all the available numbers we have.
For companies based in Canada, we offer a number of local area codes for cities like Montreal, Quebec, Vancouver, and Victoria.
For an entire listing of our local Canadian area codes,click here .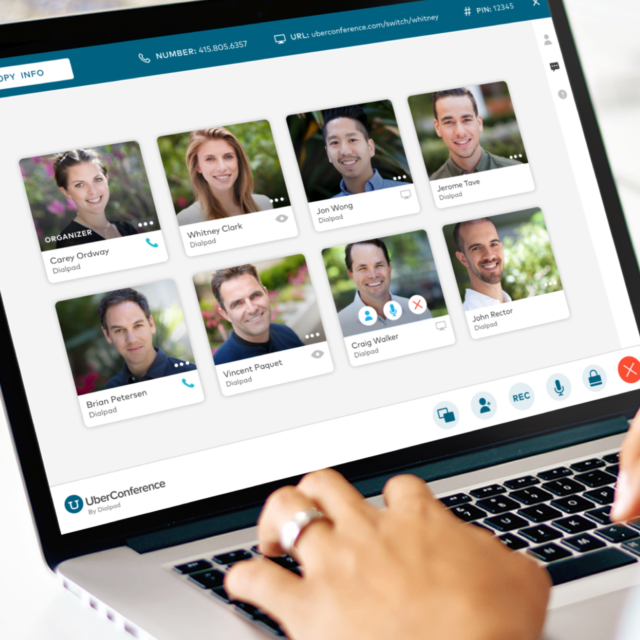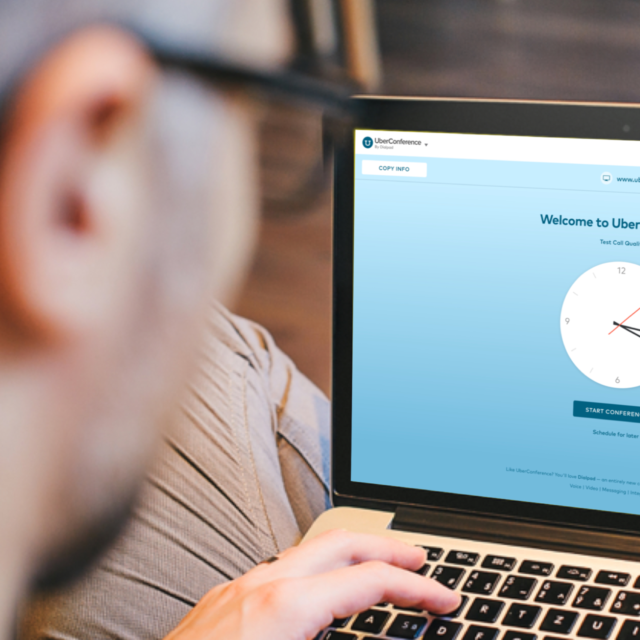 REDUCE PARTICIPANT COSTS WITH A LOCAL NUMBER
For some of your Participants, calling into a number they don't recognize could have them feeling a little uneasy especially when it comes to cost.
But with a local dial-in number, Participants don't have to worry about long-distance charges.
Plus, UberConference won't charge your Participants for connecting to a local conference number.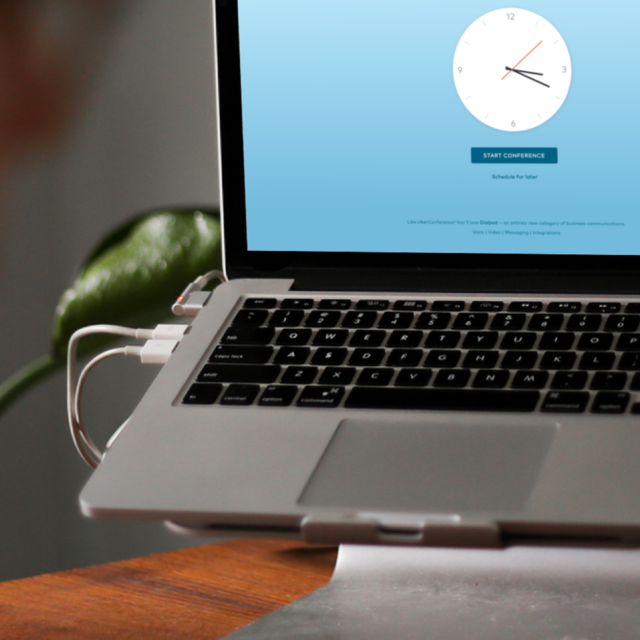 ESTABLISH YOUR BRAND
Whether you're a single business user or part of larger team, adding a local conference number helps establish your brand identity.
Let's say you have offices in New York and LA. Do you really want calls from those offices tied to an area code in Nebraska?
With UberConference team Admins can assign area codes based on their office location rather than some randomly assigned number from a database.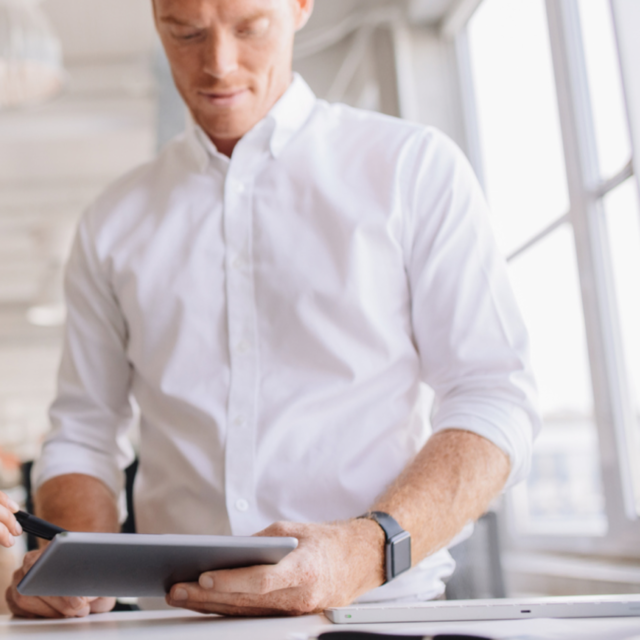 WHY ADD A LOCAL NUMBER?
Do you know what your conference number says to your participants?
Whether it's local or toll-free , adding a custom number to your UberConference not only adds credibility to your business, but establishes your brand in your target market.
Here are few other reasons to consider adding a local dial-in number:
Familiarity for your participants
Reduce costs for local participants dialing in
Adds credibility to your brand
Establishes a location for your company/brand
Easily identify conference accounts by office location
Plus if you've bundled your UberConference account with Dialpad, having a local conference number in the same town/city/state as your business phone line ties your brands together.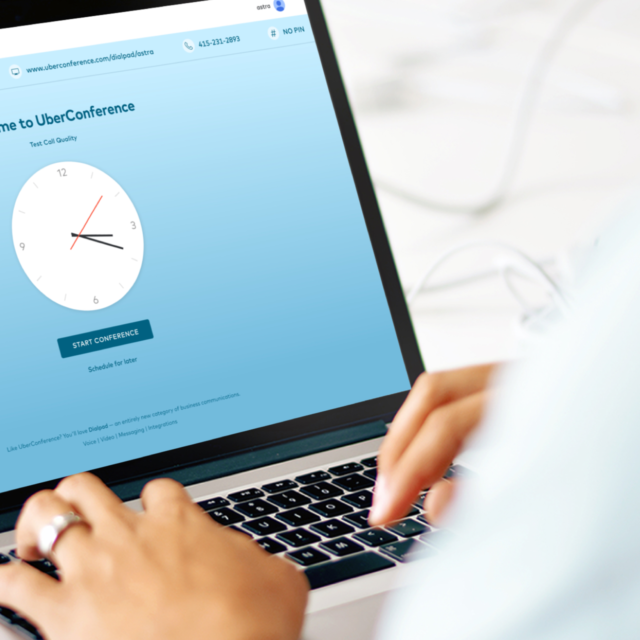 KEEP IT LOCAL WITH UBERCONFERENCE
Add or change your local dial-in number at any time with UberConference.
And unlike traditional conferencing providers, UberConference never has you sign a contract.
With no contract to tie you into specific pricing, team Admins can easily scale their accounts and associated numbers straight from their Management portal.
Local numbers for your conferences. Just another way UberConference is putting an end to the era of bad meetings.
LOCAL DIAL-IN FAQS
CAN WE CHANGE AREA CODES AFTER WE'VE SELECTED A NUMBER?
Absolutely! Our support team can make that change for you at any time. Just make sure to let your Participants know before any previously scheduled meetings.
DO YOU HAVE LOCAL NUMBERS OUTSIDE OF THE US/CA?
UberConference is happy to provide international access numbers (i.e. local dial in numbers) for over 50 countries. Just have your Participants call into the number that corresponds to their country to connect to your conference by phone. The best part? The call will be handled just like if they were calling a local number within their own country.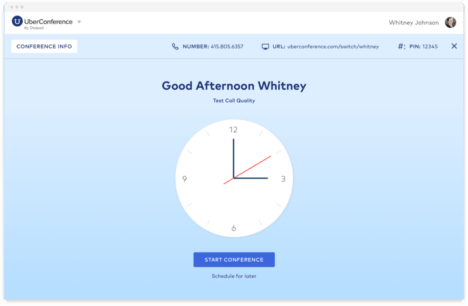 SIGN UP FOR
UBERCONFERENCE
FREE TODAY!
No Pins. No Downloads. No Problems.