HOST INTERNATIONAL CONFERENCE CALLS
Hallo! Bonjour! こんにちは!
Say hello to your conferencing solution. At UberConference we did away with all the stuff that drove us crazy about conference calls—like slow downloads and a confusing interface—and instead created a clean and simple platform to host and join your calls.
Access your calls straight from the web or over the phone. Share a screen or a doc in seconds. Automatically save and store unlimited recordings .
If there was a way to make it easier, we did it.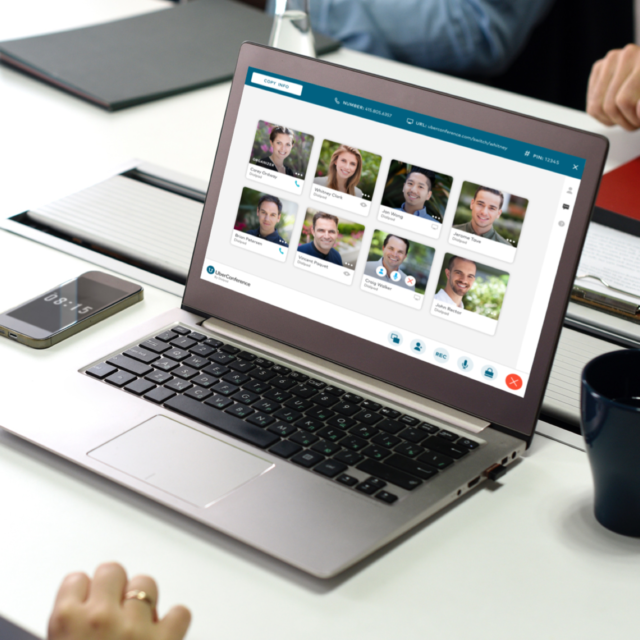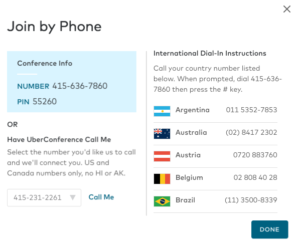 DIAL IN FROM 50+ COUNTRIES
For many users having International Participants join their conferences was starting to become a real pain point.
Not only did it mean training their Participants on whichever platform they were using, but it also meant remaining available if they ran into any issues when trying to join the call.
The last thing you want to disrupt you in the middle of a call are users who can't connect their audio or even their device.
We knew there had to be a better way. Thus, we introduced international access numbers.
With over 50 countries represented , your International Participants can join your conference straight from the device of their choice.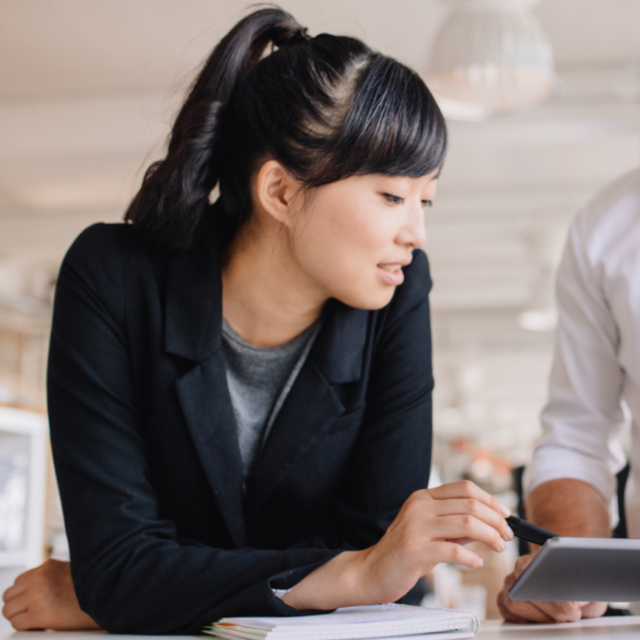 INTERNATIONAL ACCESS: HOW IT WORKS
Let's say you're traveling for work and your flight gets delayed in France. Trouble is, you've got to be on a call with the rest of your team in Canada.
Rather than trying to swim across the Atlantic, UberConference offers you the option to call into your conference straight from your cell.
Just navigate over to our international access page to find the access # that corresponds to the country you're calling from.
When prompted, just enter your Organizer's conference number then press #. After that, you'll automatically join your call - no swim trunks required.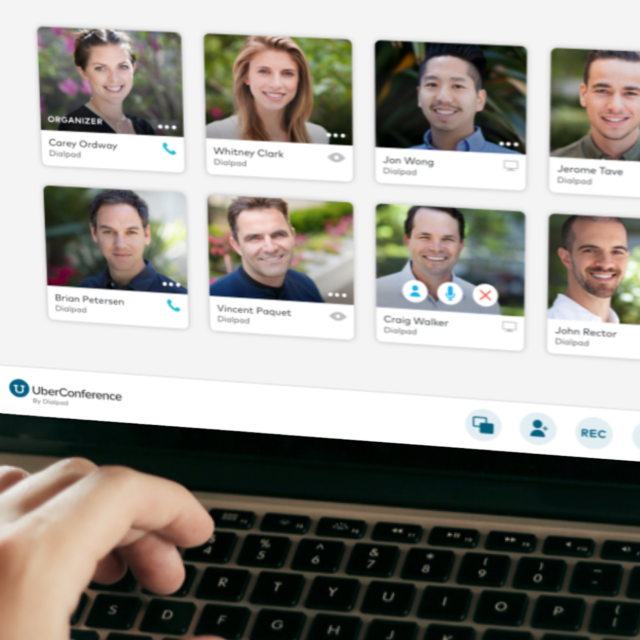 TOKYO, LONDON, AND BOSTON ALL ON ONE CALL
Whether you're grabbing a coffee in Copenhagen or waiting for the tube in London, hopping on your call has never been easier.
Join from your cell or even straight from your laptop. Regardless of where you're calling from, all UberConference Participants have access to the same powerful call controls so there's no chance of anyone missing out.

INTERNATIONAL CALLING FAQS
WHAT VERSION OF UBERCONFERENCE SUPPORTS INTERNATIONAL ACCESS NUMBERS?
Legacy Pro members and UberConference Business members can enjoy sharing the international access numbers with their International Participants. Have Participants joining from outside of the United States? Upgrade to UberConference Business to gain access to these international numbers.
ARE MY PARTICIPANTS CHARGED FOR USING THE INTERNATIONAL NUMBERS?
The benefit of using the international access numbers isn't just so your Participants can call in from all over the world, but so that when they do call in, it's treated as a local call. This way they're avoiding international or long distance charges. They still may be billed by their personal carrier for a local call, however. On our end, UberConference doesn't charge Participants for dialing into a local UberConference number.
CAN INTERNATIONAL PARTICIPANTS CALL MY TOLL-FREE #?
No, unfortunately. Toll-free numbers are only accessible from the US or CA.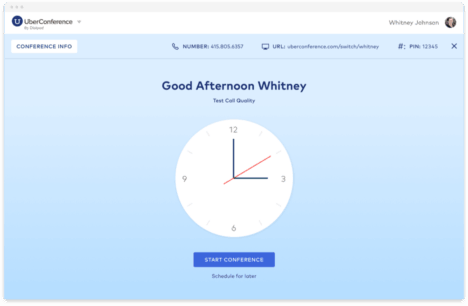 SIGN UP FOR
UBERCONFERENCE
FREE TODAY!
No Pins. No Downloads. No Problems.