CONFERENCE CALL DIAL OUT
Make Joining Conference Calls as Easy as Picking Up the Phone
Plane ticket? Check.
Hotel reservations? Check.
Conference call?
Here at UberConference, we're on a mission to simplify your meetings.
Whether Organizer or Participant, joining a conference call should be as easy as picking up a phone.
So, we built it to do just that.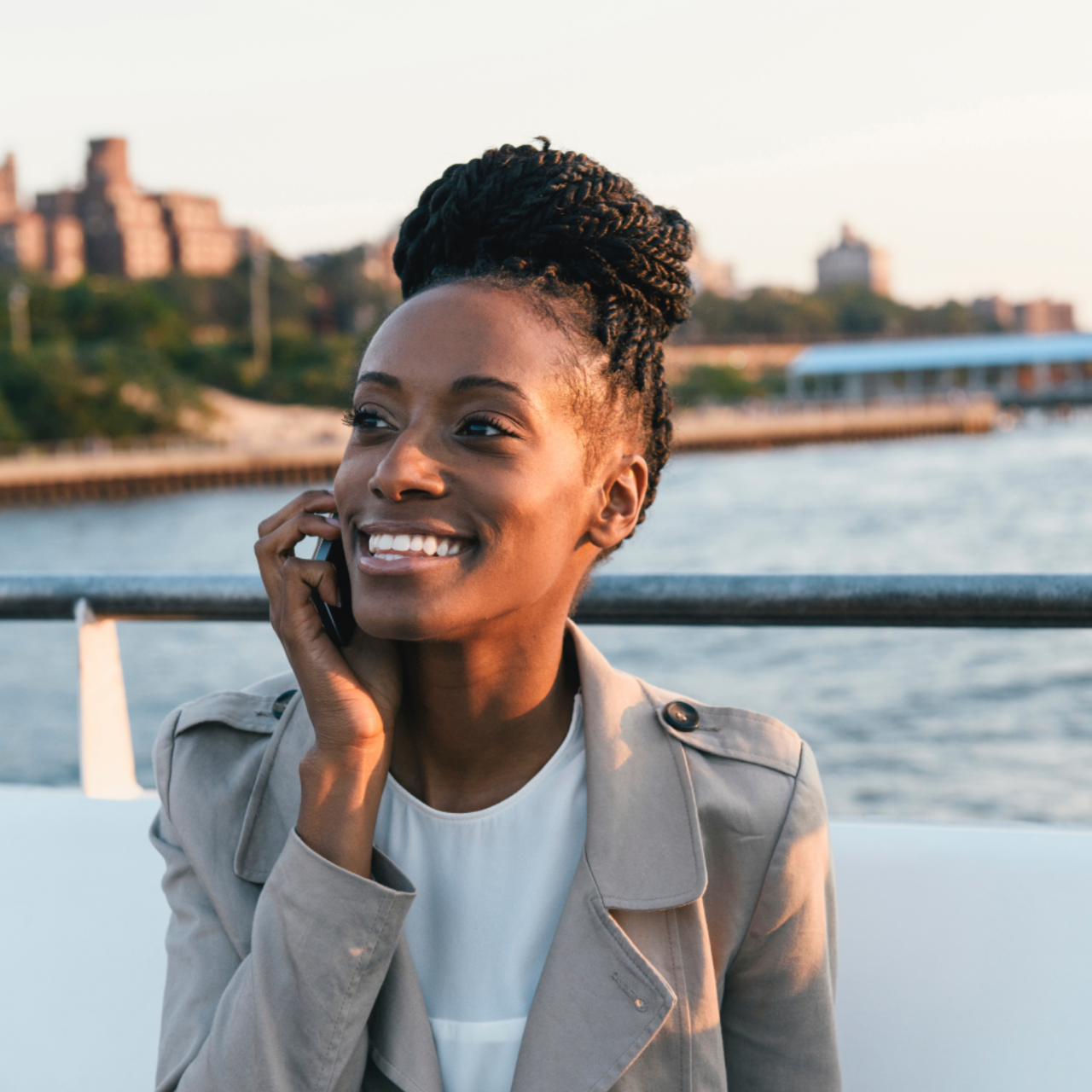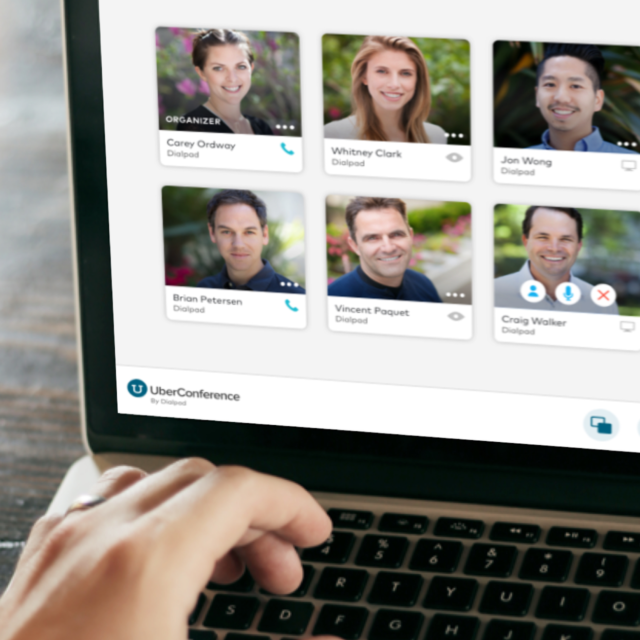 NEVER MISS ANOTHER MEETING WITH DIAL OUT
With UberConference Business, can have UberConference automatically dial out to their invited Participants right before their conference begins.
And the best part? If your Participants miss a call, they'll still receive an email and text invite so they can hop on your call from any device.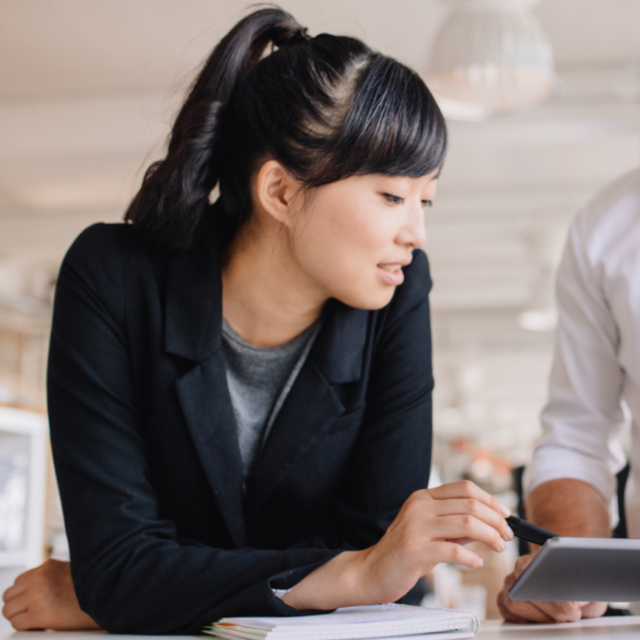 AUTO DIAL OUT: HOW IT WORKS
UberConference Business users can opt to dial out to participants one of two ways: when they're scheduling a conference or during an active call.
SCHEDULED CONFERENCES
Auto dial to participants on a scheduled conference by hovering over their name in your Add participant window to reveal contact options.
Just select the right contact number and click Invite. And that's it - UberConference will automatically dial out to your Participants right before your conference begins.
ACTIVE CONFERENCES
Need Bill to jump on the call? Auto dial out to participants even during an active conference.
When inviting your participant, hover over their name to reveal their contact options. Select their number then Send Invites.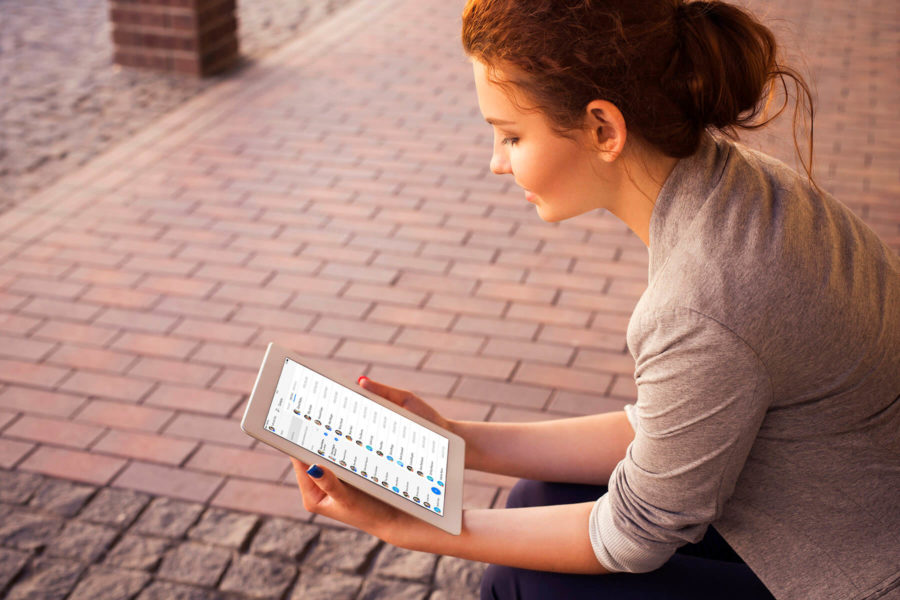 SIMPLIFY YOUR MEETINGS WITH DIAL OUT
Today's workforce want business solutions that move with them, work with their existing tools, and make managing their workload easier (don't we all?).
As an UberConference Business member , you're not just receiving a cloud-based solution for your conferencing needs, but a system that powers you to work from anywhere, on any device, while integrating with the tools you use every day like Salesforce orSlack .
Plus with features like automatic dial out, unlimited call recording , and international participants , conference calls have never been so productive.
Welcome to the future of your meetings.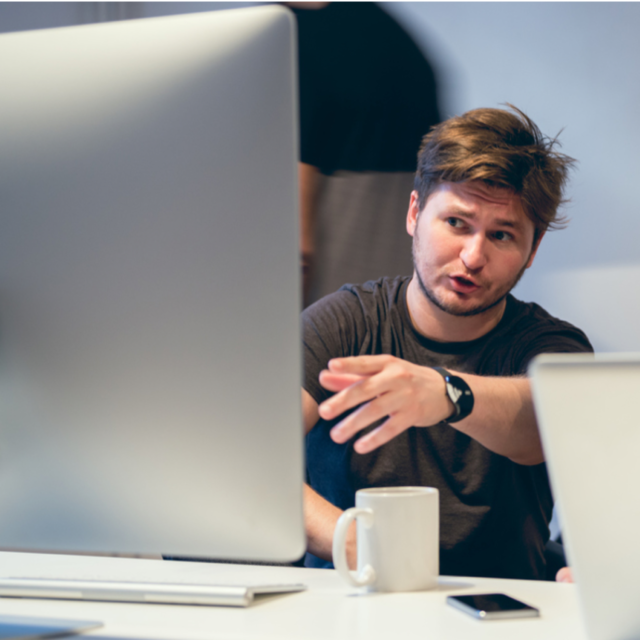 BENEFITS OF CONFERENCE CALL DIAL OUT
The benefit of a conference call dial out feature on your business conferencing solution, is the ease and simplicity it brings to your customers, colleagues and partners.
Make their lives easier by calling them directly to participate, skipping all the usual steps involved in joining a conference call. Your online conferences have never been easier!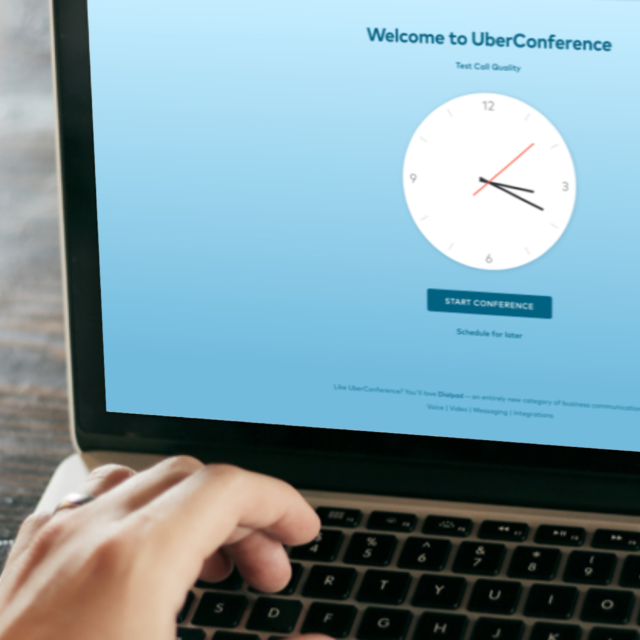 DELIGHT YOUR CUSTOMERS WITH CONFERENCE DIAL OUT
Nothing stalls a client call like connectivity issues. Whether it's fumbling for a pin number, searching for the call details in an email, or downloading apps, conference calls can be a total pain. Not with UberConference.
Even easier than pin-free conference calls is our dial out feature, where all your clients need to do to join the conference is pick up their phone. Voila!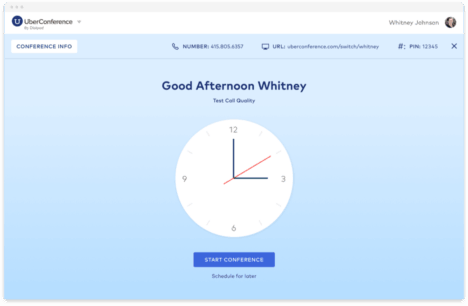 SIGN UP FOR
UBERCONFERENCE
FREE TODAY!
No Pins. No Downloads. No Problems.