ADMINISTRATOR LOGIN FOR UBERCONFERENCE
NEED SOMEONE TO SCHEDULE CONFERENCE CALLS ON YOUR BEHALF?
With Dialpad UberConference Business, you can delegate your account to another person by creating a secondary login. This allows someone else, your assistant, team member, or whoever you choose, to schedule and edit calls on your behalf.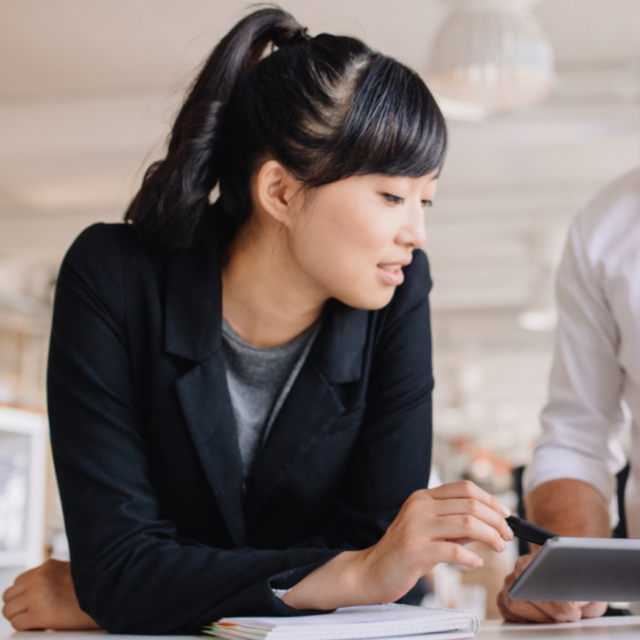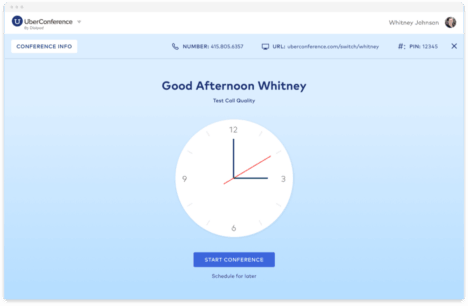 SIGN UP FOR
UBERCONFERENCE
FREE TODAY!
No Pins. No Downloads. No Problems.