Get Together, Better
No pins, no downloads, no problems. It's time to start liking online meetings again with a web conferencing software that connects teams all across the globe.
SIGN UP TODAY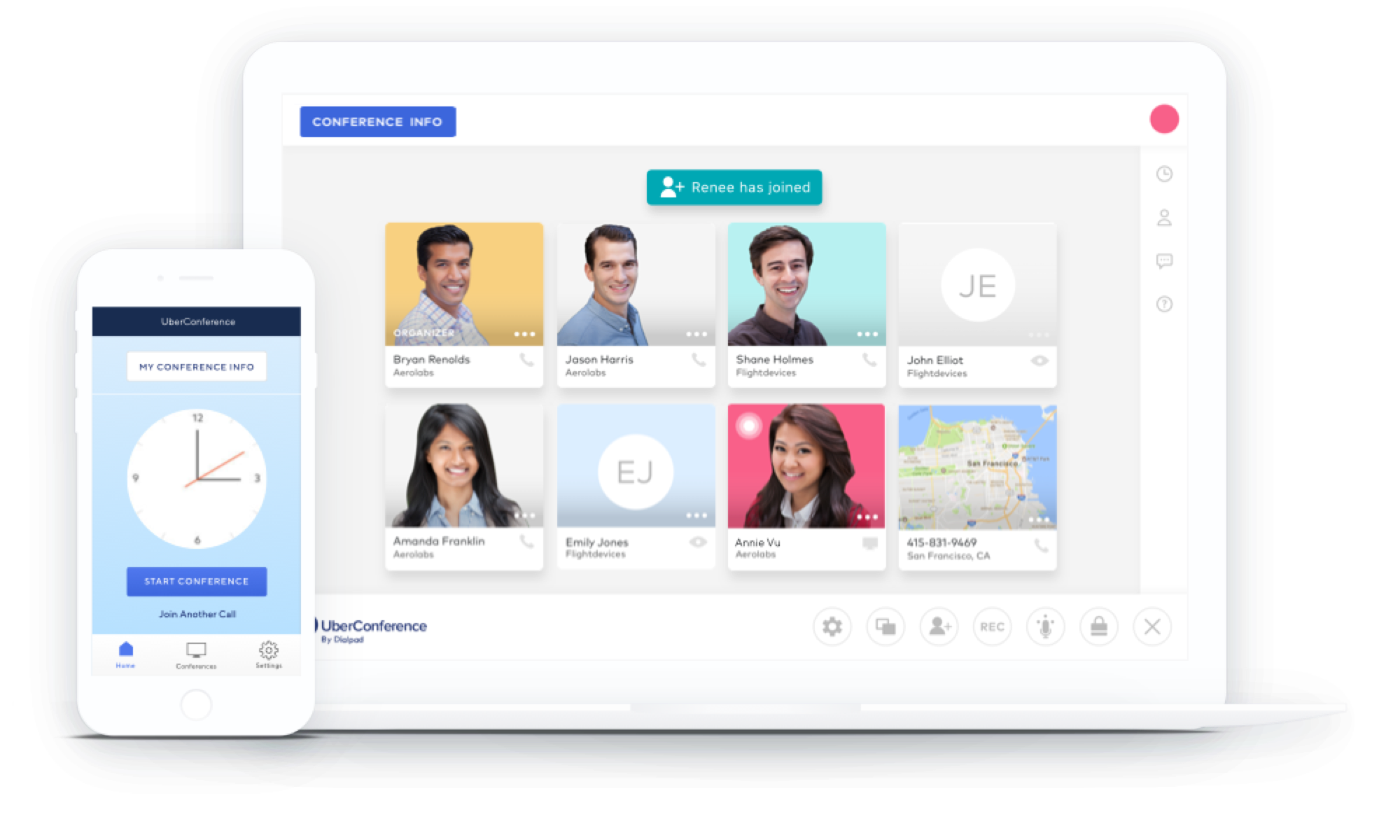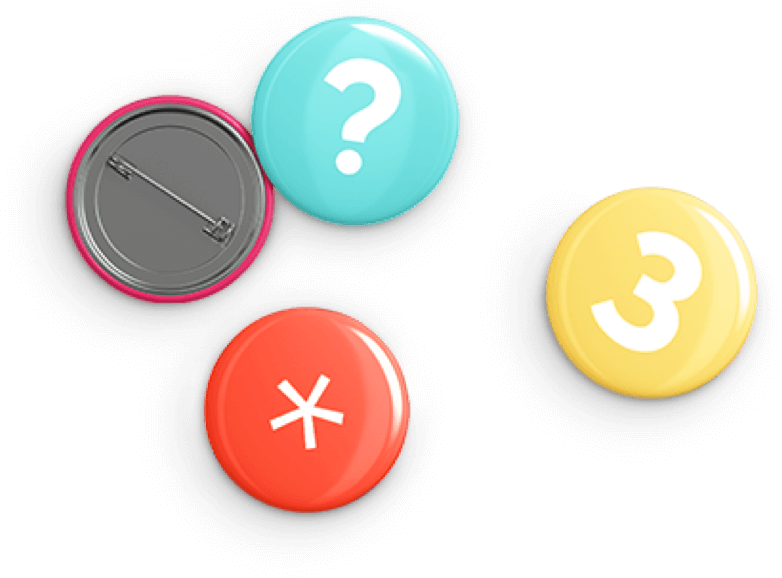 No Pins, No Problems
With zero pins or forced downloads, UberConference participants are never left behind a loading screen or locked out of an important sync.
Connect Globally
No matter where business gets done, your web conference participants are never out of reach with local dial-in numbers for over 60+ countries.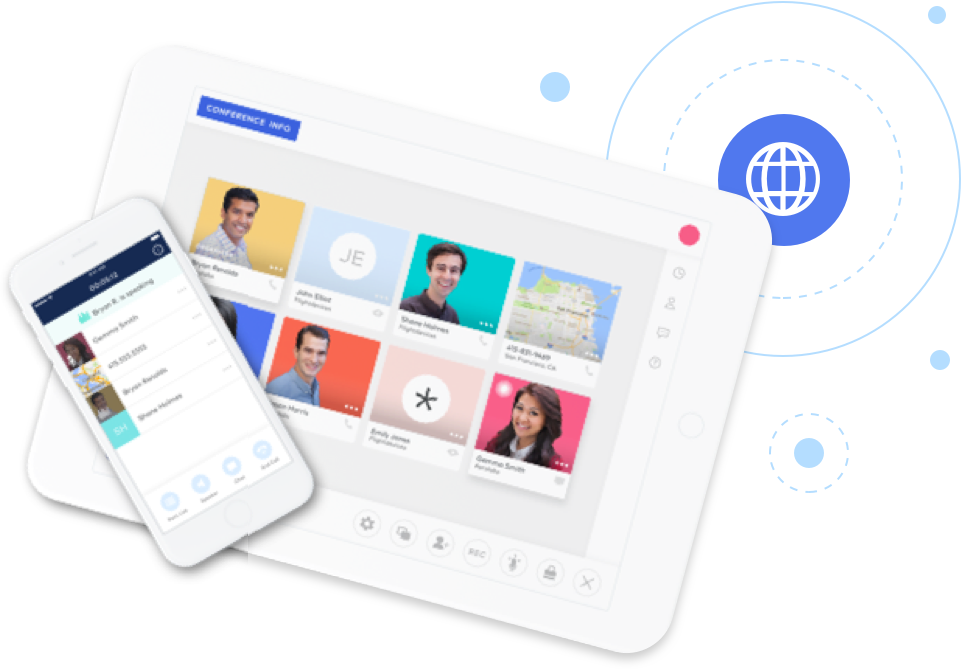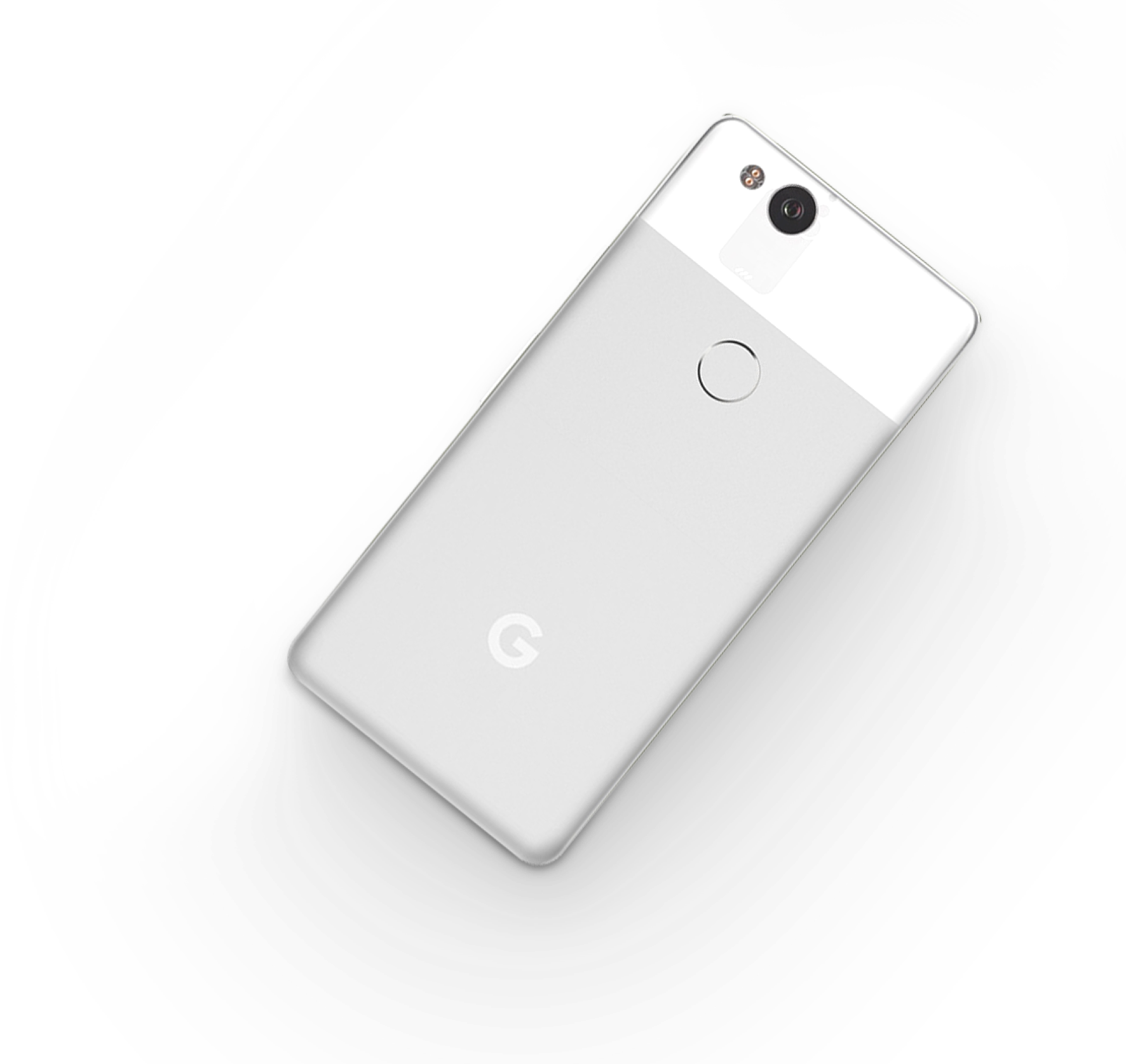 Have Better Meetings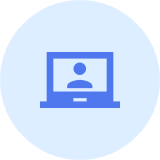 Screen Sharing
Let all participants view your screen and collaborate live on documents within the online meeting.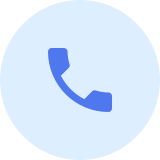 We'll Call You
In a rush? Have Dialpad call out to you and your participants on your next meeting.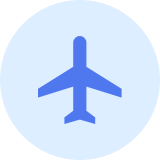 International Access
Bonjour! Goddag! Ahoj! Dial in from over 60+ countries around the world with our web conferencing software.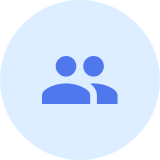 See Who's Viewing
Never second guess who's on the line with a list of participants both viewing and calling into your web conference.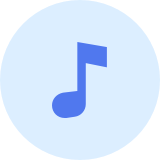 Custom Hold Music
Whether it's smooth jazz, banjo, or simple silence, UberConference offers you the ability to upload your own custom hold music.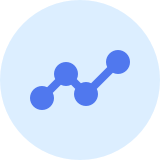 Native Integrations
Automatically log meetings to your CRM, keep up to date on social profiles, and schedule calls straight from your productivity suites.
"UberConference makes it simple and seamless to collaborate from anywhere."
— Mike Hincks, Director of IT Infrastructure at Vivint Solar
See who's having better meetings with UberConference