Smarter Support. Happier Customers. Better Pricing.
With Dialpad Support, learn from your customer calls and deliver one of a kind service with an AI-powered inbound call center platform.
Request a Demo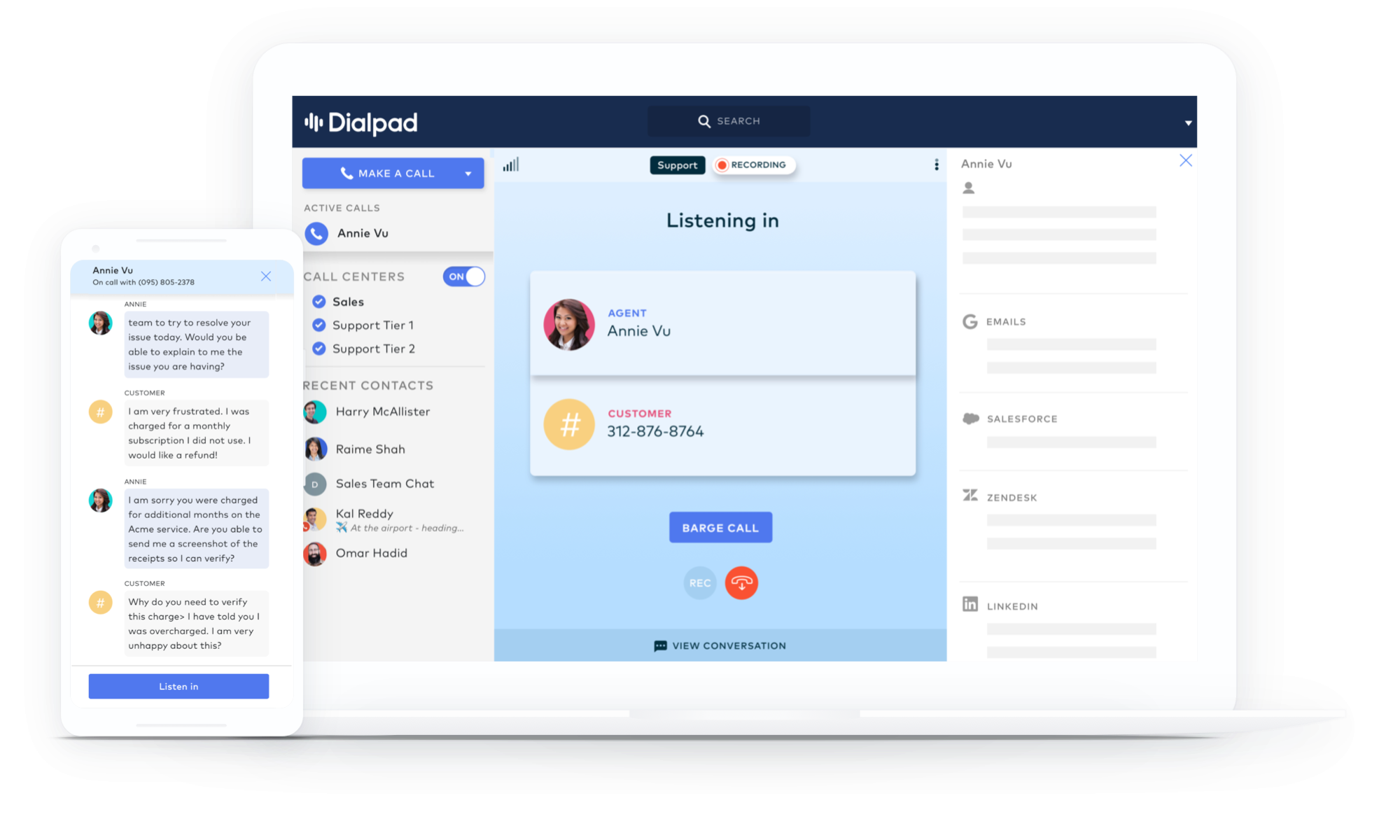 Designed to let you deliver exceptional customer experiences, Dialpad Support modernizes the inbound contact center platform with technology that improves agent efficiency and unlocks conversation insights, in an easy to use interface that's fairly priced.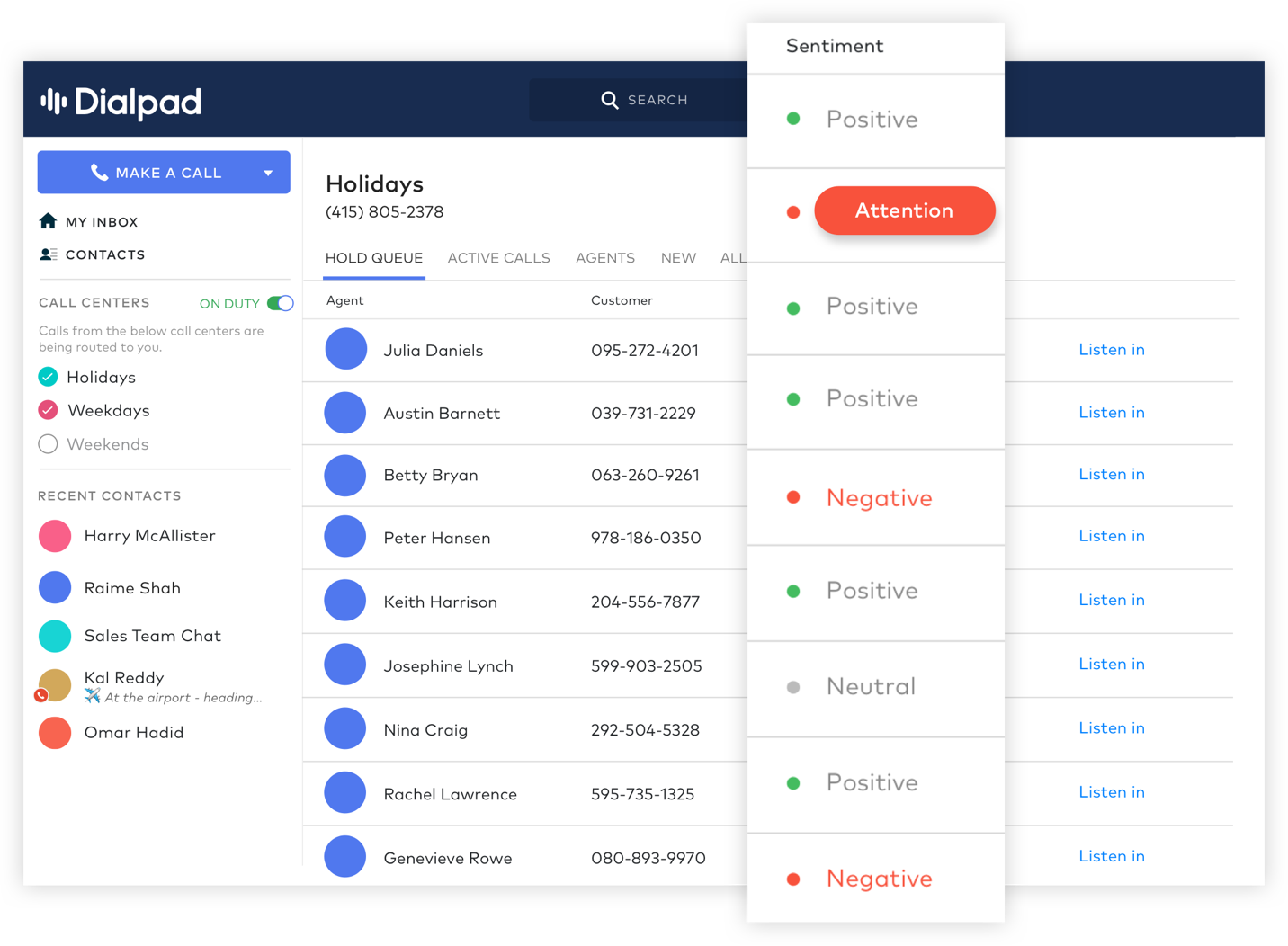 Sentiment in Real-Time
Know the moment a call turns bad - and have enough time to do something about it - with real-time customer sentiment that displays when Supervisor attention is needed.
Turn Agents into Experts
Automatically populate the right answer to your toughest FAQs with real-time keyword detection powered by Voice Intelligence.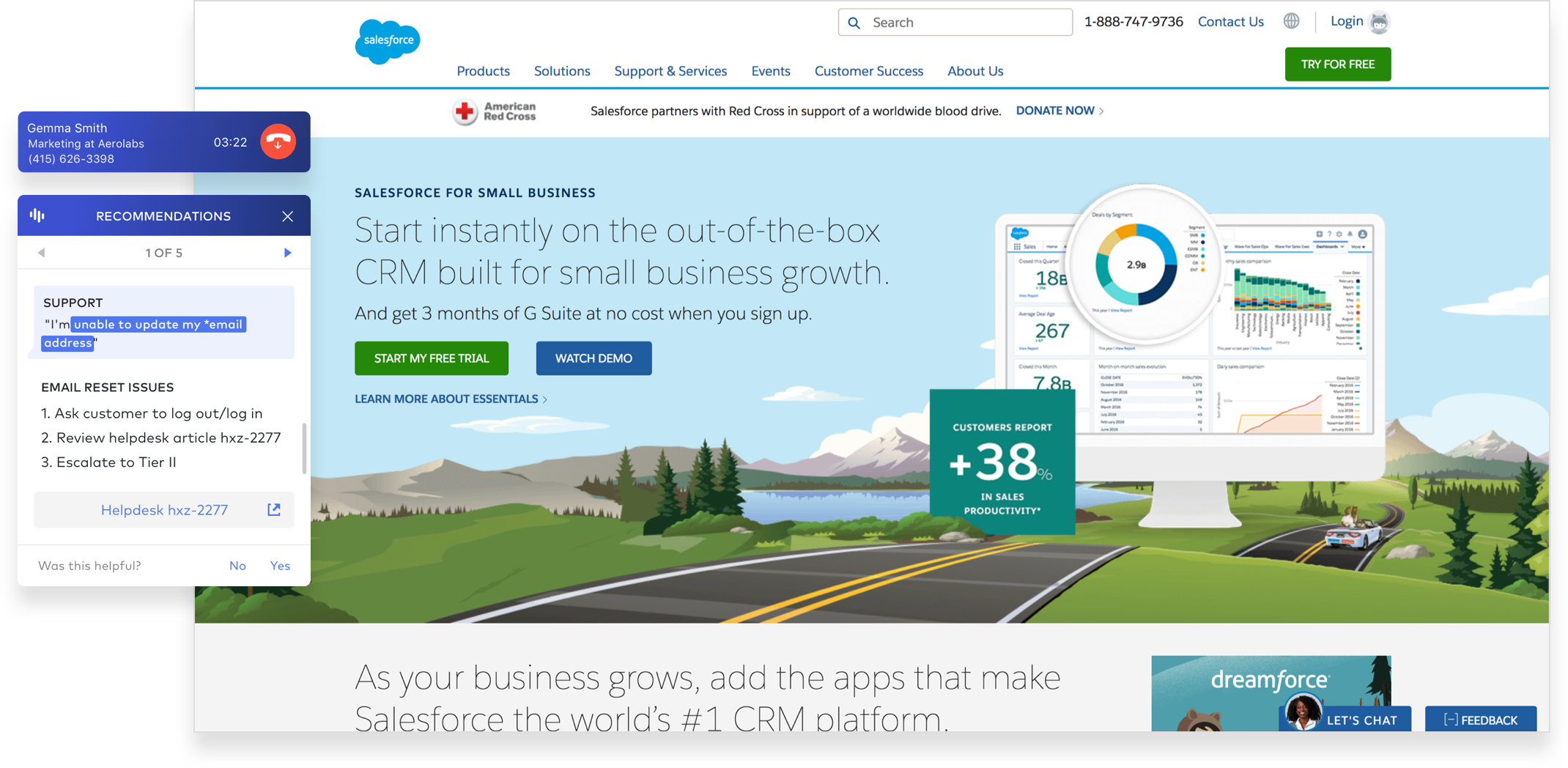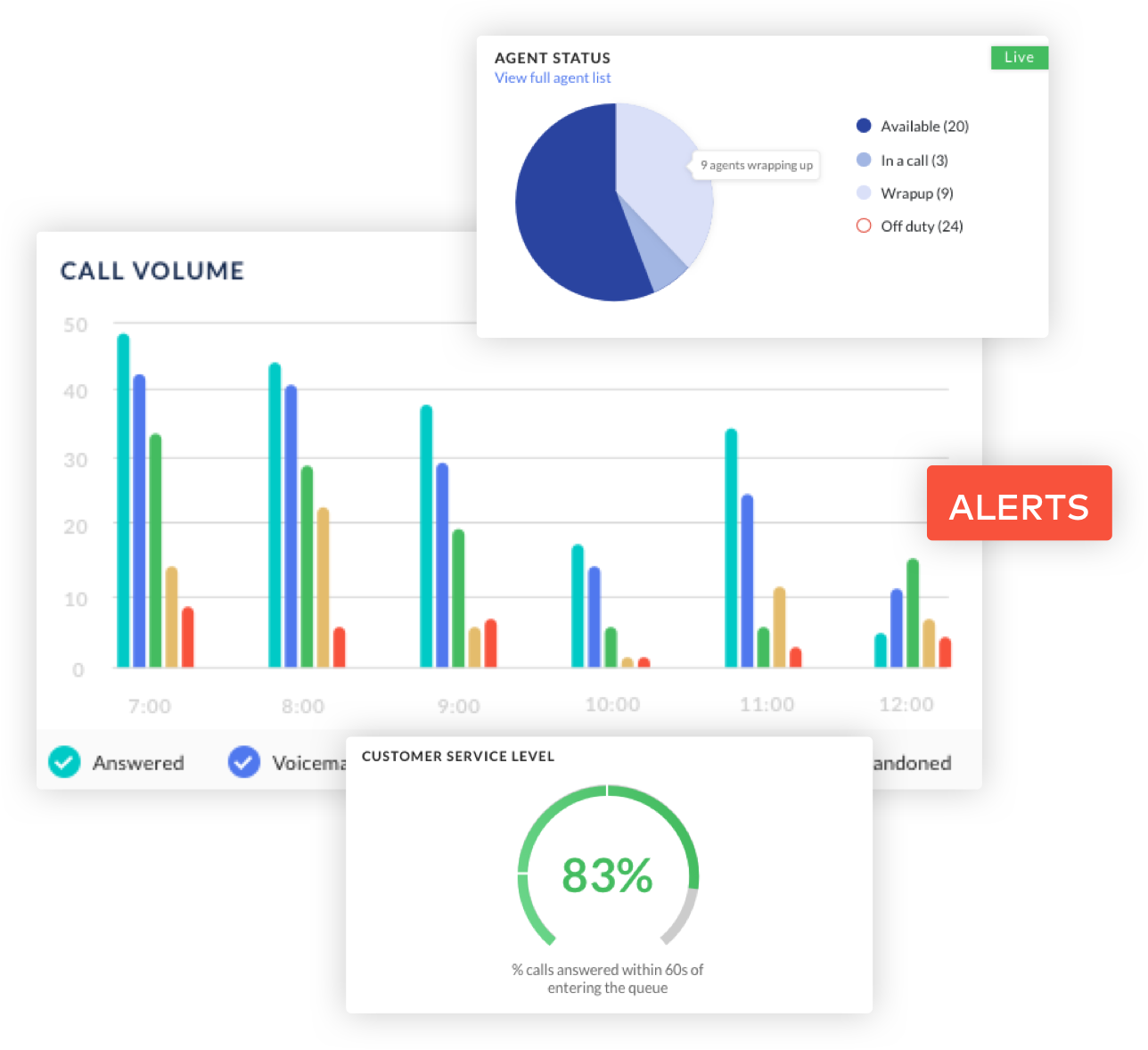 Dive Into Reporting
Never scramble for clean reports again. Dialpad offers real-time dashboards and service level alerts for every inbound call center, plus exportable analytics on call volumes.
More Bang. Less Buck.
We offer more of what our competitors won't; Free calls to the U.S.A and Canada, no per-minute fees, unlimited inbound minutes, unlimited texting, and more.
Per Minute

Based on 2,500 avg. min/agent
$150/mo
$0
$65/mo
$75.00/mo
$100/mo
$37.50/mo
*Except toll-free numbers. Regular numbers fall within a fair use policy of 3,000 outbound minutes, calculated as an average across all Dialpad Support users.
Why Dialpad Support?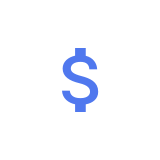 Bye Agent Fees
Worried about usage fees nickel-and-diming you? With Dialpad Support, agents are never charged for local inbound calls.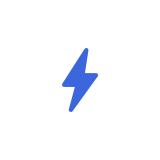 Real-Time Alerts
Service Level. Wait Times. Agent Status. Real-time alerts plus our service dashboard keep Supervisors in the know.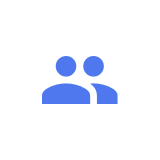 Smart(er) Coaching
Access real-time recommendations on the toughest FAQs, plus coaching tools like Listen In, Barge & Take Over.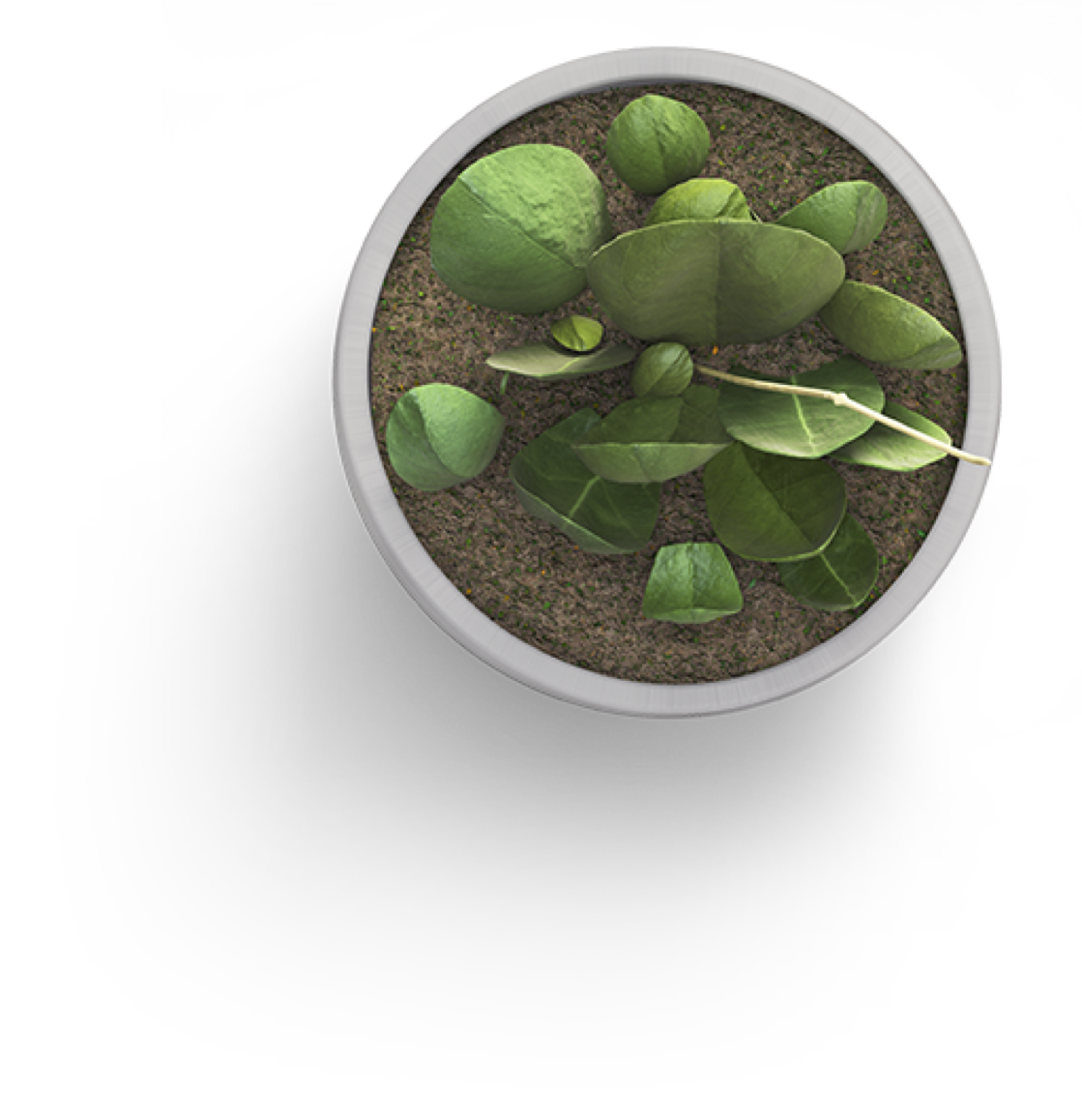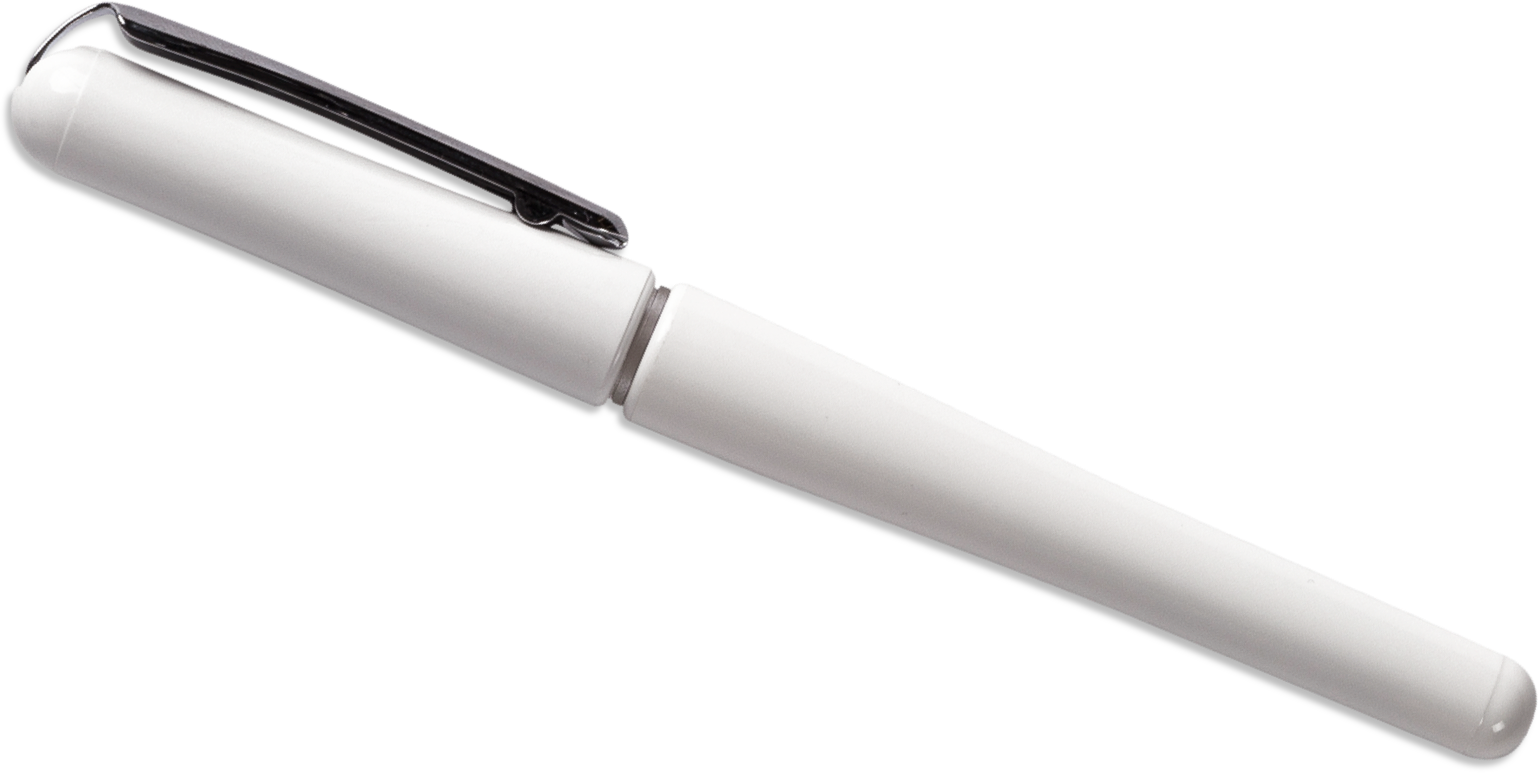 Features For Every Team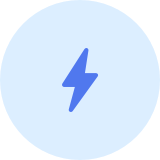 Stay Alert
Service Level. Wait Times. Agent Status. Real-time alerts plus our service dashboard keep Supervisors in the know.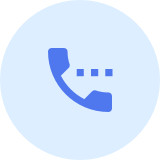 Route Callers
Route the callers via fixed order, round robin, or set up custom hold queue options for each individual inbound call center.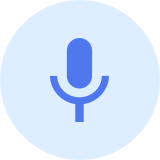 Smart(er) Coaching
Dialpad Support offers traditional coaching features like Listen In/Barge/Take Over plus AI powered coaching tips via real-time recommendations.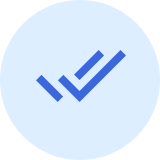 Native Integrations
Dialpad Support natively integrates with your other cloud based tools like Zendesk, Salesforce, G Suite, and more.
Monitor & Listen
Listen in when your agents need you most with real-time sentiment and live transcription powered by AI.
Smart Notes
Accelerate productivity by automatically capturing meeting notes from any conversation.

"When a customer calls in, we can actually guarantee a quality connection with them."
— Olaf Doemer, Director of Global Support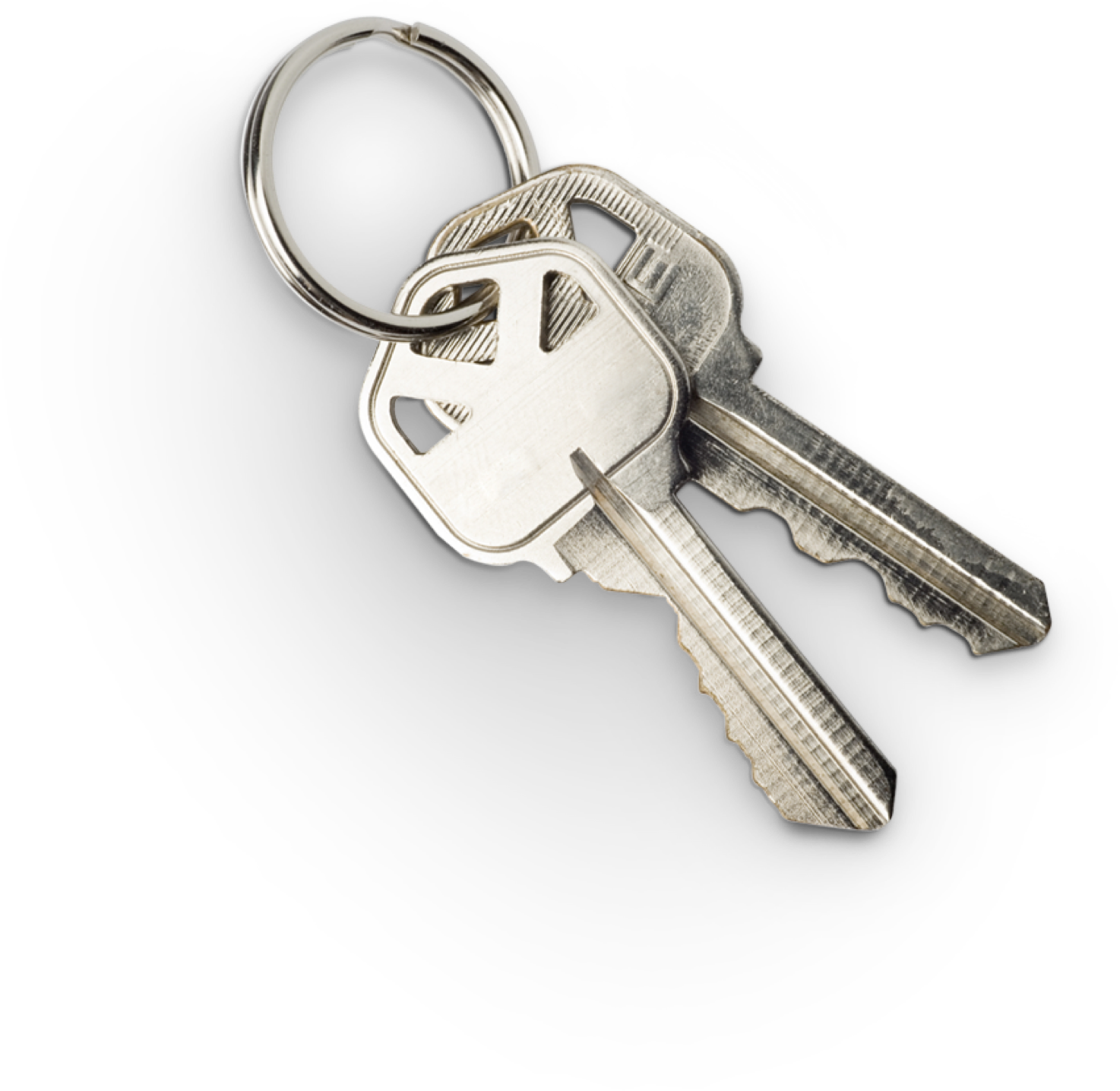 Frequently Asked Questions
How many queues are available within an inbound call center?
It's a 1:1 ratio—every call center includes one call queue (hold queue) to filter your inbound calls to.
Is there a per minute charge for calls?
Every call center package comes with unlimited local inbound calls and 3,000 outbound minutes per Agent per call center ($0.01/min additional). Additionally, there is a inbound toll-free per minute fee of $0.02/min per Agent, per call center.
What integrations are available with Dialpad Support inbound call centers?
Currently, we support native integrations with Salesforce, Zendesk, and ServiceNow in addition to integrations with G Suite, Office 365, and LinkedIn.
What coaching features are available?
Dialpad Support offers coaching and monitoring features like Listen In, Barge In, and Take Over. Additionally with Voice Intelligence, Supervisors are able to see live sentiment analysis (how the overall call is going) and a real-time transcript of any call that they're viewing.
Do you support the whisper functionality?
We found that the whisper feature was more distracting than helpful (how can you pay attention to what your caller is saying with someone whispering in your ear?). Instead, we offer messaging between Supervisor and Agent so as to not distract from the most important voice on the call—your customers.
What real-time reporting do you offer?
Both Pro and Enterprise Dialpad Support plans offer real-time dashboard with metrics for inbound vs outbound calls (compared to last 7 days), agent metrics, average wait time, etc. Additionally, Enterprise plans include Admin and Reporting APIs.