Voice and Video for Healthcare Providers
Business phone lines and video conferencing that keep you connected and compliant.
Why Healthcare Providers Choose Lightpoint + Dialpad
Providing care during COVID-19

The rise of COVID-19 has left healthcare providers with enormous pressure to connect with patients outside of normal working hours and locations. Now more than ever, healthcare providers need a safe and reliable way to communicate with their teams and patients.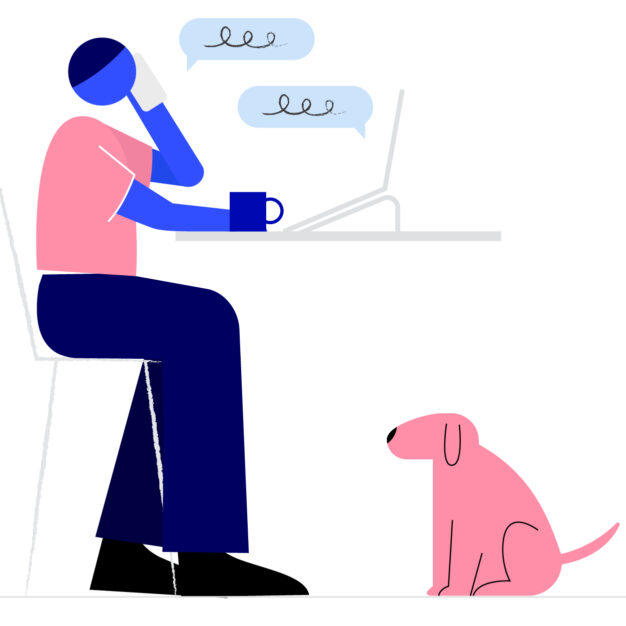 Why Healthcare Providers Choose Lightpoint + Dialpad
Modern Medicine Meets Modern Communications

Assess patients remotely and in real-time through virtual office visits with HD-quality voice and video.

Enhanced Patient Experiences with Call Recording and Transcriptions

Automatically capture consultation dialog with call transcriptions that clearly distinguish between speaker's note action items (ex: "You're confirmed for next Monday at 2 pm").

Security & HIPAA Compliance

Business Associate Agreements plus 30-day retention policies mean communications through the Dialpad platform are secure no matter the device. Learn more about Dialpad's HIPAA compliance.
"Dialpad enables us safely and reliably communicate with our patients and staff. And because they're HIPAA-compliant, we know our calls and conferences are protected."

CEO, California Recovery Center