Make Smarter Calls
You do the talking. VoiceAI does everything else.
TalkIQ is now Dialpad VoiceAI
Welcome to the future of business communications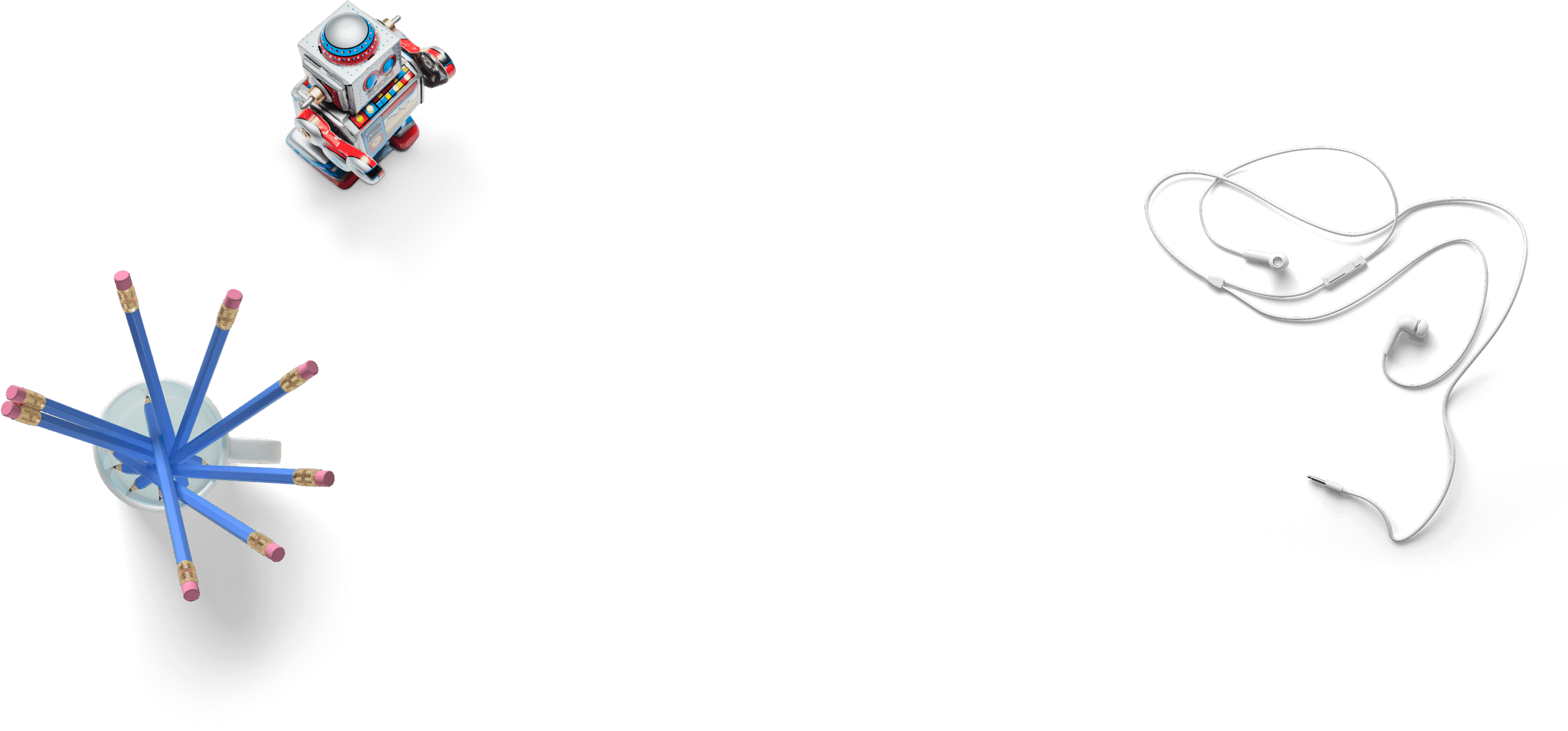 Forget your to-do list
Action Items captures any key tasks from your phone conversations and drops them into your call summary so you'll never have to create a to-do list again.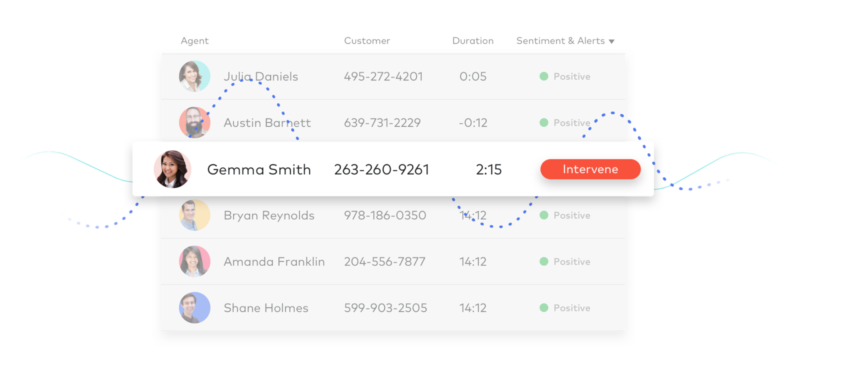 Keep more customers happy
Supervisor View lets you see call sentiment in real-time. You'll know when a call is at risk, so you can help or intervene before it's too late.
Ditch the notes
Snippets let you quickly mark and save important parts of your phone conversation without ever lifting a pen.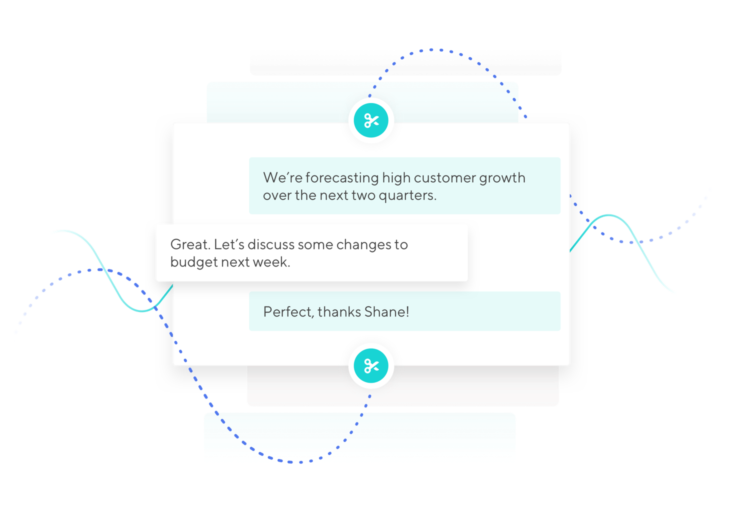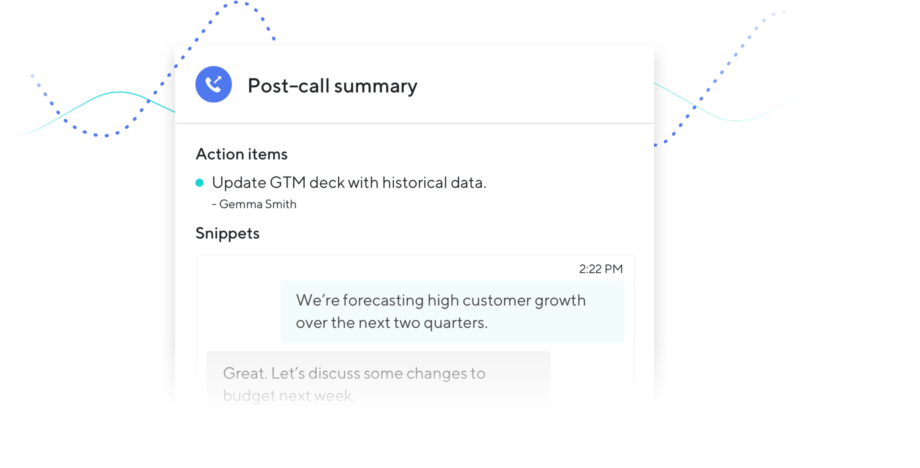 Everything in one place
Call Summary puts your Action Items, Transcripts, Snippets, and manual notes into an easily digestible call snapshot the moment the call ends.