Dialpad VoiceAI
The technology that turns customer conversations into important business insights.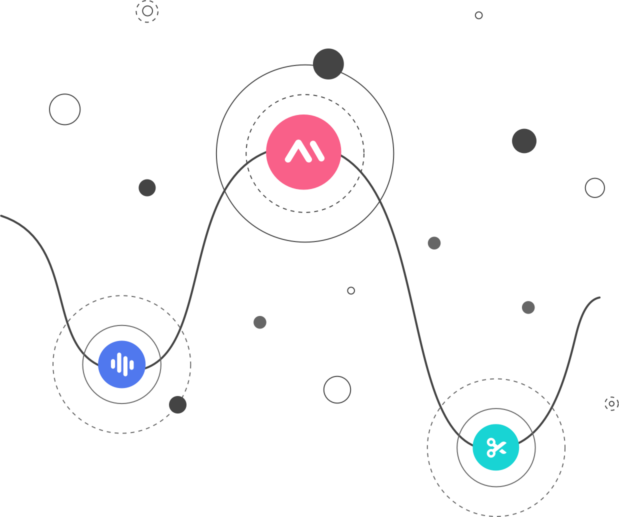 Real-Time Transcription and Speaker Identification
VoiceAI transcribes your inbound and outbound phone conversations as they happen. Key points and action items are available in text format before the conversation ends.

Transcripts are easy to read thanks to intelligent speaker identification technology that clearly displays who said what in every phone conversation.
Live Sentiment Analysis and Natural Language Processing
See exactly how well calls are going. Supervisors can monitor call sentiment, giving them the opportunity to help out in any at-risk calls.

VoiceAI's Natural Language Processing and machine learning improves and becomes more intelligent as you and your team use it over time.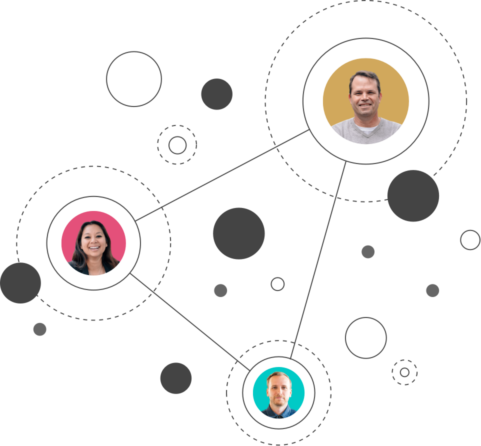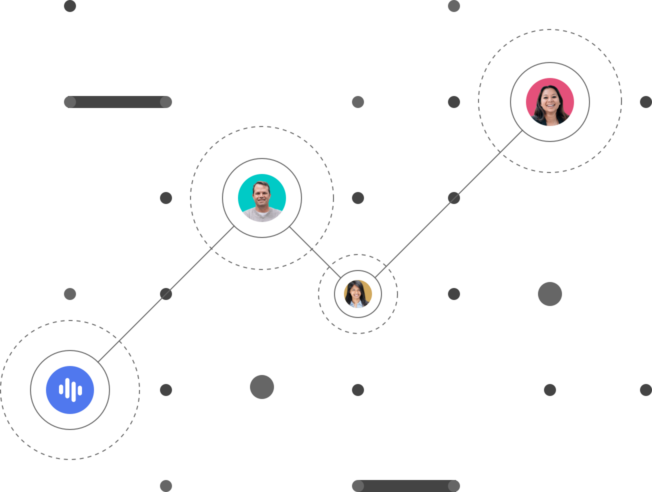 Native Speech Recognition
Boasting the highest accuracy of any speech recognition software*, VoiceAI captures your words and sentences exactly as they were spoken.

VoiceAI is built right into Dialpad. So there's no additional software to download or install.