What's a Dialer?
Dialers are
sushi lovers
What's a Dialer?
Dialers are
world travelers
What's a Dialer?
Dialers are
marathon runners
What's a Dialer?
Dialers are
trivia geeks
What's a Dialer?
Dialers are
karaoke stars
What's a Dialer?
Dialers are
coffee enthusiasts
What's a Dialer?
Dialers are
risk takers
What's a Dialer?
Dialers are
aspiring playwrights
What's a Dialer?
Dialers are
home bakers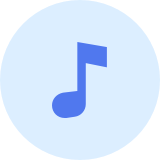 Karaoke State of Mind
Have fun. Be yourself. Take risks. Own it. We value people who rise up to challenges rather than shrinking from them, and who understand that mistakes are just part of the process.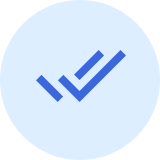 Skill & Will
Slaying Goliath takes more than just skill, it takes will. A can-do attitude lets us do more with less and push that much harder to beat the competition.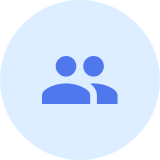 Every Voice Matters
A good idea can come from anywhere. Share your voice. Stop to listen. Encourage and partake in open and respectful debate.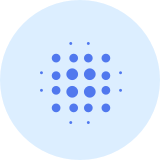 Delight Our Customers
It's not just one person's job to make amazing things—it's everyone's. Dialers across teams make it their business to go the extra mile for our customers.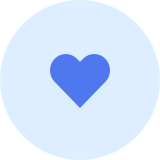 Show Love for One Another
Show care for each other. Foster a culture of inclusion and diversity, where everyone has a sense of belonging. Never be too busy to help a co-worker or a customer.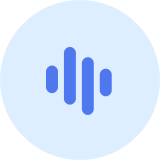 Do the Right Thing!
This is what it all boils down to. We let it shine through our friendships, our products, and our customer relationships.
2011
founded by the same team who created Google Voice
55k+
companies using our technology
310
employees and growing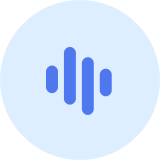 Compensation & Equity
Teamwork makes the dream work! Our dedicated team members are what make our success. That's why we offer competitive salaries in addition to stock options.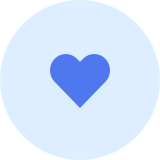 Healthcare for All
An apple a day keeps the doctor away, and it doesn't hurt that we offer 100% paid medical, dental, and vision plans for our employees.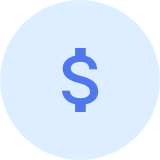 Reimbursements
We offer stipends to help cover your cell phone, home internet, and gym membership costs as well as continued learning and education expenses.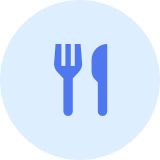 Office Meals
Bon Appetit! Enjoy catered lunches, free snacks & drinks (both health and unhealthy - no judgment!)
"The team, the technology and what we're building. The ability to have an impact in a small org. And the opportunity to work in a cutting edge industry and prepping my skillset for the future."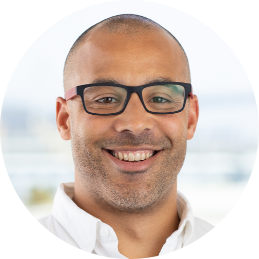 "The team is focused, friendly, and driven to make an impact here. It feels like a true David vs Goliath: we have an amazing challenge, and great culture, and I'm smiling every day because of that."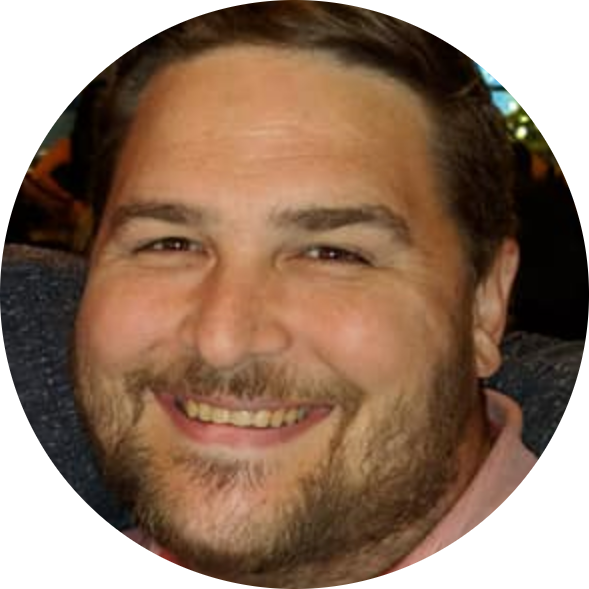 "Everyone I have met at Dialpad from San Francisco to San Jose to Austin to Vancouver has been kind, smart and willing to help and share their knowledge. I have gotten the wonderful opportunity to work closely with a Product Manager, a role I hope to someday hold, as well as a generous educational stipend to complement my on-the-job training with online courses. I am excited to see where Dialpad will take me next!"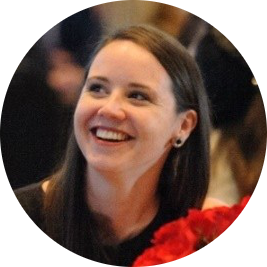 "Dialpad is a fast paced company, we're constantly pushing the limit on industry innovation and it always feels like a team effort to get to the finish line. When you come to work at Dialpad, get ready to join a huge extended family!"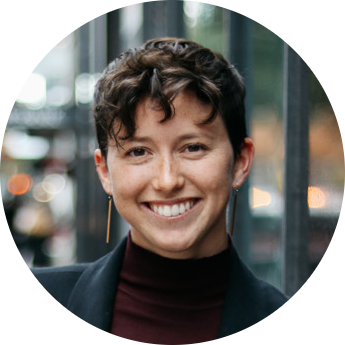 "I love working with smart developers on a product that people want and need."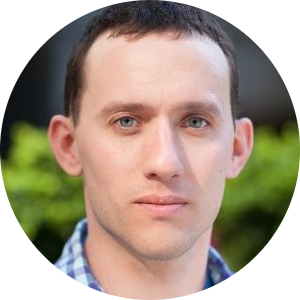 Forbes
Cloud 100 2018

2018 Wealthfront Career
Launching Companies

Internet Telephony
Product of the Year 2016

Deloitte Fast 500
2016, 2017

Best Places to Work
in the Bay Area 2014

Top Workplaces
2015-2018