Zapier Integration
Dialpad's Zapier Integration helps teams automate repetitive tasks and offers wider integrations with CRMs, help desks, and more.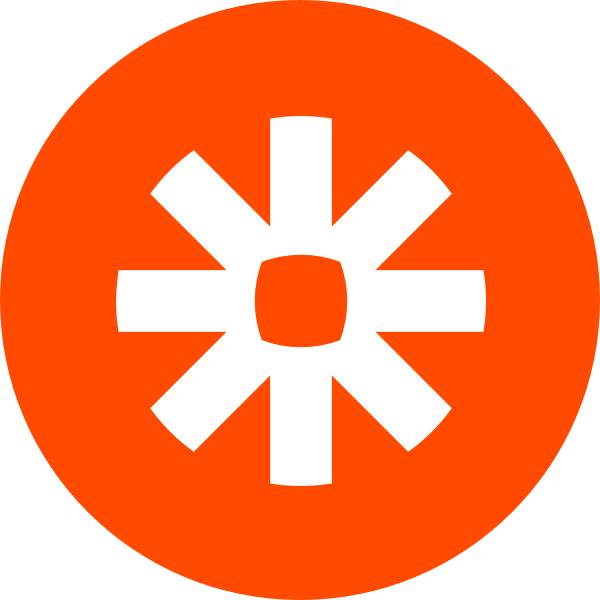 Zapier and Dialpad
Zapier is a tool that helps connect your apps in order to automate workflows. With over 1,500+ apps within the Zapier marketplace, the possibilities are truly endless when it comes to automating repetitive tasks, finding opportunities to increase team productivity, and getting all your apps speaking the same language.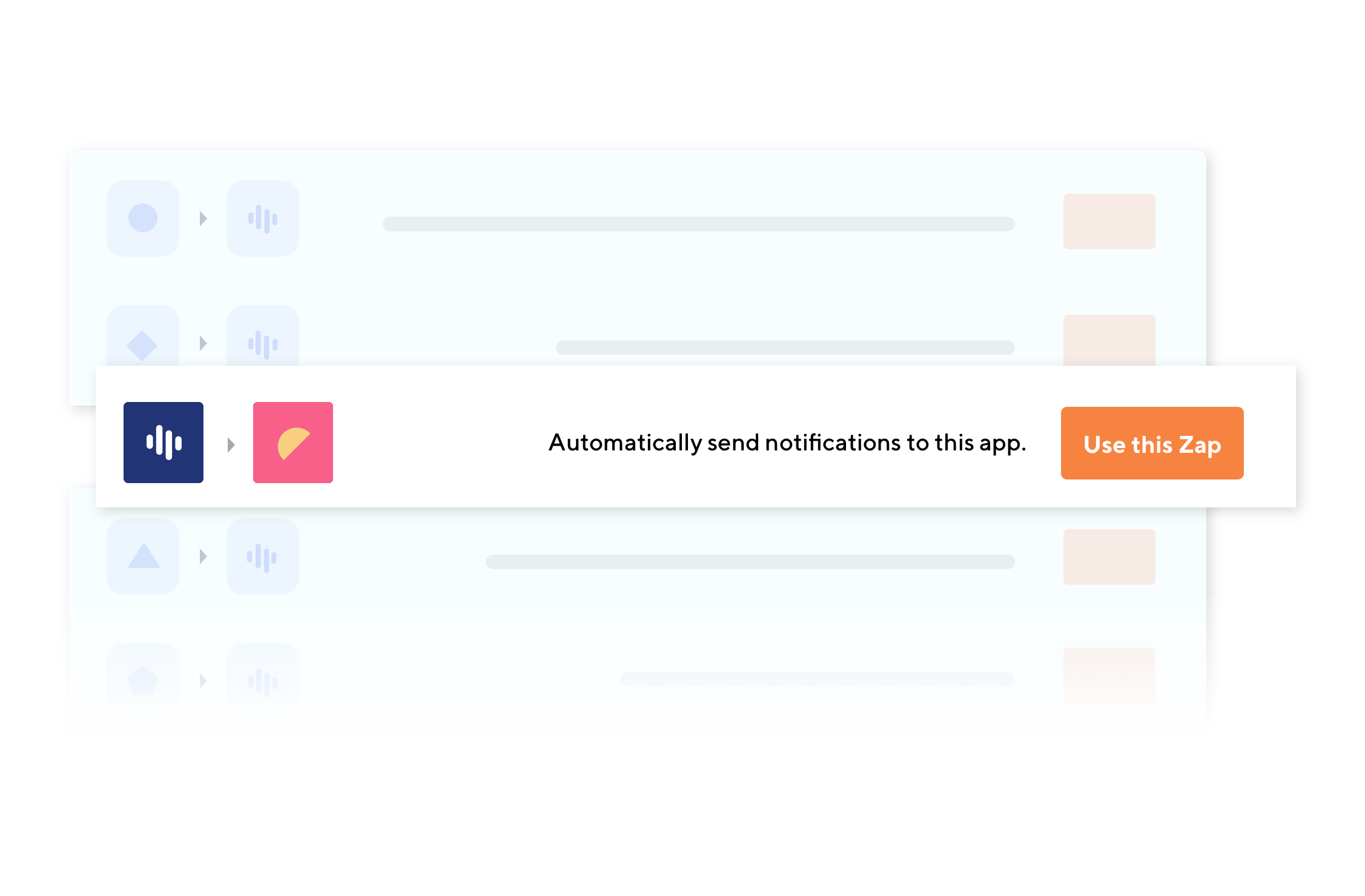 How It Works
Zapier uses zaps to automate workflows. Zaps happen between triggers (Dialpad) and actions. Dialpad triggers can be things like outbound call placed or voicemail received. Whereas actions can be things like creating a new ticket to Freshdesk or logging activity to Copper CRM.
Here are just a few pre-built templates for you to try on your own:
Why Zapier + Dialpad?
Unify Your Communications
With over 1,500+ apps in the Zapier marketplace, it'll be tough not to find what you're looking for, whether that's connecting Dialpad and your CRM, help desk, or even email client. The best part is with Zapier not only are you able to build and customize your zaps without needing to know a single line of code, you're able to bring together all your data points without having to wait on natively built integrations between your providers.


Automate Workflows
While repetitive tasks sometimes are an unavoidable part of day to day responsibilities, Zapier helps take the manual workflow off your plate by automating actions between two apps, allowing teams to focus on bigger projects.
Workflows can be built for a variety of different use cases and lines of business, including sales, support, marketing, and more.
Example workflows with the Dialpad and Zapier integration include:
Inbound call received in Dialpad automatically logs to Copper CRM
Voicemail received in Dialpad automatically generates new Helpdesk ticket
Calls listened in on Dialpad automatically create new row in Google sheets
Frequently Asked Questions
What is included in the Zapier Integration?
Dialpad's Zapier integration helps automate your business conversations into actionable workflows so you can focus on more important tasks. Dialpad comes with a variety of triggers that can be connected to different app actions via zaps.
Which plans of Zapier are required to use this integration?
Dialpad allows users on Zapier's individual and professional plans as well as team & companies plan to leverage this integration.
What triggers does Dialpad offer within Zapier?
Dialpad offers a number of triggers including: inbound call received, outbound call placed, call parked, call barged in, call listened in, and voicemail received among others. We'll continue to build out more triggers in the future so make sure to check our help center for the latest list.
Which plans of Dialpad are required to use this integration?
The Zapier integration is automatically included as part of Dialpad Talk, Sell, and Support Pro or Enterprise plan type.
Do you offer any pre-built zap templates?
Absolutely! Take a look at the list linked above for some examples of how to connect Dialpad + Zapier.