 ServiceNow Integration
Dialpad's integration with ServiceNow allows users to create and manage incidents and other ServiceNow events from right inside Dialpad. This allows teams to create smarter workflows that drastically reduce the inefficiencies of toggling tabs, windows, and applications.
ServiceNow and Call Centers
Combining ServiceNow and call centers provides your teams with a single, convenient platform for calls, messages, and service tickets. And with a real-time dashboard and service level alerts, you're never left scrambling to route callers to the right agent.
Features
Access core functionality of ServiceNow right inside Dialpad and avoid the confusion of context switching.
Have a new service ticket created automatically for every incoming call.
Easily toggle between brands, mark the impact level, and add any additional details.
Launch ServiceNow from within your Unresolved Tickets in Dialpad.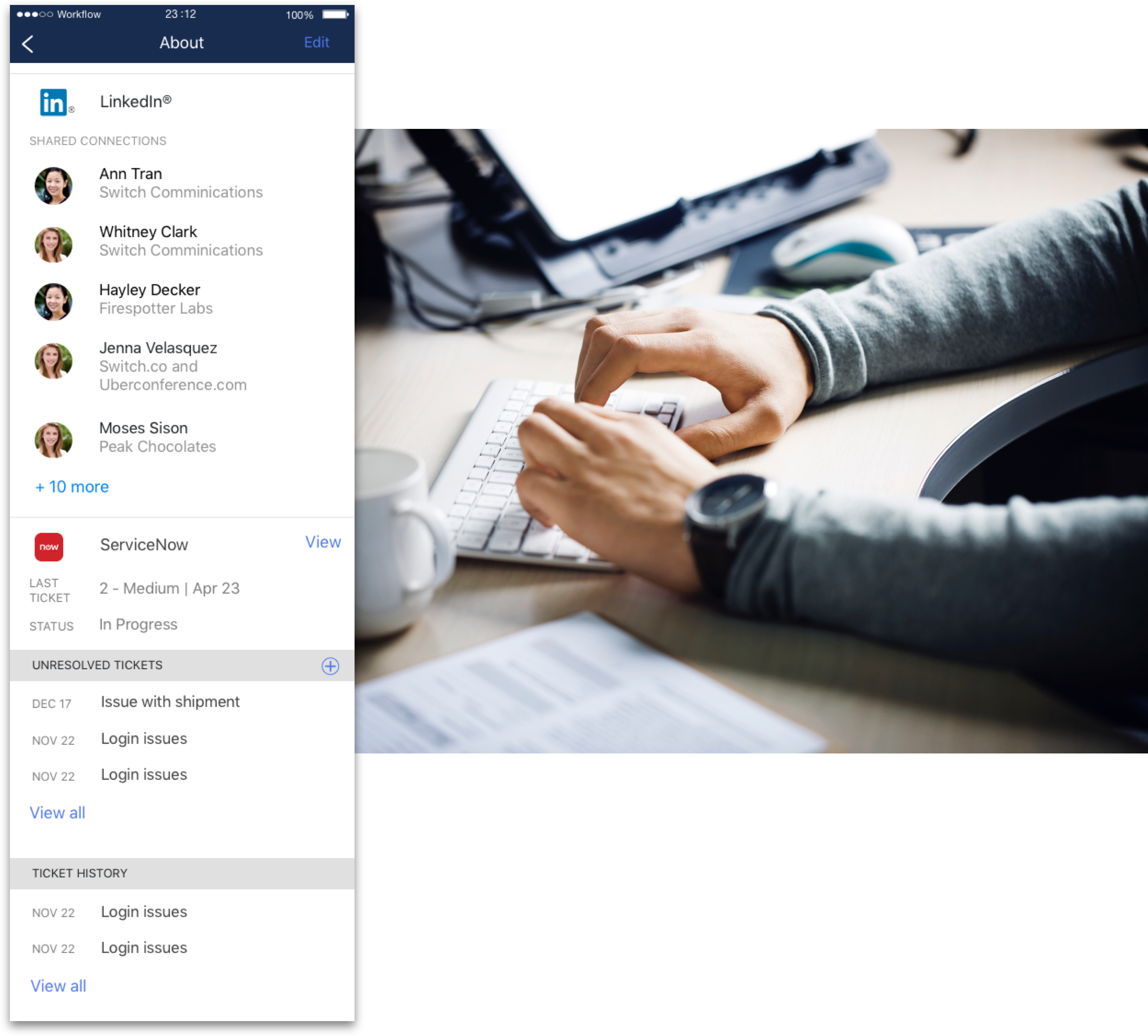 Integrate Your Workflows
ServiceNow is natively integrated with Dialpad, so Agents can open and submit incident reports without ever leaving their active call. All of the ServiceNow functionality they require to do their job is right there in front of them, inside Dialpad.

Automatic call logging, voicemails, recordings, and agent notes are all stored in one easy to find place, so your teams will always have the information and data they need in one easy to find place.
Frequently Asked Questions
How can I sign up for the ServiceNow Integration?
ServiceNow for Dialpad is available on the ServiceNow Store to Dialpad Users with Pro or Enterprise Plans.
How does the Dialpad and ServiceNow Integration work?
ServiceNow is natively integrated within Dialpad. As agents receive calls, Dialpad will search through your contacts to match and display contextual customer information while on your active call. During active calls, agents will be able to view, open, and update incident reports directly within their Dialpad desktop or mobile app.
Will incoming calls also be logged in ServiceNow?
Yes. With the integration enabled, all new incoming Dialpad calls will be logged in ServiceNow.
Does the ServiceNow integration cost anything?
No, the integration is free in Dialpad. However, you will need to be an existing ServiceNow customer in order to use it.
Where can I learn more about ServiceNow Integration?
You can learn more information about the ServiceNow integration here.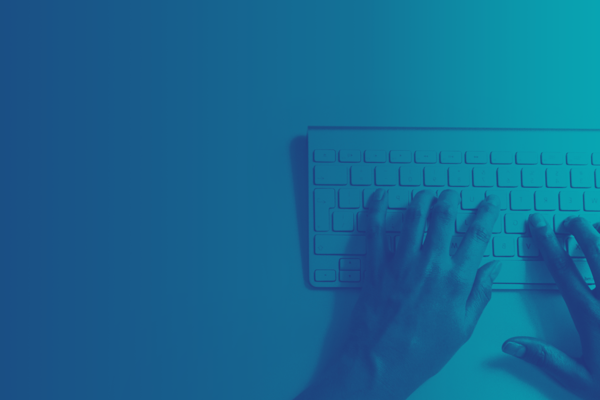 Native Integrations
Integrating natively with a variety of popular apps, Dialpad strives to be a resource that makes your job better, faster, easier, and more efficient.