OneLogin Integration
With the secure sign on and provisioning that comes with the Dialpad OneLogin Integration, IT teams never have to worry about how or where employees are accessing their business communications platform.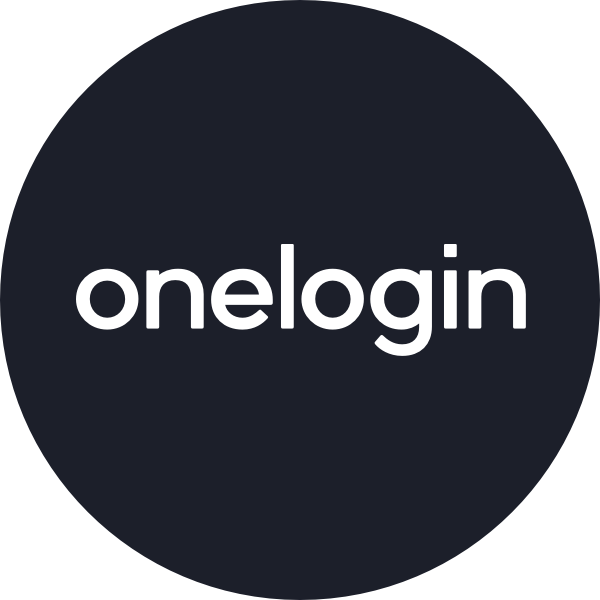 Signed On & Secure
Your IT team should be doing more than managing lost passwords. With OneLogin's single sign on (SSO) integration with Dialpad, IT teams never have to worry about user's managing multiple passwords or usernames—everything is synced to their OneLogin account. Users simply log into OneLogin and select Dialpad from their app panel to login and start placing calls.
The Benefits of Single Sign On (SSO)
Single sign on is more than just managing passwords—it's about mitigating risk and ensuring security. With the bundle of apps out there requesting unique usernames and passwords, it's no wonder why so many companies struggle with identity management and data breach scares.
After all, without the right single sign on platform, employees are left to their own devices (and the passwords that belong to those). Things like beefing up weak passwords with special characters or rotating passwords after a specific timeframe are lost in the shuffle of simply getting user's access to the tools they need.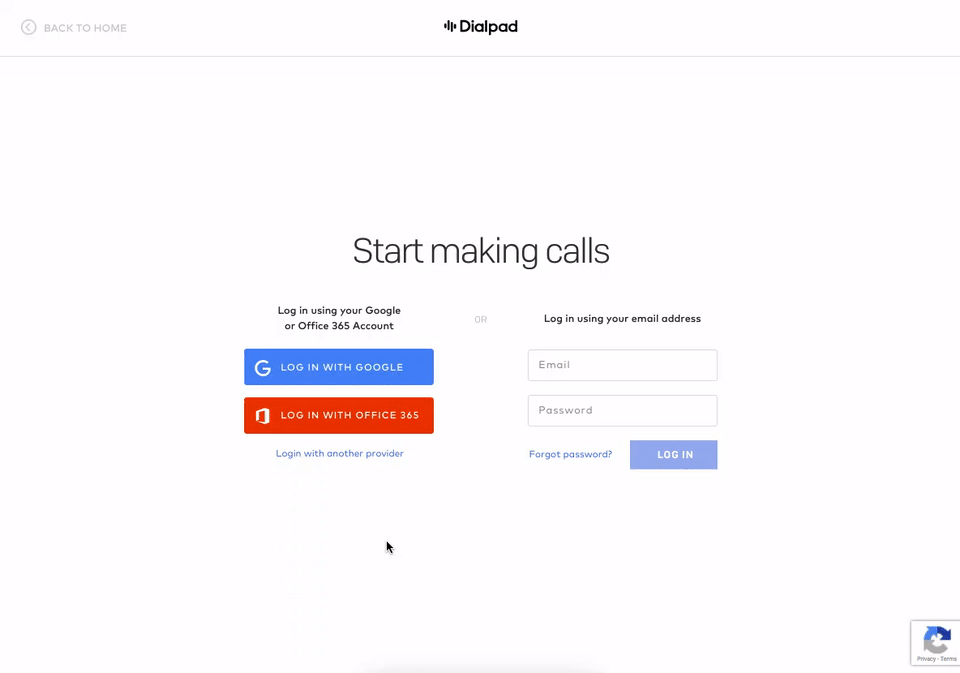 Deploy Like a Pro
If deployments are keeping your IT team up at night, chances are that you are using the wrong tools. With Dialpad and OneLogin, companies can decrease their total cost of ownership with a cloud phone system that instantly and automatically syncs with OneLogin for onboarding and offboarding employees.
Onboard with Ease
Connect Dialpad + OneLogin to automatically assign a Dialpad license to every new user. Other benefits include:
One central platform for user creation
Automatic syncs creates users in real-time
Assign user to specific office or area code
Name change? Email update? Dialpad and OneLogin sync automatically to keep user information up to date.

Whether it's creating new users, updating emails or phone numbers, or cleaning up some ghost accounts, Dialpad's integration with OneLogin make enterprise deployments faster, easier, and automatic.
Onboard and offboard employees from one central platform
Decrease total cost of ownership for your business tools
Ensure secure sign on and access is controlled from top down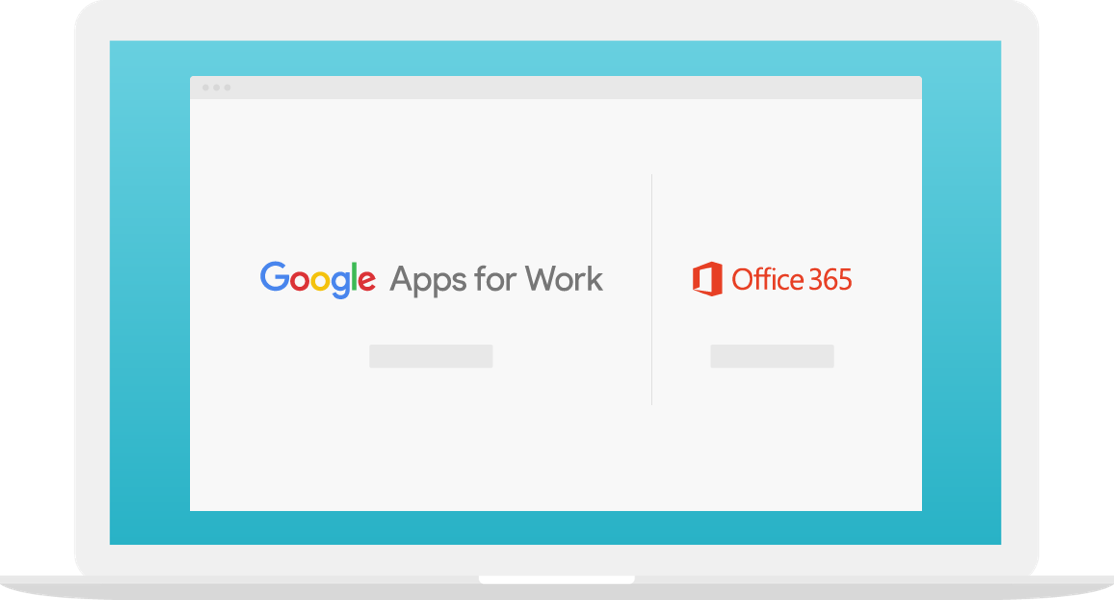 Frequently Asked Questions
How do I get the Dialpad and OneLogin Integration?
The OneLogin and Dialpad integration is available on the OneLogin directory to users with our Enterprise plan.
How does the Dialpad + OneLogin Integration work?
The Dialpad and OneLogin Integration includes both Single Sign On (SSO) via SAML and SCIM user provisioning and de-provisioning. Once the Dialpad app has been added to the OneLogin portal, admins can enforce SSO to access the Dialpad app as well as provision and de-provision Dialpad accounts from OneLogin.
Does the OneLogin Integration cost anything?
No, the integration is included as part of the Enterprise plan. However, you will need to be an existing OneLogin customer in order to utilize the features.