Domo Integration
Gain deeper insights to your Dialpad data right from inside Domo, say hello to better business insights with Domo Integration.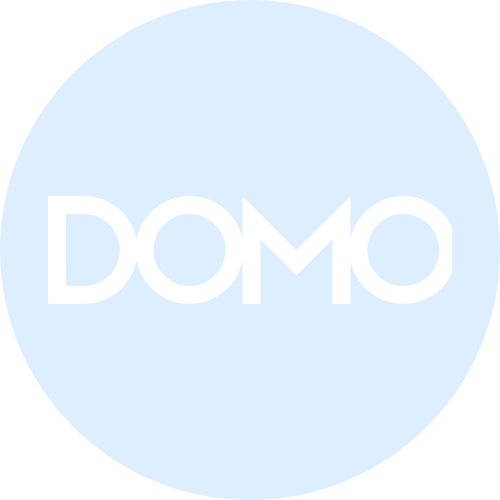 Visualize Your Next Steps
The Dialpad QuickStart app displays your metrics with Domo cards for areas like call quality, average call rating, and call volume.

And with datasets from business apps like Salesforce and Zendesk, Admins can mix and match their metrics to shape smarter business decisions.

Instant Insights, All in One Place
Quit digging for data. With the Domo Connector, your Dialpad metrics are automatically imported into Domo, so you have one central place to gain insights.
Analytics You Can Act On
Better insights right at your fingertip. With the Domo Connector & QuickStart App for Dialpad, actionable insights are just a click away.
Frequently Asked Questions
How can I sign up for the Domo Integration?
Existing Dialpad and Domo customers can start using the Domo Connector + Dialpad QuickStart app right away. Simply visit the Domo App store to download the Connector and QuickStart App.
How does the Dialpad Domo Connector work?
After downloading the Dialpad Domo Connector from the app store, your Dialpad Admin will just need to connect your account and select the timeframe to update your data. Once you name and save your dataset, you'll be able to connect the QuickStart app to display, access, and customize your metrics.
How far back does Dialpad pull data to display in Domo?
We'll pull your Dialpad data from the last 90 days to display in Domo.
Which Dialpad metrics can be accessed from Domo once connected?
Your Dialpad calls and message data will be displayed, including Total Volume (Calls), Resolution (VM, Missed, etc.), and Call Ratings.
My question wasn't answered here -- how do I find out more information?
For more information on Dialpad + Domo, and to answer other Dialpad questions, check out our Help Center.