Azure Active Directory Integration
The Dialpad and Azure Active Directory integration lets you manage users from one central portal to assign new users Dialpad licenses.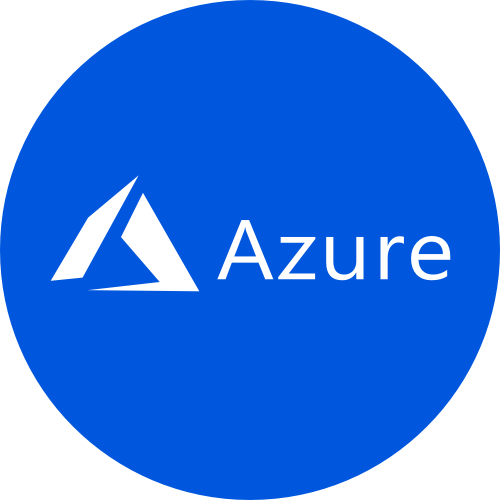 Automate with Cloud Apps
If your cloud apps can't work together, what's the point? With Dialpad and Azure, IT teams can sync up their voice platform with their identity provider to automatically assign a Dialpad license when a new user is created in Azure. In other words: less manual entry, happier IT teams. That's what we call a win-win.
Why Dialpad + Azure?
Up & Running
Thanks to the cloud, your apps can talk to one another (and even help each other out) to get tasks done a whole lot faster.

Safe & Secure
Need to make a change to team credentials? Do it from a centralized portal that you've already built your user management strategy around.

Nice & Easy
Available on the AD marketplace, syncing your Dialpad and Azure account happens in a few clicks and then, well, just works. Imagine that.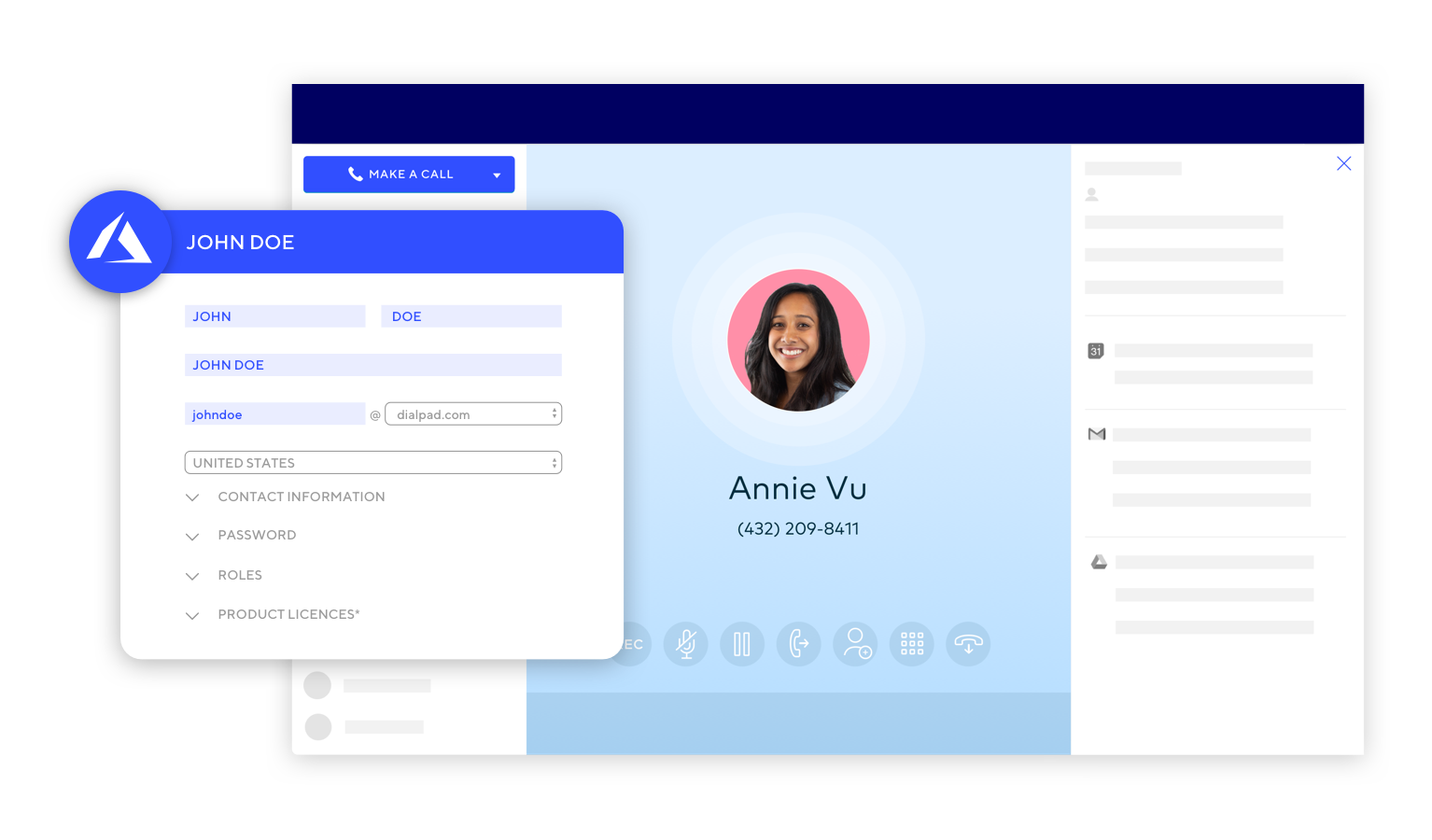 How It Works
With the Azure integration, Microsoft admins can configure their AD to automatically provision (or deprovision) users to and from Dialpad.
Azure admins can download the Dialpad app straight from the AD marketplace to set up the sync between the two platforms. Once connected, admins can simply add users directly from Azure to have them assigned a license and phone number.
Once assigned, users can log into the platform to start placing calls, coaching reps, or lending customers a supporting hand. Plus with role-based permissions, admins can select which specific users or groups have access to things like call recordings or voice analytics all from a single click.
Better Together
At the end of the day, anything that can help take some of the pressure off your IT team is a good thing, especially when that time can be better spent supporting your business' needs. That's why Dialpad + Azure makes so much sense for Enterprises—one central place for IT to do their thing.
Plus with our native Microsoft integration, shared emails, events, and files are automatically displayed on your contact's profile, whether you're at your desk or on the road, so you're never out of the loop of on your next call.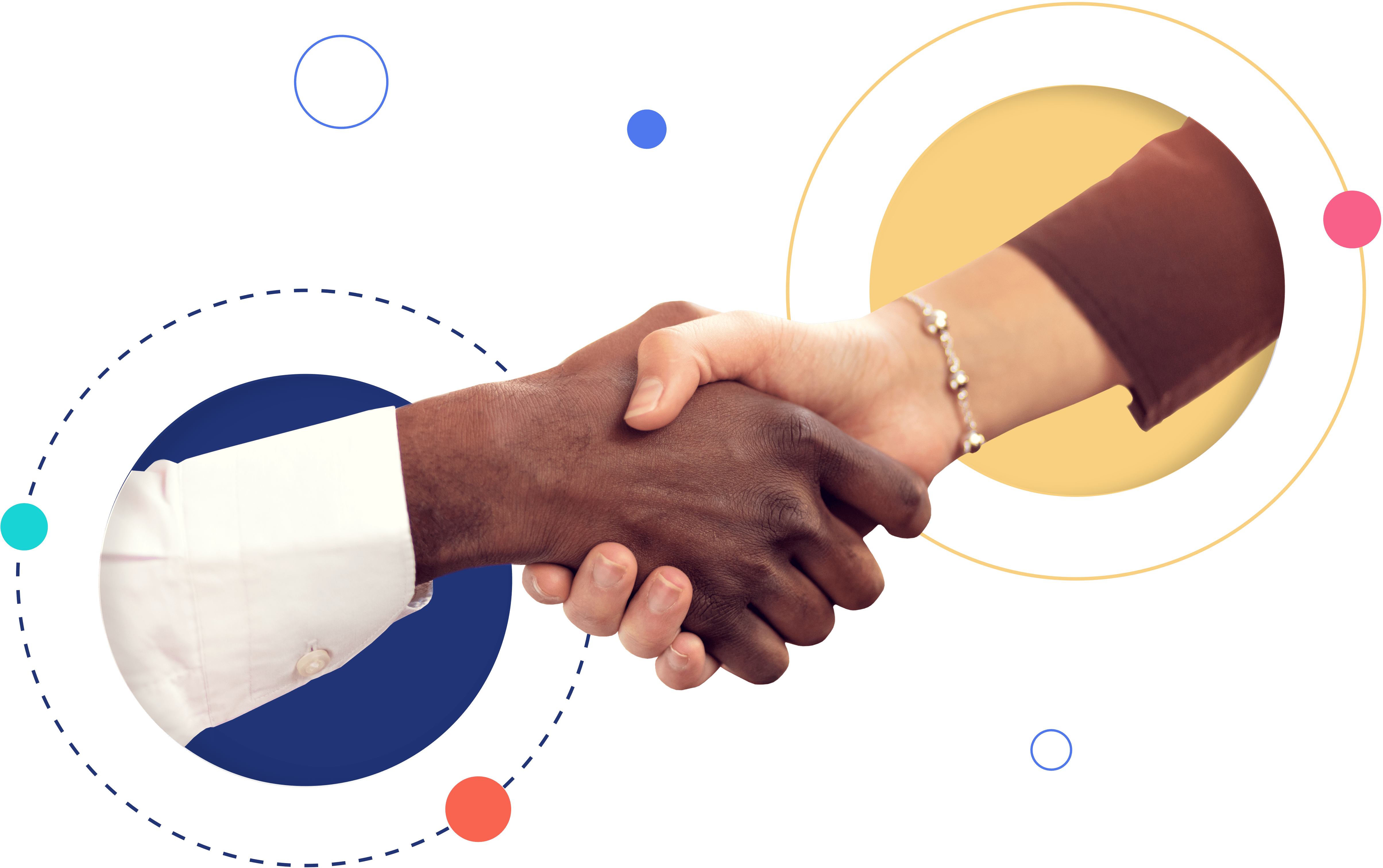 FREQUENTLY ASKED QUESTIONS
What Dialpad plan is required for the Azure AD integration?
To connect Dialpad and Azure, you'll need a Dialpad Enterprise license on either a Talk, Sell, or Support plan.
Does Dialpad offer any other Microsoft integrations?
Dialpad supports a native integration with Office 365 that includes directory syncing for self-serve user provisioning, single sign on (SSO), as well as sidebar integrations within the Dialpad desktop and mobile apps that include shared emails, calendar events, and files.
Does Dialpad offer role-based permissions?
Yes. Whether Talk, Sell, or Support, each Dialpad license comes with the ability to set role-based permissions for specific features like international calling, recording access, or voice analytics permissions. Dialpad admins are able to enable or disable these permissions at any time within their admin portal.
Where can I learn more about Dialpad's privacy and security practices?
You can learn more about how we secure your voice communications by visiting our Trust page.