Text reply instantly to calls as they come in.
Some conversations with team members need to be short and concise. With instant text reply talk to anyone in your organization with a quick and efficient note. All correspondences are synced through unity so a reply on your mobile device will show up instantly on your desktop. Finally coordinate all your messages in one place.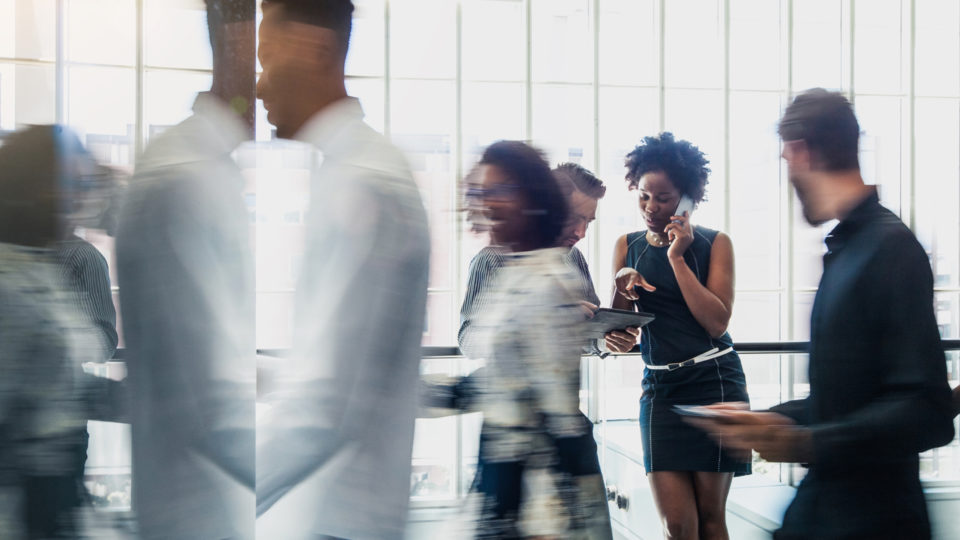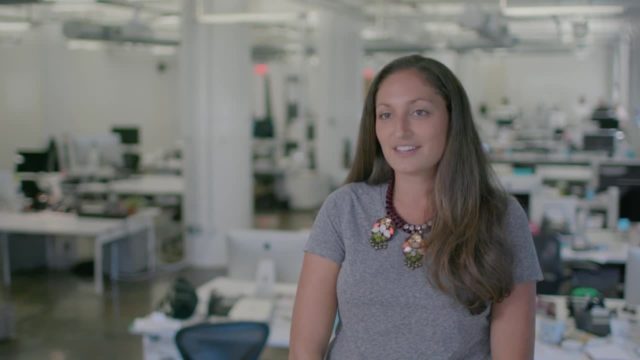 THE BEST ROI. PERIOD.
See how HUGE killed 100% of its conference phones with UberConference by Dialpad.