DIALPAD FOR
MANUFACTURING
The #1 Business Communications Platform
for Manufacturing teams. Deliver products
to market—faster.
Join 48,000+ companies who've killed the desk phone with Dialpad
CONNECT TEAMS UP AND DOWN YOUR SUPPLY CHAIN
Dialpad for Manufacturing gives organizations a seamless way to collaborate across every device. Service customers on-the-go, connect internal departments, and streamline operations with one business communications platform for your entire company.
BETTER MEETINGS FOR PRODUCT MANAGERS, DESIGNERS AND MORE
Support cross-team collaboration and innovate faster at every stage of the supply chain. Diapad Meetings lets you connect warehouses, factories, and storefronts to HQ so you can quickly move from initial concept to final launch.
"WE KILLED 100% OF OUR DESK PHONES IN UNDER 48 HOURS WITH DIALPAD."
—Mike Hincks, Director of IT at Vivint Solar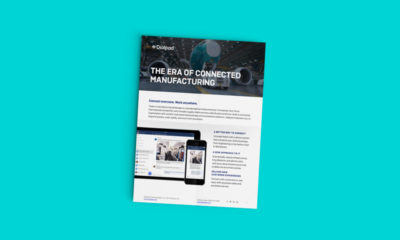 DIALPAD FOR MANUFACTURING
Download our datasheet and explore why manufacturers around the globe have moved to Dialpad.