Get the most out of your sales dialer & coaching software
Dialpad Sell Key Features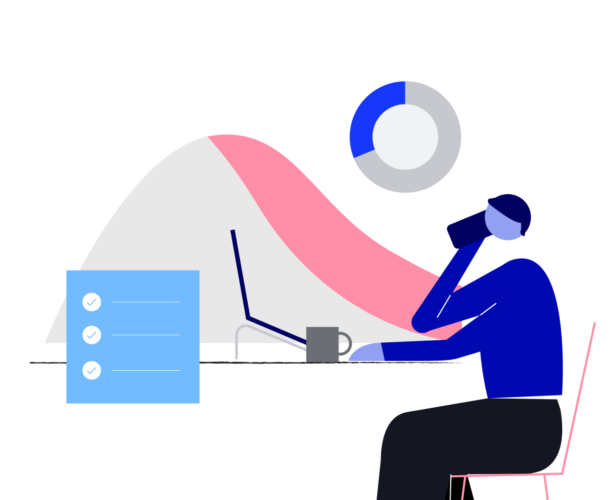 What is Dialpad Sell?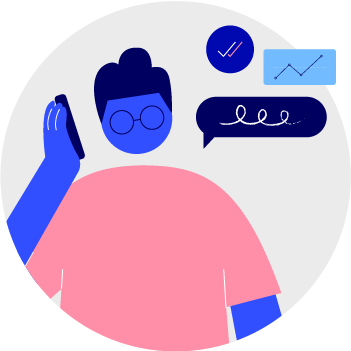 Dialpad Sell is the only phone system built for sales. With real-time coaching that ramps reps faster to automatic call logging no matter the device, sales teams can capture and coach — all from a single platform.

In this guide, we'll highlight some of the key features that enable reps and managers to reach those goals.
Coaching Groups
Slashing ramp time: music to a sales manager's ears. But how you actually go about doing that (and at scale) well...that's a much more difficult challenge.
But that's where Sell's coaching groups can step in, giving managers an easier way to see (and coach) their reps' live calls from a central place.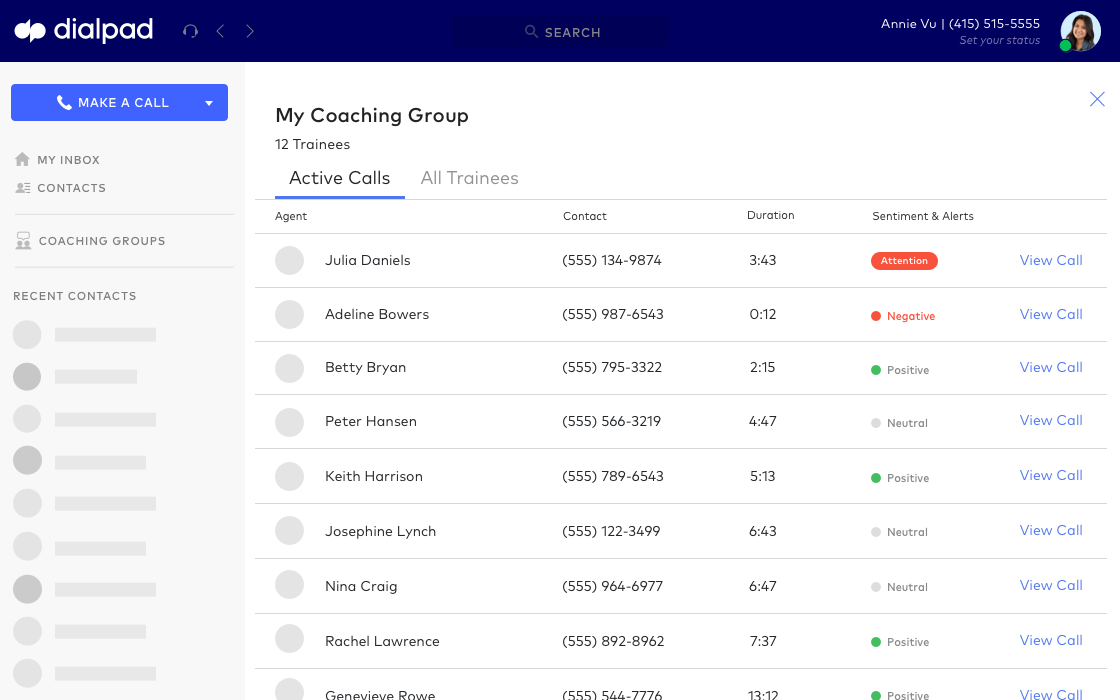 Managers can add their individual reps to a coaching group that will then appear in their Sell desktop app. Every call that a rep makes will show up here, including details like:
Caller information (name and number)
Timestamp
Call sentiment (Voice Intelligence™)
Embedded, live call transcription (Voice Intelligence™)
If managers see a call that needs a little help, they can simply select View Call to follow along with the transcription or even join the call.
To create a new coaching group, follow these steps:
Log in to dialpad.com
Select the gear icon (must be an admin)
Click the + next to Coaching Groups to add a new coach

Enter in the name of the reps you'd like to add as trainees
Coaching groups can also be customized to include things like recording rules or dispositions.

Voice Intelligence
Voice Intelligence™ is our artificial intelligence (AI) technology that's automatically built inside of Sell, offering a ton of features that help make data-driven decisions not just possible but really, really easy.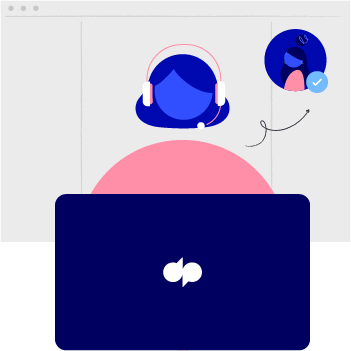 Here are just a few examples of Vi features that are automatically included with your Sell plan:
Live and post-call transcriptions
Real-time coaching with rep recommendation cards
Keyword and moment tracking in analytics (was a specific competitor mentioned more this week than last?)
Live caller sentiment analysis
Dialpad Everywhere
No rep wants to toggle between a bunch of different tools. If you can keep it simple, that's going to win out at the end of the day.
With Dialpad Everywhere, reps can click to call right inside their other platforms or tools to launch the call widget. They'll have access to features like:
Call controls (record, hold, mute...)
Integrations quick access bar (G Suite, O365, SFDC, HubSpot...)
Live transcription
Rep recommendation cards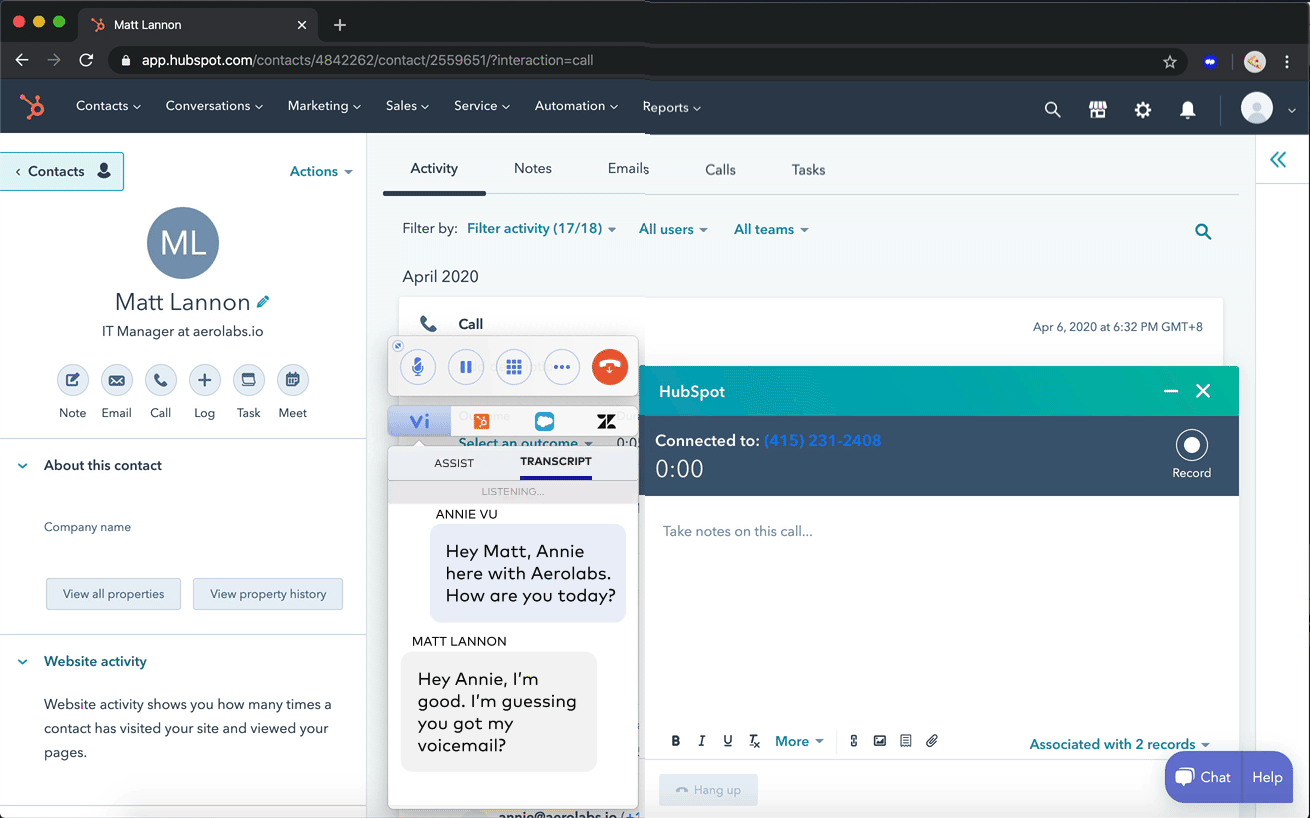 You can turn on Dialpad Everywhere as the default option from your profile drop-down in your Sell desktop app and selecting App Settings > Dialpad Everywhere.
Mobile Apps
A business phone in your pocket. With Dialpad Sell, reps have everything they need to stay in touch with their prospects and customers — no matter where they end up taking a call — thanks to iOS and Android mobile apps.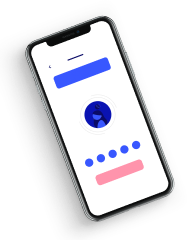 Easily switch between devices in one click without dropping your call or putting your caller on hold while accessing:
Company and contact directories
Contact profile information (name, email, #)
Surfaced insights/activity history from integrations like Salesforce, G Suite, Office 365, and HubSpot (plus more)
Post-Call Analytics
Your Dialpad analytics platform offers a ton of great stats to dig into, whether that's charting call activity over time or accessing a rep leaderboard with specific call metrics like placed vs received.
There's a lot to unpack here, but from the charting tab managers can:
Filter & search for calls by group or user (ex: Sales Team East vs West), whether that's together or separate searches
Filter & search for calls by date, time, or even keyword mentioned
Chart call volume over time (placed, answered, missed, etc.)
Chart agent status, service levels, dispositions, and more
Where your charting tab gives you high-level aggregate data, your call list tab will give you a breakdown of each call that applies to the filters you've set on charting (or you can set net-new filters under call list).
Here managers can:
Set search filters for calls with specific keywords mentioned or sentiment expressed
Set search filters for a specific group or user, whether that's together or separate searches
Expand call details to show Vi call summary
✅ Tip: We've got a few areas of analytics we think are particularly useful to check out in this best practice guide.
Learn More Links
Ready to learn more about Sell? Check out these helpful links from our knowledge base including help articles, FAQs, and tutorial videos.