Pinless Conference Call
Dialpad takes the pain out of conference calls by removing the use of PINs, keeping your employees focused on the call.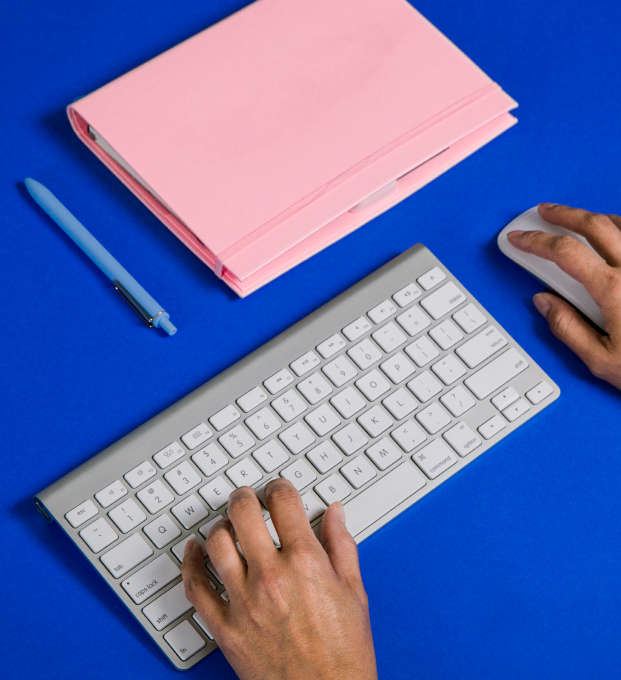 All the Security, None of the PINs
Dialpad's web conferencing software is one of the most secure solutions in the industry. Everything done on the backend is encrypted and stored on the Google Cloud Platform.

We offer a number of security measures to ensure all your account information is protected, with or without a PIN. You have the option to:
Evict viewers
Lock your conference
Restrict conferences from starting without an Organizer
Receive notifications when a participant is waiting on your line
To PIN or Not to PIN
While single business users can choose to require a PIN or not, Team Admins can manage this setting straight from their admin portal as well.
In the case where a PIN is required, it'll display right on your conference dashboard for you to share with your participants.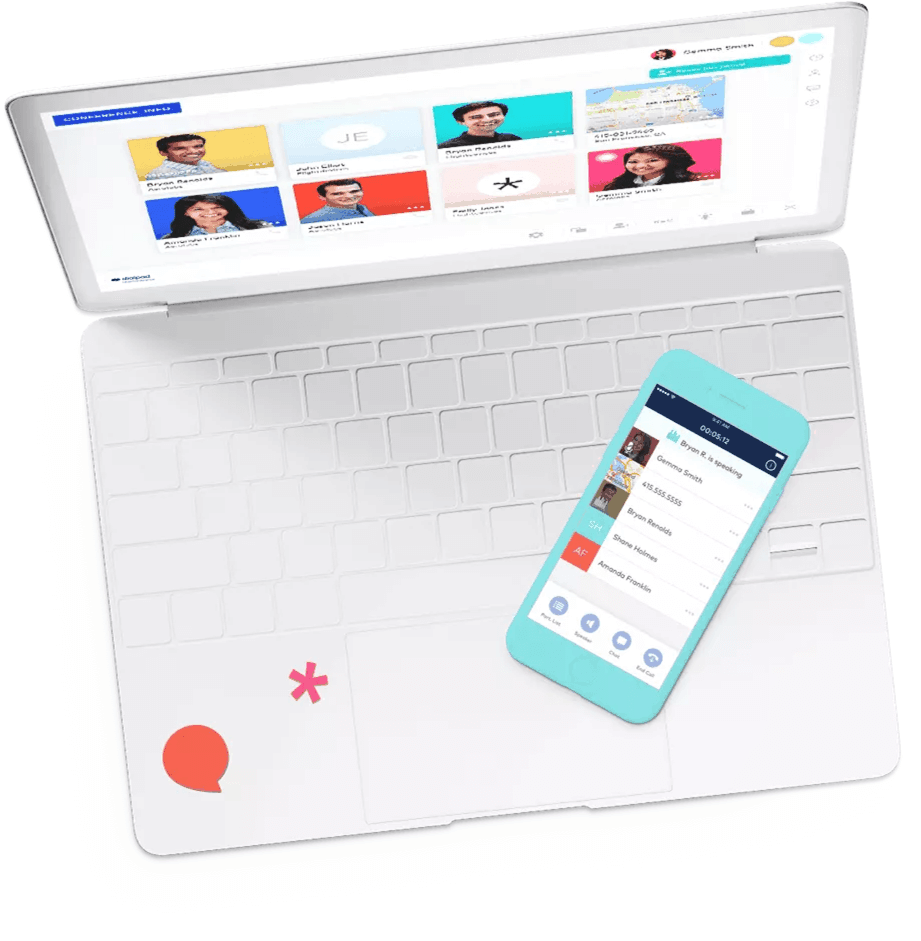 Wave Goodbye to the PIN
Why go PIN-less? Besides instant access to your conferences, you'll never have to worry about Participants misplacing or losing your PIN.

Remove the PIN, Remove the Pain
With more and more people working remotely, on the go, and from home, conference calls travel with you. Nothing kills productivity like stalling a meeting fumbling for PIN numbers, especially when you're out of office.
Instead, start your meetings with ease. People can jump straight on a call from their browser, mobile phone, or even directly from a Google Calendar appointment, without having to worry about punching in a PIN number.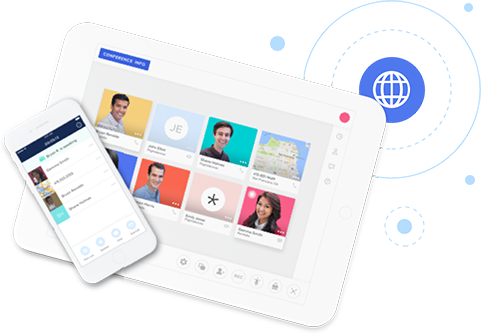 Frequently Asked Questions
How many PINs does a conference line receive?
If you end up requiring a PIN on your conference line, you'll receive two conference PINS: one to share with your Participants and one for the Organizer. The PIN displayed on your dashboard is your Participant PIN.
Can I change my PIN?
Of course! You can generate a new PIN whenever you want. Just log into your account and make this adjustment under your Conference Settings.
Is it better to PIN or not to PIN?
This one is completely up to you. In order to streamline internal meetings or recurring conference calls with familiar participants, many people like to remove the need for a pin, simply to make the process easier. However, if discussing sensitive or private information, put your clients/boss/investors at ease with a secure pin.