Mobility
Mobility is at the very core of modern business communications—and what Dialpad does. As a cloud-based business phone system, Dialpad removes the restrictions of a traditional desk phone and allows you to stay connected and be productive from any device, anywhere.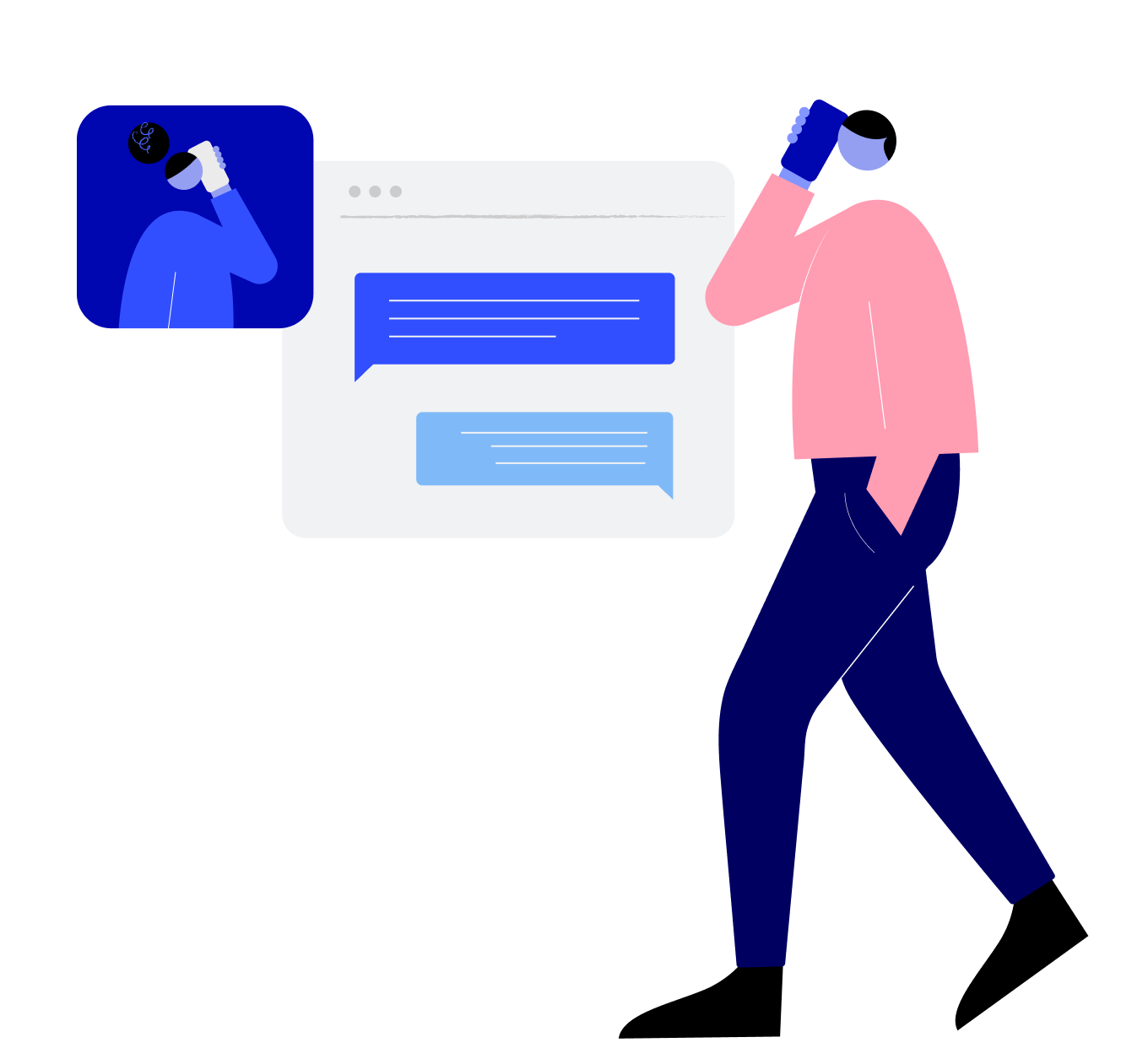 Work from Anywhere
Dialpad is built in the cloud, which means your enterprise phone system can exist on the devices you and your workforce already own and are using every day.
Work doesn't just happen at the desk anymore. Armed with laptops, smartphones and/or tablets, your workforce can now stay connected and be productive from anywhere. They can take calls on their laptops, send messages from their tablets and even join meetings on their smartphones.

Stay Productive, No Matter Where Life Takes You
Balancing your personal life and work can get complicated. You never know where you might need to work from--the repair shop, the doctor's office, or the car on the way to your kid's soccer game. That means you need to be connected. The days of the desk phone dominating business communications are over.
Dialpad also makes it easier to stay mobile and connected with features like:
Call Flip: Move your phone call from WiFi to your carrier network or from your desktop to your mobile device with a single click—and without the person you're talking to being able to tell.
Simultaneous Ring: Have incoming calls ring all of your connected devices at the same time so you can choose to answer the call on your laptop, smartphone, or tablet depending on where you are and what device you're working on.
Visual Voicemail: Have your voicemails transcribed into easily readable messages that give you the information you need from unheard voicemail messages without needing to listen to them.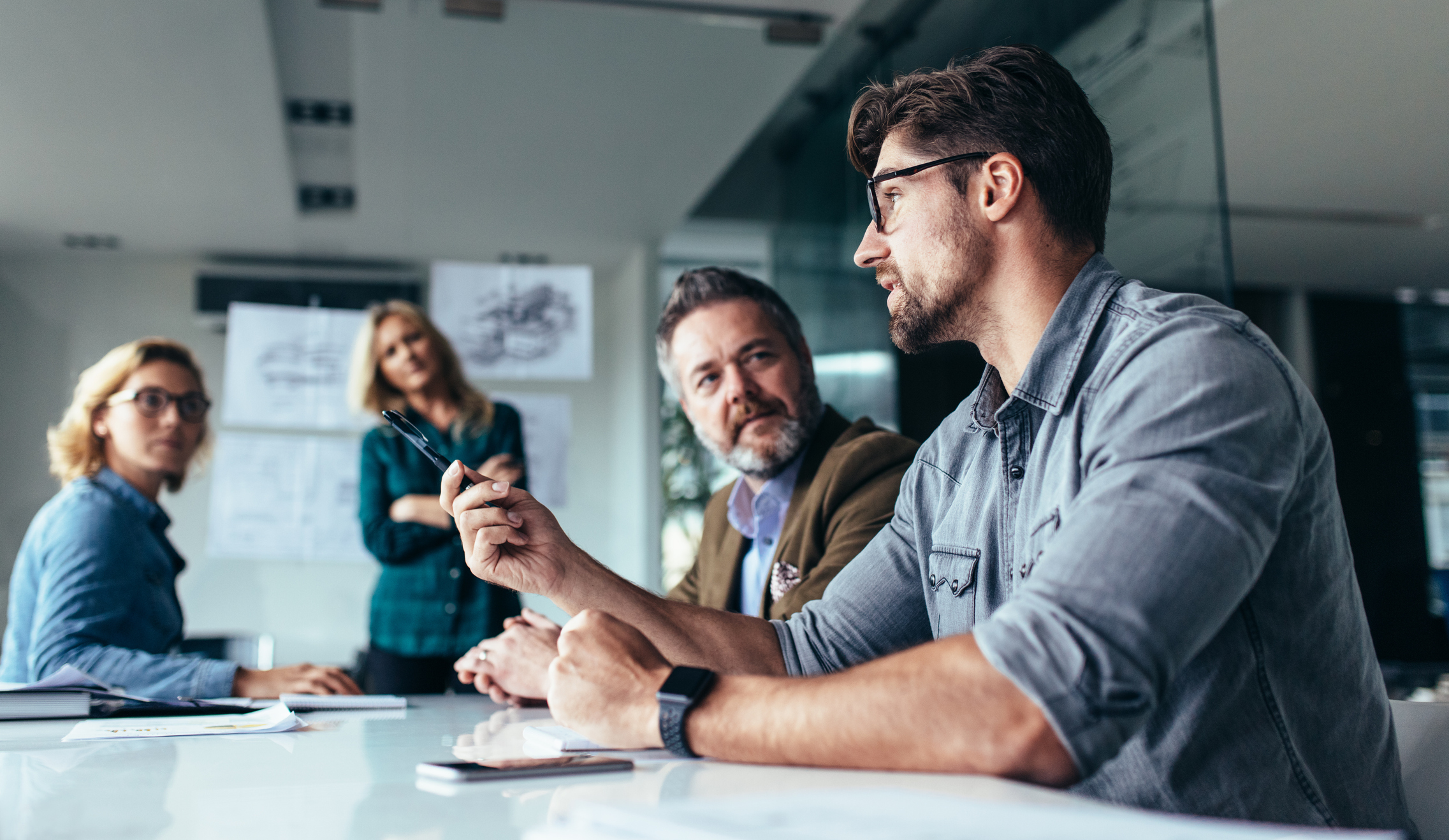 Seamlessly Integrate Communications and Productivity
As a modern business communication platform, Dialpad integrates with the productivity apps you use every day. Now, your business conversations can seamlessly move across voice, messaging, docs, calendars, meetings, tickets, opportunities, and devices.
Here are a few examples of cloud-based business tools that integrates with Dialpad:
Employees can connect through text, chat, or group messages from any device. With Dialpad, IM, SMS, MMS, and Group MMS combine into a single communication experience that boosts productivity.
Get Mobile with Dialpad
Mobility is a central part of modern business communications and enables us to do more in different places than ever before. By providing your teams with the tools they need to work from anywhere, you increase collaboration and elevate employee satisfaction. With Dialpad's modern cloud technology, your team has access to the best audio, video, and conferencing quality possible. So whether they're telecommuting, on a working vacation, at the office, or in transit between meetings, they have the most powerful business communications tools at their fingertips.

Once you've signed your team up with Dialpad, simply download the Dialpad app on your smartphone and your laptop to start making calls, sending messages, having video one-on-ones, and hosting conference meetings. The Dialpad app can be downloaded to both iOS and Android smart devices, making it easy to stay connected no matter where you are or what platform you're using.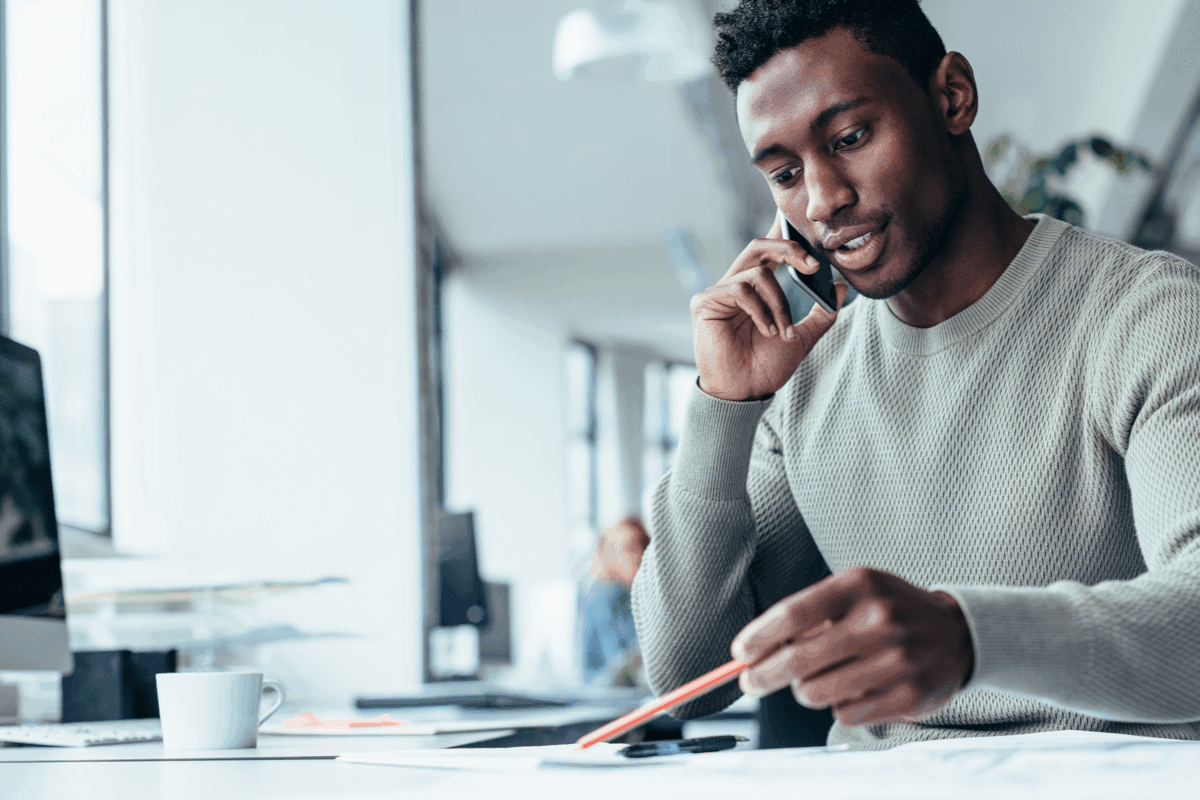 Frequently Asked Questions
What devices do I need to use Dialpad?
All you need is a computer, smartphone, or a tablet with an internet connection.
Where can I use Dialpad?
You can use Dialpad anywhere you have an internet connection. In some cases, you can use your own cellular provider's minutes to make calls with your Dialpad number.
Where can I download the Dialpad app?
Dialpad offers apps for Mac, Windows, Chrome, iOS, and Android. You can download the desktop app here, the iOS app here, and the Android app here.
Does Dialpad work outside of my wireless network?
Yes. Dialpad will work on any device that has an internet connection.
Does the Dialpad app cost extra?
No. Once you're a Dialpad user, the apps are free.
How many mobile devices can each user have connected to their individual accounts?
Dialpad users can have up to five devices connected at a time.
If a user is on a call on one device, can they use other Dialpad functions on another device?
Yes, you can still use other Dialpad functions—like sending messages—while a call is in progress. However, you cannot have two live calls at the same time. But with easy call flip—which allows you to seamlessly move calls from one device to another—you won't need to.
Can I log in with more than one Google or Office 365 account?
Every Dialpad user account is tied to a specific email address. So while it is possible to log in with different G Suite or Office 365 accounts, a Dialpad seat must be purchased for that email address.