Main Company Number
Your Dialpad Main Company Number, also known as Company Main Line, is often the primary line of customer contact for your business. Within Main Company Number, you can manage and route incoming calls, assign operators, set your business hours, create a general custom greetings, and upload hold music.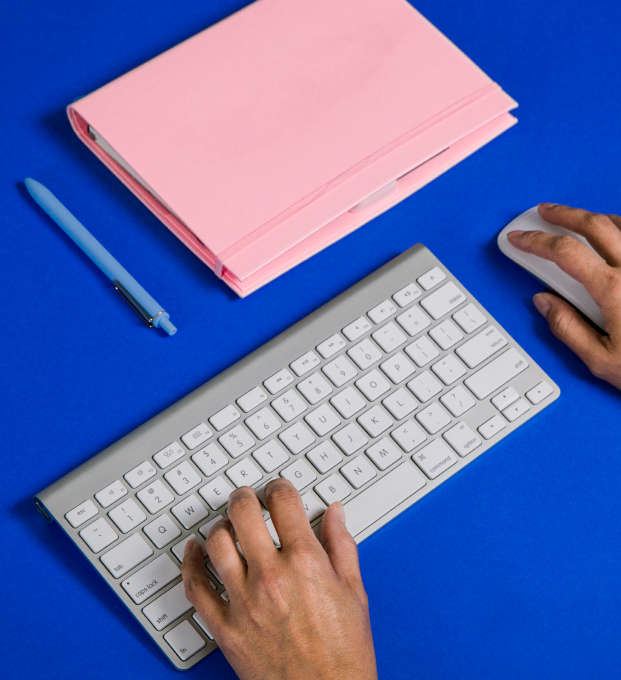 The First Point of Contact
The Dialpad Main Company Number, or Company Main Line, makes it easy for incoming calls to find the department, individual, or information they're looking for when they call your company. With an array of ways to set up and customize your primary business phone line, Dialpad ensures every incoming call is handled professionally and efficiently.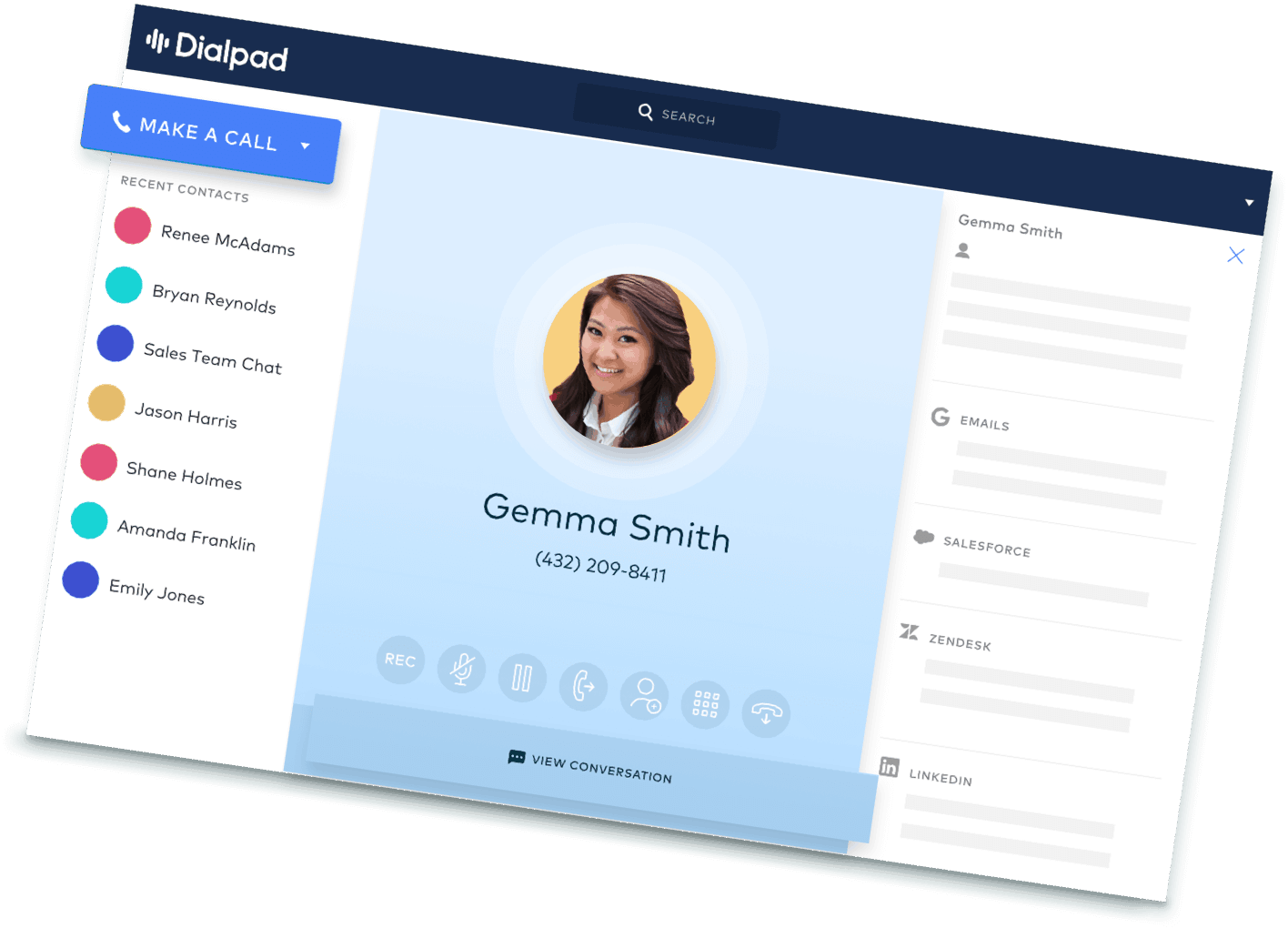 Main Company Number Features
Add New Number: Add multiple phone numbers to your Company Main Line in addition to the one assigned to you by Dialpad. They can be a Local or Toll-Free Numbers. And you can also port an existing phone number.

Assign Operators and Conference Room Phones: Assign anywhere from 1 to 25 Operators to handle incoming calls, voicemails, and messages. You can also assign a Conference Room Phone—like the one in the reception area—as an Operator, too.

Business Hours and Call Handling: Establish how you want incoming calls handled. During business hours, have calls handled by a specific individual or phone. After hours, you can create an automated greeting that allows the caller to navigate to the department or individual that they're looking for.

Hold Music: Upload your own hold music or use one of the available preset options.

Call Recording: Activate automatic Call Recording across your organization. Turn automatic call recording on or off at anytime.

Call Waiting: Activate call waiting so that agents and operators get an incoming call notification whenever they're already on the line.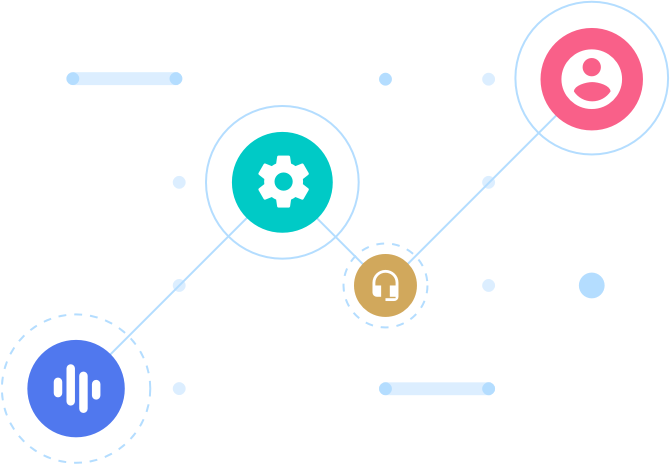 Easy Administration
Like the rest of Dialpad, we've made it easy to set up and manage your Main Company Number. Admins enjoy full and complete control of all the associated features from a central, user-friendly portal that doesn't require a telephony engineer to operate. You can quickly add numbers and operators with just a couple of clicks, establish the best call routing rules for the way your business operates, as well as enable features like Call Recording and Call Waiting with the click of a toggle.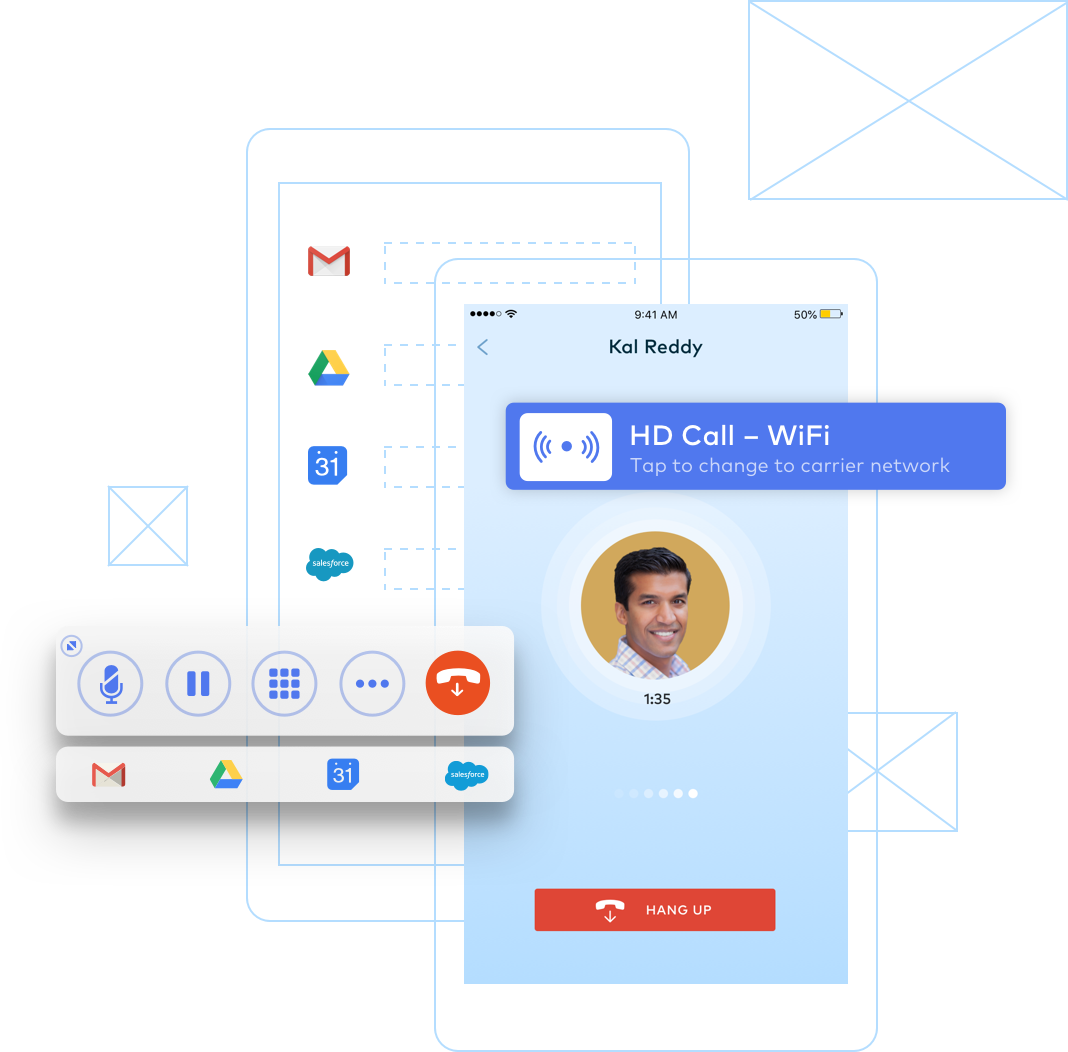 Frequently Asked Questions
Can I set my Main Company Number (Company Main Line) to send calls directly to an operator?
Yes, you can have calls sent to up to twenty five different team members. Alternately, you can assign a Conference Room Phone as an operator rather than a specific individual or agent.
Is the Main Company Number free?
Yes. Every account is assigned a Main Company Number, also referred to as Company Main Line in Dialpad.
Can I have more than one phone number go to my Main Company Number?
Yes. You can assign several numbers to this line, and several team members to operate it, meaning that the one line can handle multiple business calls at a time.
Can I port an existing phone number to Dialpad as my Main Company Number?
Absolutely. And porting your number is easy to do, too.
Where do calls go after hours?
That depends on how you have your Main Company Number set up. But some options include a custom greeting, the Dial by Name Directory, or simply sending the call to voicemail.
Can I use my own hold music?
Absolutely. However, the file must be in MP3 format and under 10MB (more than most companies need).