 Local Phone Number
Build your brand and establish credibility with Dialpad by leveraging local phone numbers for your enterprise. You can assign area codes based on your office locations rather than using a randomly assigned number from a database.
Reduce Participant Costs with a Local Business Number
Calling into a number with an area code you don't recognize can be an inconvenience, especially when long distance costs are a concern.
When you provide a local phone number for customers to call, your callers don't have to worry about long distance charges. Furthermore, they have the reassurance that they are dealing with someone in their community.
Best of all, no matter where you are—from Fresno to Fond-du-Lac—it's absolutely free to get a local phone number.
How to Add a Local Phone Number
With Dialpad, adding a Local Business Number to your Main Company Number, Department, or Call Center is simple and straightforward. Simply navigate to the page settings and select Add a Number.
From here you'll be able to:
Check how many local licenses you have
Confirm the new phone number or select it from the Change menu
Add a label to your new local business number
You also have the option of adding Toll-Free Numbers for an additional fee.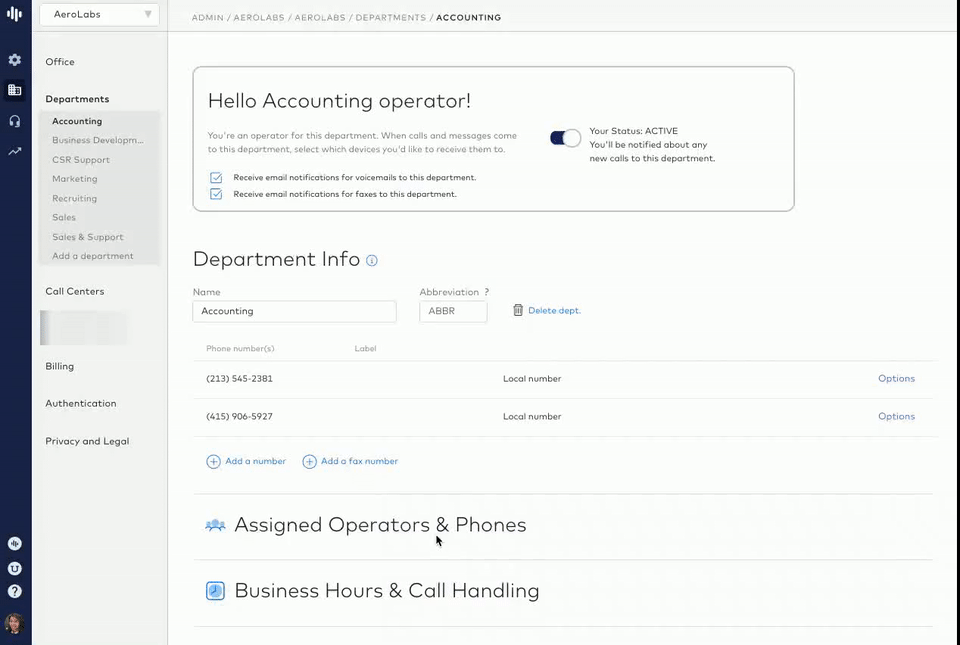 Why a Local Business Number?
Here are few reasons to consider adding a local dial-in number for your enterprise communications service:
Create familiarity for your participants so they know they're speaking with someone local
Reduce long distance costs for local participants dialing in
Add credibility and trust to your brand
Establish a location for your company/brand
Tie your brands together by having a local conference number in the same town/city/state as your business phone line
Frequently Asked Questions
Can I change my Local Phone Number if I need to?
You can add or change your Local Phone Number at any time with Dialpad. Just contact our support team and we will help to make that change for you.
Am I locked into a contract?
No. Unlike other enterprise phone system providers, Dialpad never has you locked into a contract.
Can I have different Local Business Numbers?
Yes—business doesn't happen in one location. With Dialpad, you can have numbers in just about any location you operate in.
Will this service scale as our business grows?
With no contract to tie you into specific pricing, you can easily scale your accounts and associated numbers straight from your management portal. You may also add more Local Phone Numbers as you need them.
Do you have Local Phone Numbers outside of the U.S. and Canada?
Yes, we do offer International Numbers. You'll need to contact support to learn more.
Can I move an existing number into Dialpad?
Absolutely. This is called Number Porting and we make it easy. Learn more about it here.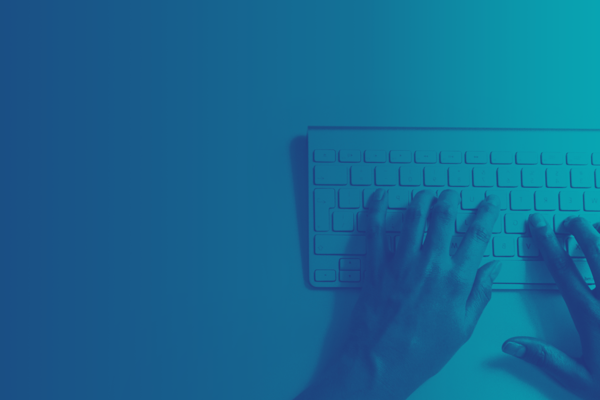 Build Your Brand
Help your customers save money and establish your brand with a local area code for your enterprise.