 Free Conference Call Recording
Dialpad's web conferencing software offers free conference call recording. With the option to record your online meetings, now you can focus on the actual conversation rather than trying to taking notes during the call to remember the important details.
Why Record Conference Calls?
A lot of important discussions can take place during a web conferencing session. Recording a conference call can help to keep track of what was said and when, and allow all the conference participants to focus more on the thing that matters the most—the actual conversation—and less on taking notes and making sure that everything has been written down.
Plus, Dialpad makes recording your conference calls as simple as possible. You have the option to record a single call or customize your account to automatically record all of your calls. It will also be announced when the call recording begins, so that all conference participants are aware that the meeting is being recorded.
Unlimited Call Recordings
With Dialpad's web conferencing software being hosted in the cloud, teams never have to worry about running out of recording space.

After each of your recorded conferences, your call recording (saved an an .MP3) will automatically be save to your account. There's no need to remember about downloading it right away or keeping track of who has access.

When you're ready, you can play or download your conference straight from your Past Conference menu. Also, these recordings can stay in your account for as long as you wish—forget about any storage limits.
Easily Record Your Calls
As the host of a web conference, you have two ways to record your calls: over the web or right on your phone.

You can end the recording at any time, even if you're not done with your conference, and what has been recorded will automatically save to your account.

If most of your calls need to be recorded and you don't want to worry about remembering to turn on your recording, you can easily adjust the conference settings to have all your calls automatically recorded.
Share Recordings with Your Team
Right when your call ends, the recording is added to your conference summary, allowing all participants to have the same information at the same time. You can share a recording link with anyone (both inside and outside your company) or limit your recording to just you.
Integrate Your Recordings Automatically
With Dialpad, there are a number of integrations to make sharing and connecting your conferences easier and more accessible than ever.
For instance, you can sync your Evernote account to automatically have a recording of all your previous call summaries right there—including any call recordings.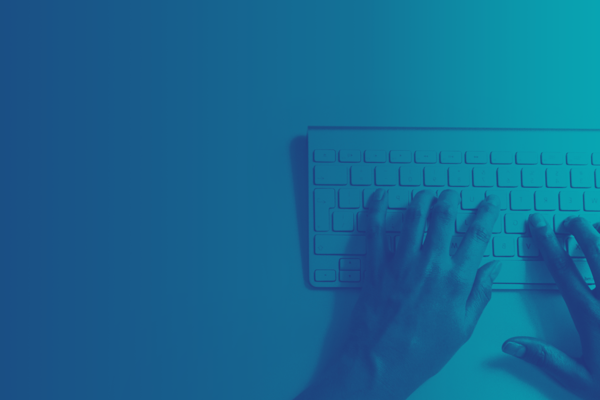 Better Online Meetings
Dialpad's web conferencing software offers features that enable teams to have better online meetings.