Data Backup
Keeping customer data secure and accessible is a top level priority for everyone at Dialpad. We employ teams and implement strictly enforced policies dedicated to protecting and preserving your information. In the unlikely event of a network outage, your organizational information, as well as your call, messaging, and meeting data will be safe, secure, and accessible across all of your devices.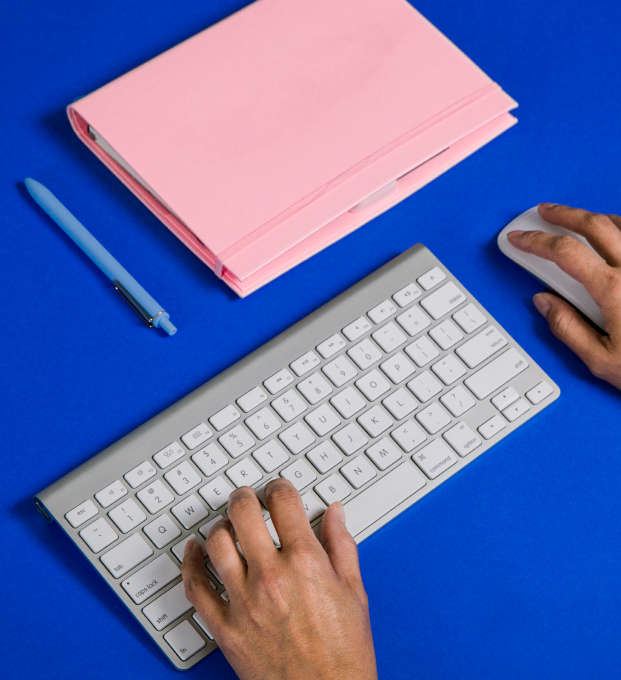 Google Cloud Platform
Dialpad is built on the Google Cloud Platform, which means our website, our backend, and all our customer sensitive data is processed and stored using Google Cloud Platform services. With important certifications (CR2 or ISO27001, to be specific) and audits completed (SSAE 18 and ISAE 3402 Type II (SOC 2 and SOC 3) to name a few), the Dialpad Cloud Platform is the absolute reference point for cloud-based data security.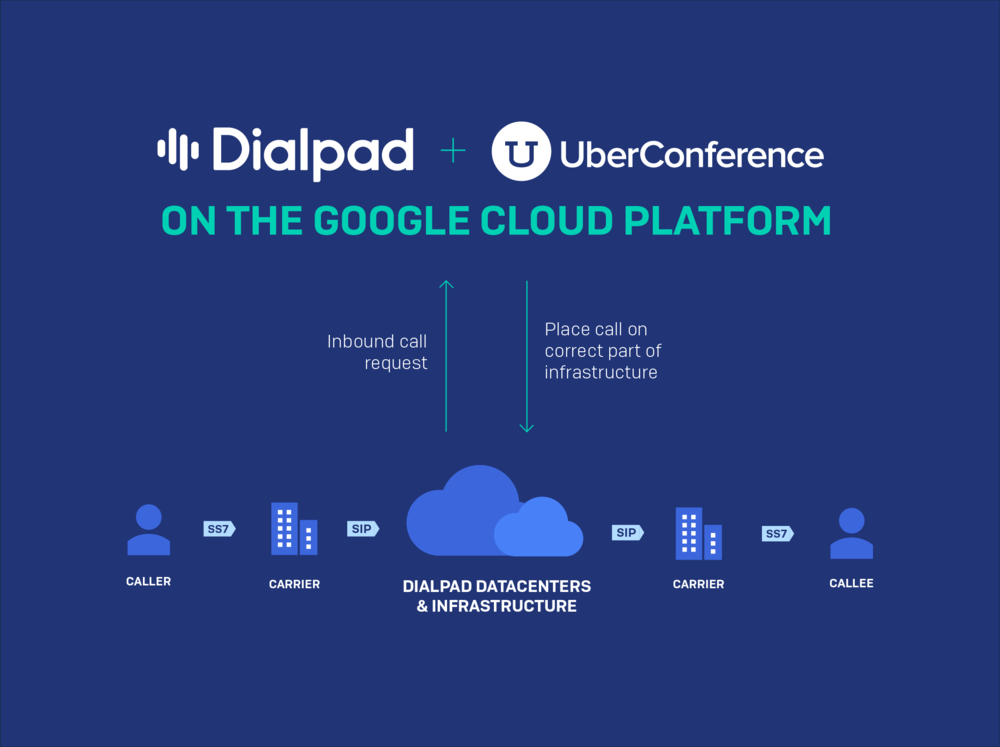 Redundancy and Failover
Automatic backups are built right into Dialpad through the Google Cloud Platform. If one of our telephony engines goes down or experiences an interruption in service, the Google Cloud Platform immediately flags it and reroutes it until one of our engineers can investigate the situation and correct it.
To ensure these measures remain effective, they're reviewed and tested daily, with personnel on-call 24 hours a day, 7 days a week to ensure that you're always able to use Dialpad to communicate.
Physical Security
Your data backup is stored in actual servers that feature extremely high physical security—not just to prevent failure and loss of data—but to keep it safe from interception, too.
From multiple power grids and pre-action fire systems to 24/7/365 manned security in windowless buildings and full CCTV coverage, your data is safe from every known threat in existence.
Your Data is Safe with Us
Our world-class security measures feature a multi-layered security strategy that ensures that there are numerous safeguards in place to keep your data accessible and safe no matter what.
Frequently Asked Questions
Does data backup cost anything?
Not at all. It's included as a mandatory function of Dialpad.
How often is my personal data backed up?
Your data is backed up instantly to ensure that it's always available to you from any device.
What happens if there's an outage?
In the unlikely event of a total system outage, your data is kept safe across numerous physical global data centers.
What data is backed up?
Any customer information that you provide to us (e..g: names, email addresses) as well as voicemails and messages are backed up. Data from calls, unless recorded by you, are never retained.
Who else has access to my data?
Because of our strict security measures, only employees whose roles are specific to security and managing data will be able to access any Dialpad customer data.
Is backed up data encrypted?
Yes. All of your data in Dialpad is backed up and encrypted from end-to-end to the highest security standards. Learn more about Encryption here.