Conference Group Chat
During a conference call, you may have a question but don't want to interrupt the speaker's flow. Maybe a note could be helpful to everyone in the conference meeting. Or you just simply can't speak out loud in the particular moment. That's when the Conference Group Chat comes in handy!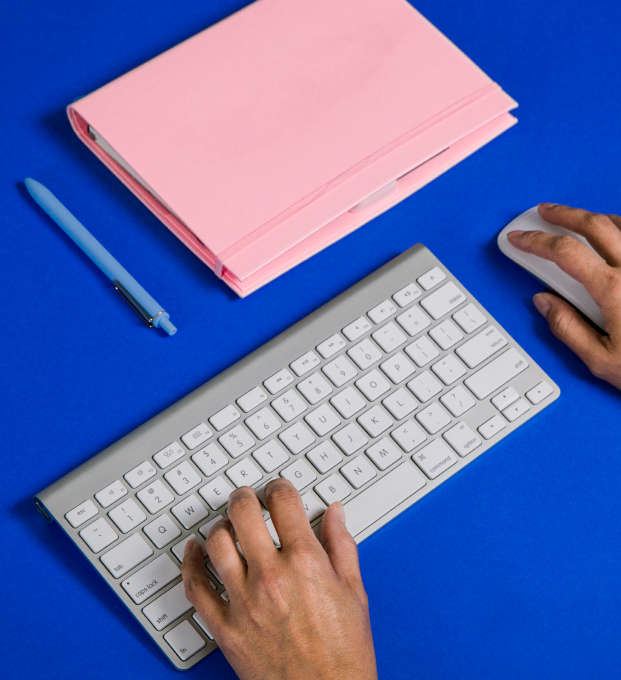 Instant Messaging is Key
Any conference participant joined via the web has the option to start a chat after entering the online meeting. Just click on the chat icon on the left-hand sidebar to start a message.
Depending on your conference settings, your chat bar may auto expand after the first message is sent.

The instant messages are visible to everyone on the conference call, and this function is especially useful in large meetings with a lot of participants.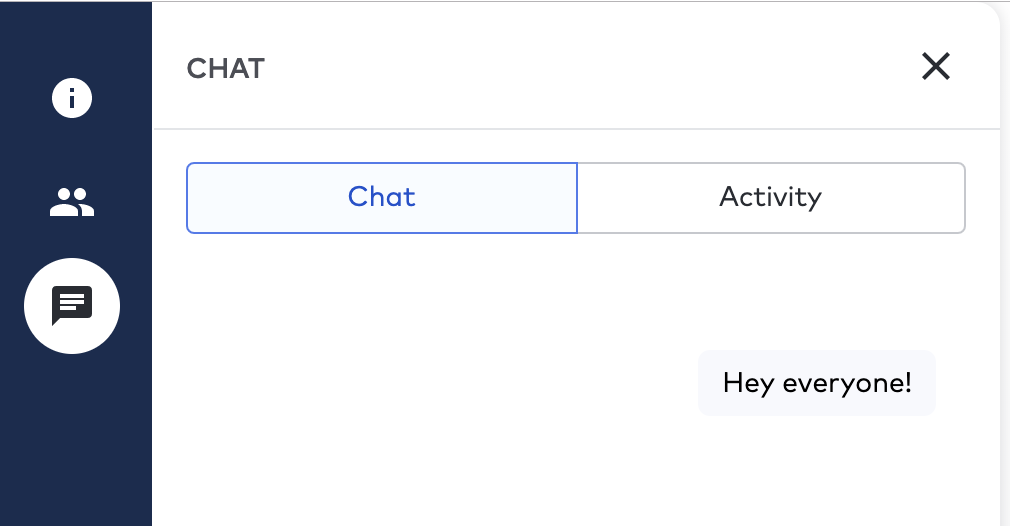 Why Use Group Chat in Conference Calls
1. During a conference call that involves a large number of participants, it's not always clear when would be an appropriate time to interrupt the current speaker to voice an opinion. With the group chat in conference calls, you can jot down an idea for everyone to see and revisit at a later time during the call.
2. Sometimes during a conference meeting, a speaker might make a specific reference that not everyone on the call is familiar with. The group chat is a great place to drop a link to the alluded content so all the participants can get on the same page quickly.
3. The group chat is also a good place to let call participants know if their speakers are off or that they need to mute themselves due to background noise.
Frequently Asked Questions
Who can start a group chat during a conference call?
Anyone can start a chat once they've joined the conference via the web. Just click on the chat icon on the left-hand sidebar to expand your chat bar.
Can you save the chat transcripts?
Yes, you have the option to save the transcripts from the chat, but first you need to enable this option in your conference settings.
Can you share images in the conference group chat?
Currently, the conference group chat only allows text messages, but you can share the URL of an image if needed.
Who can access the chat logs?
The admin can enable chat log access to anyone with the link or only the conference organizer.