Call History
With the Call History feature, Dialpad admins can view records and access full catalogues of call data directly from their web portal, which provides an additional opportunity to uncover valuable insights on product feedback, pricing, and more.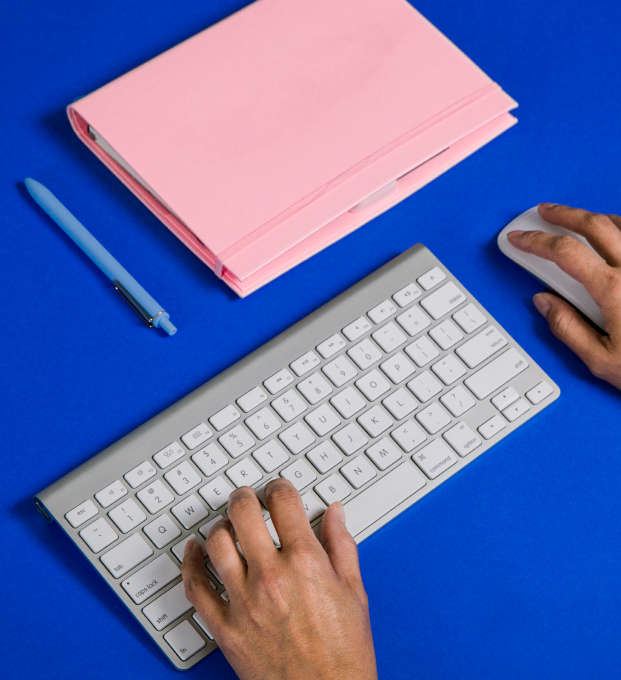 Uncover Key Metrics and Moments
Without access to the right metrics and data, how can you drive actions as a manager? The short answer is, you just can't. At least not effectively. And that's a problem we want to solve here at Dialpad.

With Dialpad's Call History, managers will get the full catalog of conversations happening across their organization, with the opportunity to uncover valuable key moments like pricing inquiries or customer satisfaction feedback that lead to better coaching and stronger teams.

Feature Highlights
Instant Access
Dive into your team's Call History straight from the web—no support tickets or CSV downloads required.

Search & Filter
Search within groups like sales or support and uncover how often key moments happen across your organization and where are they happening.

Know Your Next Step
With natively embedded transcripts and play bars, managers can see (and hear) exactly how moments were handled and where they need to offer a helping hand.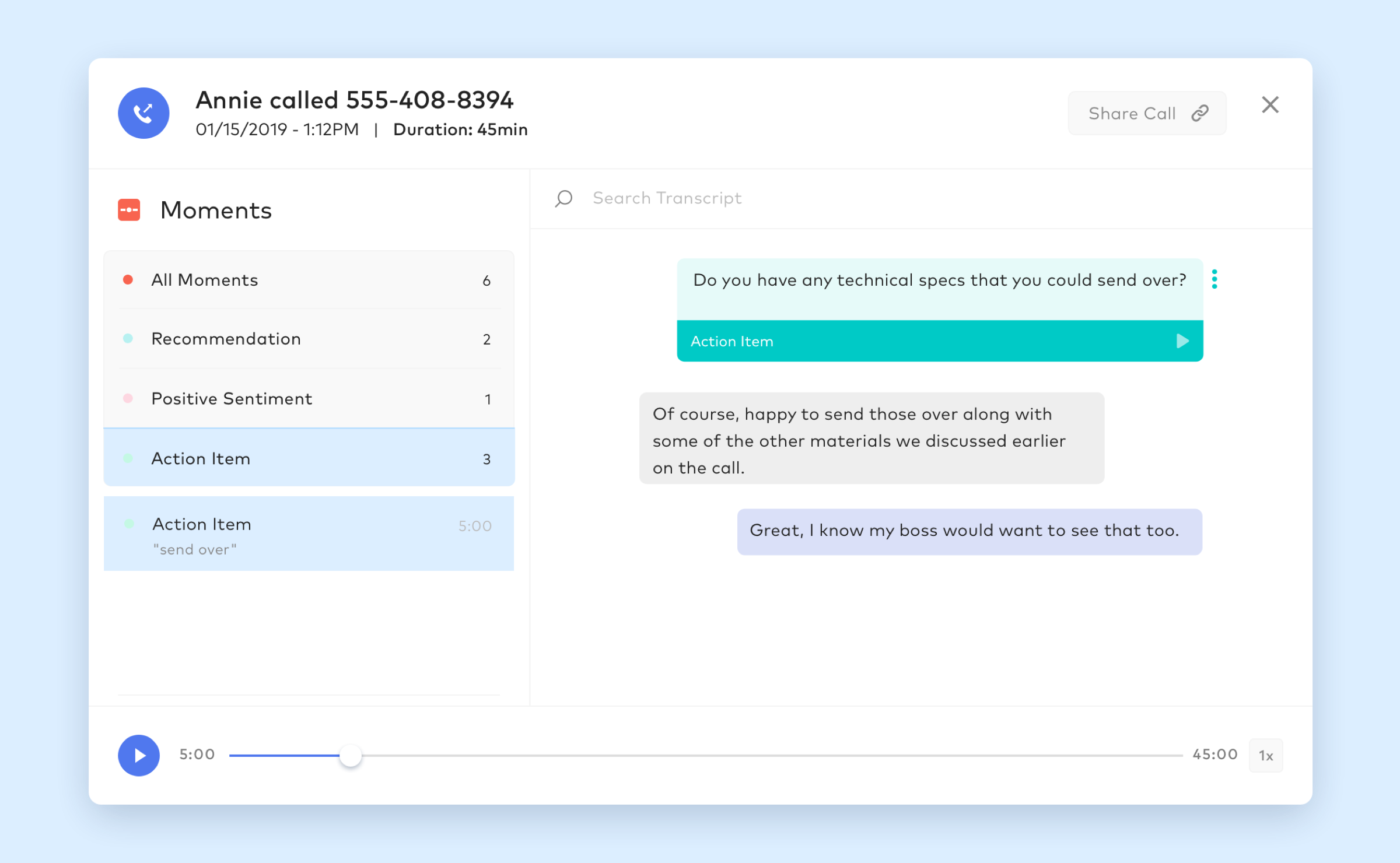 Frequently Asked Questions
Who can access the Call History feature?
Every Dialpad plan automatically comes with access to Call History. Viewing permissions will be based your Dialpad role, i.e. Company admin vs a Department admin.
What search options do you offer?
We offer the ability to filter and search for groups or individual users, dates, and call duration as well as Voice Intelligence data like when key moments occurred (e..g: when caller expressed positive sentiment around an agent's answer).
What information can I access from my Call History?
Not only can you see things like caller IDs and who handled calls that came into specific lines (like sales or support), but also where that call ultimately ended up—voicemail, another operator, another line, etc. And if you've got Voice Intelligence turned on, you can access even deeper features like post-call transcriptions and key call moments.
How does this work with Analytics?
To get the most out of your data, we'd suggest pairing your Dialpad Analytics with Call History. Not only will this give you a better idea of how your team's performing at a high level (Analytics) but the exact areas where a coaching could help drive success (Call History).
Where can I go to learn more?
Check out our help center to learn more.