APIs & Webhooks
Dialpad's APIs and webhooks provide your business with more call data and additional user management functionality. Create efficiencies that lead to smarter, data-driven business decisions.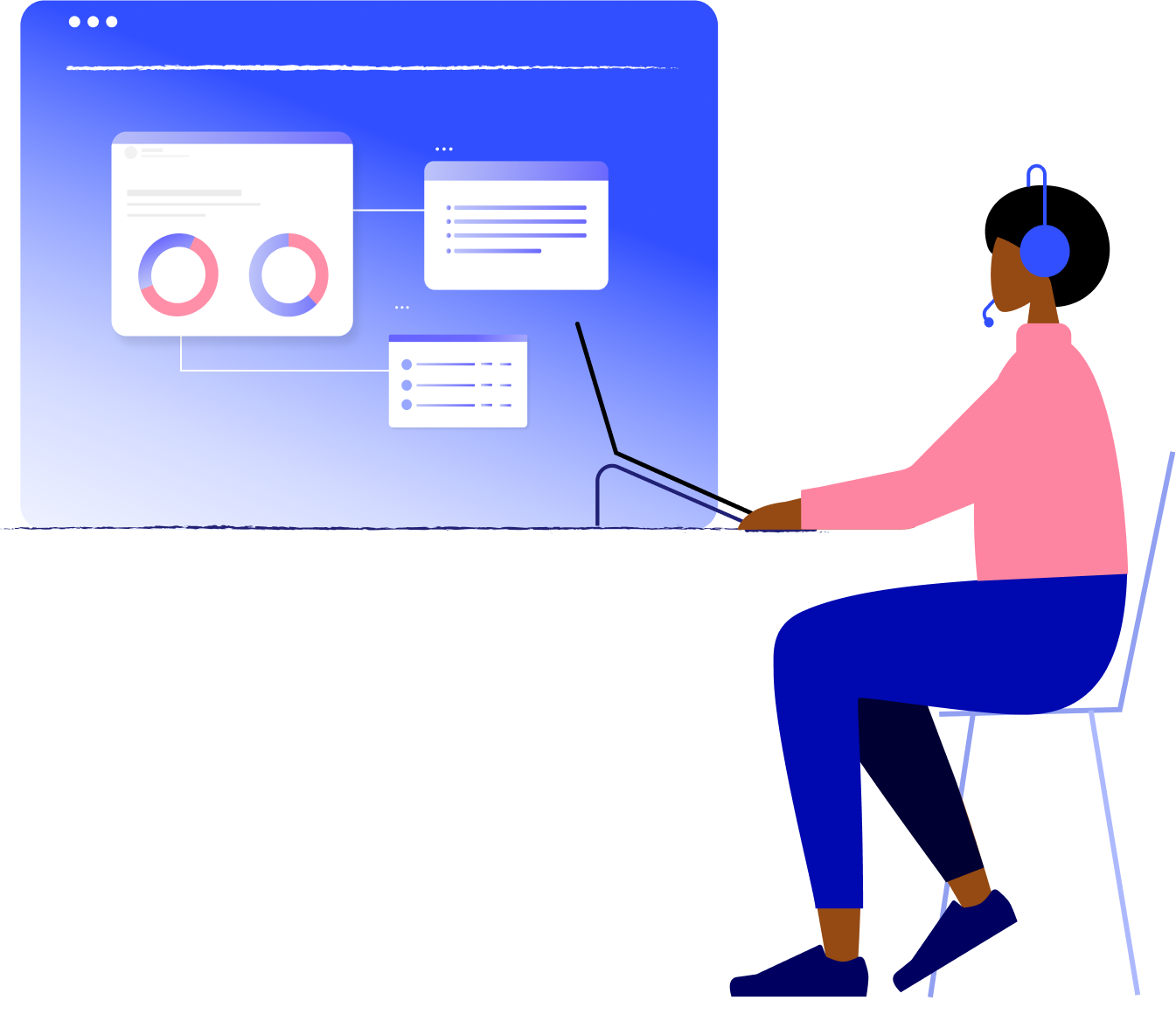 Pull Call Data Easily
Access to your call data is important. Dialpad's admin API allows you to export call data in CSV format and programmatically access logs, analytics, recordings, and voicemails. Simply upload this data to a business intelligence platform so you can do a deep dive to review metrics, identify opportunities for coaching, and retain data for compliance purposes.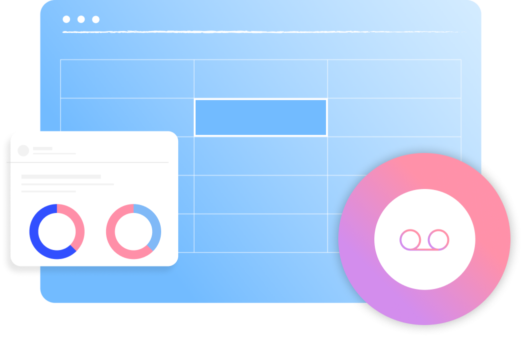 Smarter User Management
Save time and make user provisioning infinitely easier by automating the process of adding or removing users across all platforms. Consider this example: once a user is added to your business' HR platform, our API assists to automatically create a Dialpad account and assign them to departments or call centers. Team leads can focus on properly onboarding new employees and getting them up to speed rather than wasting time trying to complete small, manual administrative tasks.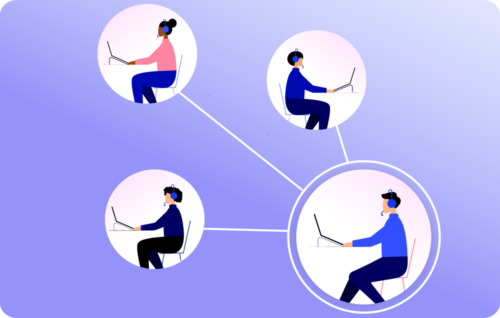 Webhooks
As a complement to our APIs, Dialpad can share real-time call event data to an endpoint you set up. Call events, SMS events, and contact events are able to be sent to webhooks.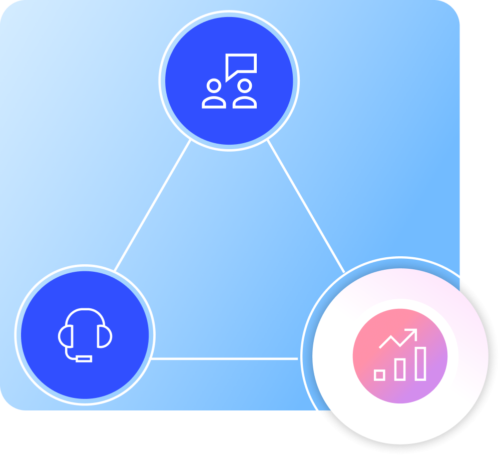 Call Routing Done Your Way
Customers don't want to bounce around a department or call center. Dialpad's call routing APIs ensure every customer speaks to the right team or person quicker than ever. IVR systems can require a few extra steps from both your business and customers, but call routing APIs tap into a custom, third-party database that understands where to redirect an inbound call.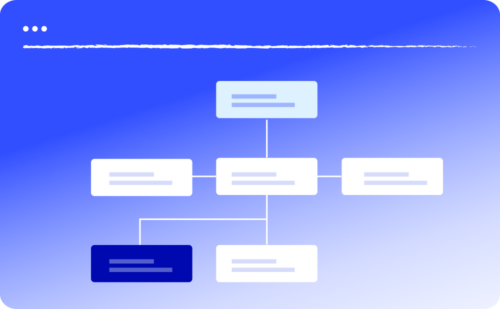 Learn from Every Conversation
Call data is rich, and its insights provide your business with important information about how people are communicating and what you can do in order to improve it.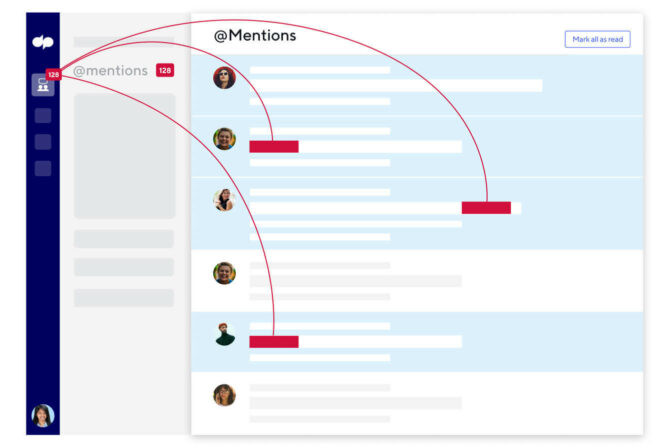 Hear What Real Dialpad Customers Say