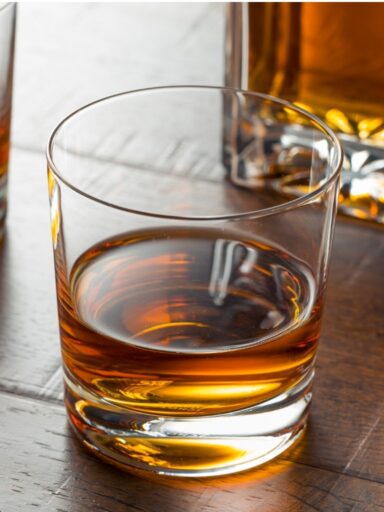 At-Home Whiskey Tasting Tour
Hosted by Dialpad
All Aboard the Whiskey Tour
It's an invite-only, whiskey tasting event...and the drinks are on us.

Sign up to receive a kit with eight different whiskeys plus a guided session by Texas distillery Ranger Creek. It will be a fun, interactive class hosted on Dialpad Meetings where you'll get answers to everything you ever wanted to know about making, and tasting, the good stuff.
WHAT: Dialpad x Whiskey Tasting Tour

WHEN: Wednesday, April 12 at 4:00 pm PDT (6:00 pm CDT)

WHERE: Virtual, so you can work (and taste) from anywhere.

WHAT'S INCLUDED: 8 samples of premium Texas ryes, bourbons and single malts.

Date & Time
Wednesday, April 12, 2023 @ 4:00pm PDT