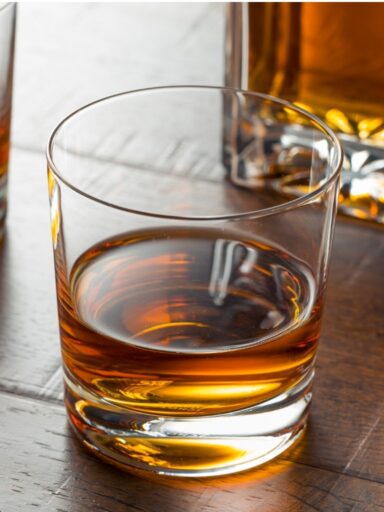 At-Home Whiskey Tasting Tour
Hosted by Dialpad
Join Dialpad for Some Whiskey Business
It's an invite-only, whiskey tasting event...and the drinks are on us.

Sign up to receive a kit with four different whiskeys plus a guided session by Texas distillery Ranger Creek. It will be a fun, interactive class hosted on Dialpad Meetings where you'll get answers to everything you ever wanted to know about making, and tasting, the good stuff.
Oh, and we'll also give you a quick behind-the-scenes tour of Dialpad, including Ai-CSAT, our new Customer Intelligence for contact center. It's the most advanced predictive CSAT across all conversations. (Buckle up: your overall CX is about to hit new heights.)

WHAT: Dialpad x Whiskey Tasting Tour

WHEN: Whiskey Wednesday on July 13th. Pick the class that works best for you:
Session 1: 5:00 pm EDT/4:00 pm CDT

Session 2: 5:00 pm MDT/4:00 pm PDT
WHERE: Virtual, so you can work (and taste) from anywhere.

WHAT'S INCLUDED: 4 premium Texas whiskeys, a tasting sheet plus gourmet popcorn & pretzels.

Date & Time
Wednesday, July 13, 2022 @ 5:00pm EDT